Your Favourite Photoshop Tutorials in One Place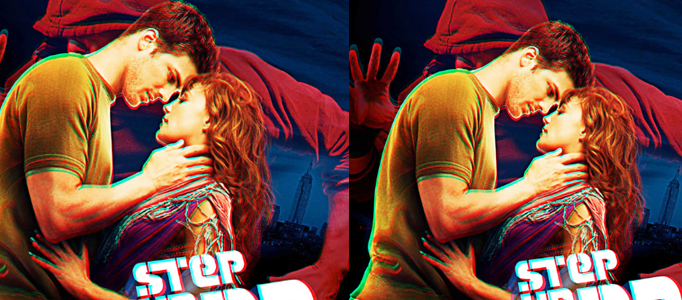 Apply 3D Effect on Movie Poster
- Photoshop is recommended for this tutorial -

Nowadays, 3D movies spread the world. Many cartoons and nice movies are in 3D. However, technically, designer has not applied such effect to poster before. This tutorial will show you to apply such effect using Photoshop.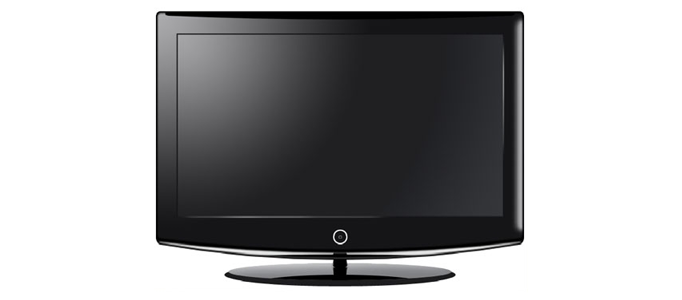 In this tutorial, it is going to show you how to make a cool realistic 3D LCD TV. The substantial elements for creating 3d art / pictures are shine and shadow. You can see here the most importance for this TV is shine for the screen.
o create 3D object, elements such as reflection and shadow effects are very substantial. Without any of these, the object would become less attractive. However, to create such elements usually take quite a while. Here are some techniques for your reference and practise.
In this tutorial, it will demonstrate you how to create a 3D abstract design. To begin with, you need to extract the image first. Of course, you can pick an image you like. Then following the steps about image adjustments. At the end, using the brush to draw the colorful line and add the words design in the centre.
In this tutorial, it will show you how to draw a 3D delicious ice cream bar. Throughout this tutorial we'll have a look at various drawing techniques. We'll be creating everything within Photoshop from start to finish.
To turn your art into something realistic, you can apply some special effects such as 3D Effect , Inner Graved Text Effect or Mirror Reflection Effect in Photoshop. In this tutorial, it will use two custom elements, a Custom Font and an original Grunge Brush Set to achieve a realistic shiny metal.
To design something realistic, you have to consider how to apply lighting and shadow effects. Apart from that ,a nice background is also important in order to stand out your object and form a full picture.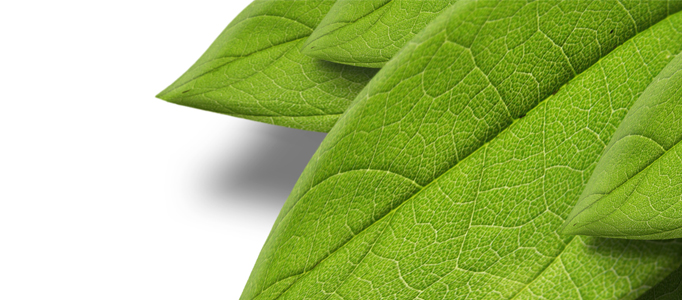 In this tutorial, you will learn how to create a vibrant 3D leaf compilation from a single 2D photograph. You will be able to manipulate the object however you prefer.
If you are addicted in playing games, you might like to design your own game station control. To design a proper one, you can have a reference to some standard designs like this tutorial.