Your Favourite Photoshop Tutorials in One Place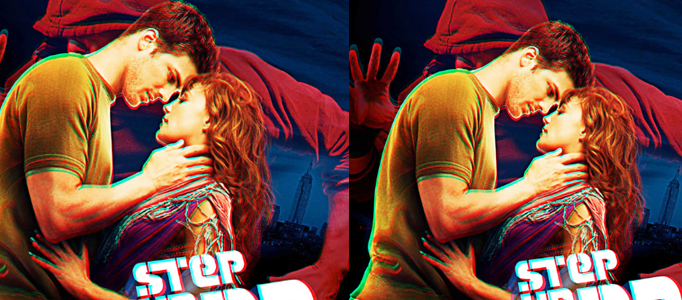 Apply 3D Effect on Movie Poster

- Photoshop is recommended for this tutorial -
Nowadays, 3D movies spread the world. Many cartoons and nice movies are in 3D. However, technically, designer has not applied such effect to poster before. This tutorial will show you to apply such effect using Photoshop.
In this tutorial, it will show you how to draw a 3D delicious ice cream bar. Throughout this tutorial we'll have a look at various drawing techniques. We'll be creating everything within Photoshop from start to finish.
3D elements look very complicate. It is because there are some tricks you do not know. To get familiarize this kind of drawing, you better try few tutorials first. This tutorial will show you some simple techniques.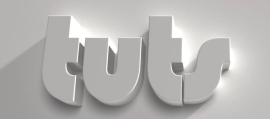 Photoshop is a fantastic tool for creating 2D images. However, Photoshop also has limited capabilities for creating high quality 3D images and animations. In this tutorial, we will use the new and improved 3D and Timeline features of Photoshop CS6 to create a clean 3D text effect creation.
In this tutorial, it will show you how to create a a mock-up of a 3D car blueprint. After that, an image will be placed on a drafting table. Using Photoshop Extended CS3's 3D tools, you can base on a simple and fast technique to create blueprints of real objects.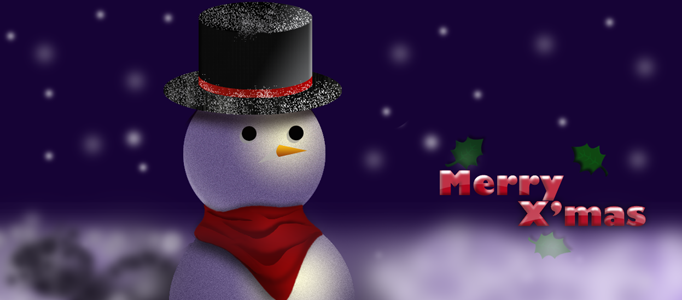 In this tutorial, it is going to present you how to make a nice Christmas card called Awesome Snowman in Night Scene. It is very nice, as it is not difficult to create. The snowman is just made by 2 simple 3D balls. Let's design a Christmas card for your family. Merry Christmas!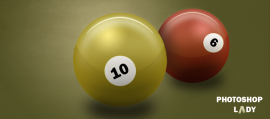 In this tutorial, it will demonstrate you how to create a realistic 3D snooker ball. It is not difficult to make. Hope you will find it interesting. To create a 3D design, the shadow and reflection are always the most important elements to think of. Once you get familiar, your design will become awesome.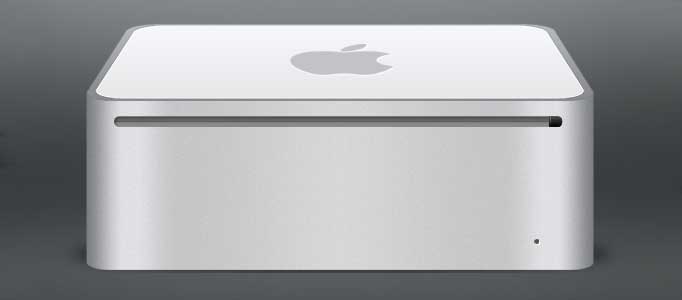 Most of 3D stuff, you can use latest photoshop to create in an easy way. If you would like to create a even better result, you can pay more attention to improve its shadow and reflection.
Different topic needs to have different text effect to match with. If your topic is in dark background, this golden 3D text effect is a good option for you to apply. The main idea is to use some texture to overlay on the top of 3D text plus some adjustments in blend option.