Your Favourite Photoshop Tutorials in One Place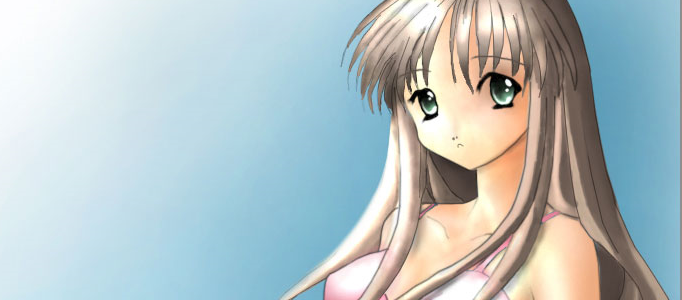 Anime Girl Wallpaper

- Photoshop is recommended for this tutorial -
In this tutorial, it will show you how to create a beautiful anime girl wallpaper. Firstly, you need to create a background and prepare the drawing. Once you have your design drawing, you can transfer the drawing into photoshop format. Most of designer would like to transfer it by scanning. And then start the paint by photoshop tools.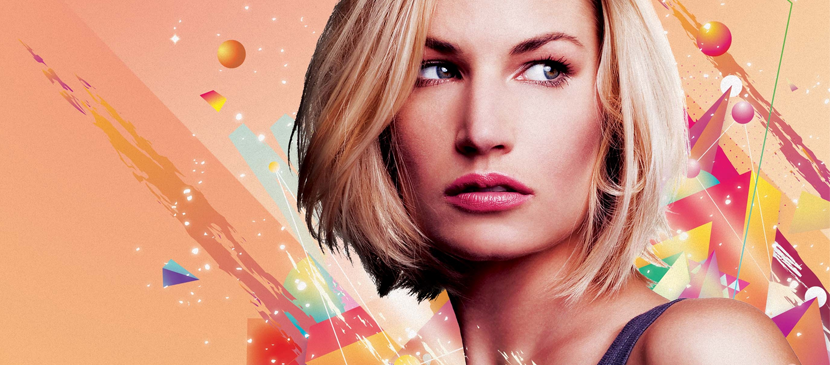 This tutorial will show you to vary your vector elements using Layer Styles, adding glows, drop shadows and other variants. You'll also learn tips such as adding a vignette behind other layers.
There are many ways to make a planet, and this tutorial will teach you a fairly simply way to make a good one. To begin, you just need to prepare a texture photo. And then, just follow the steps in the tutorial and put some color adjustments & shadow effect.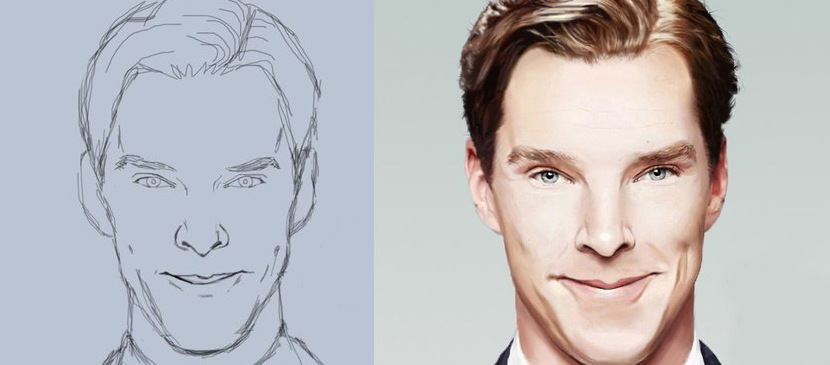 Human portrait is never an easy task and is time consuming process. In this tutorial, it will show you some tactics for drawing a male portrait. It will go through the details for drafting each part of portrait and painting skills, so you can apply them for your own portrait.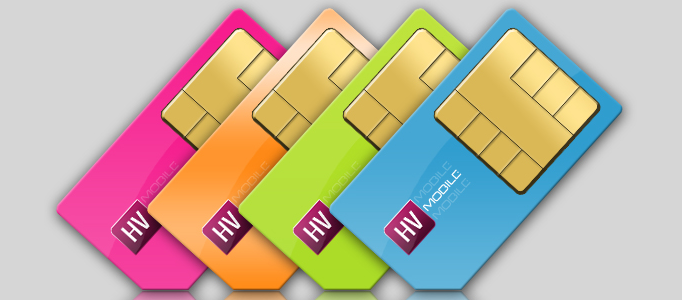 Create a new document the size you want your simcards to be, select the rounded rectangle tool and draw out your rectangle, fill with your choice of color. Select the simcard layer and cut the corner off. You should then have something like this.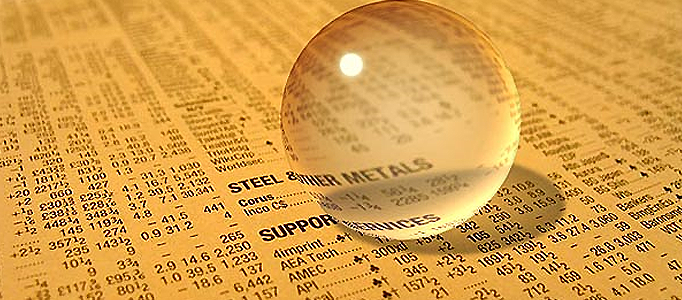 In this tutorial you will learn how to create a glass ball in photoshop using some simple tools and techniques.Hope the tutorial was detailed enough and you achieved a good result.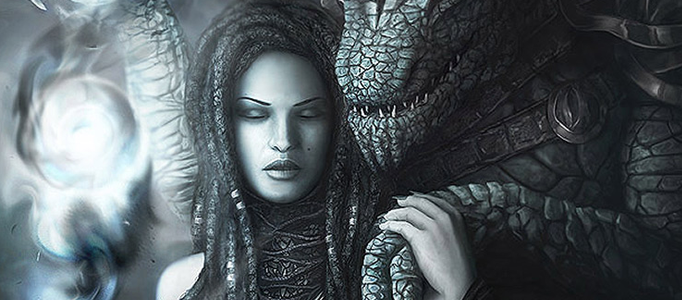 To make your idea into a cartoon art, you may start from a draft and then paint. You need to well plan your cartoon artworks e.g. style and color for your objects. In addition, to stand out your objects, you need to work out a great background to complete it.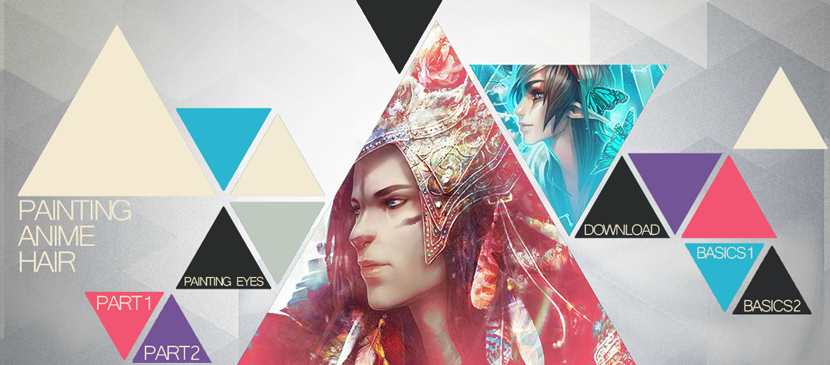 Different designers would use different methods for painting hair. This tutorial will show you to set up brushes, draw the hair in layers in order to form this hair style.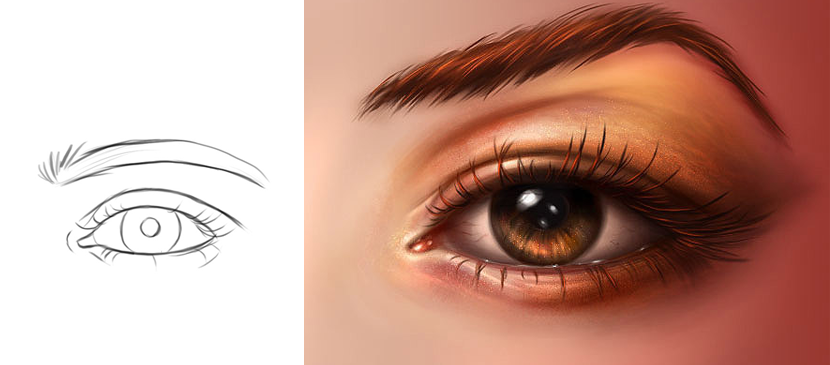 Human portrait is very time consuming. This tutorial will simply work through to focus on the eyes. You will see step by step from drafting to painting for a human eye.