Your Favourite Photoshop Tutorials in One Place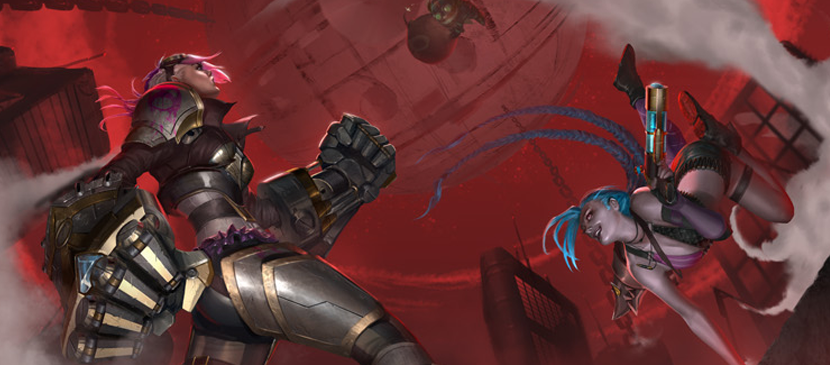 An Idea of Creating a Nice Cartoon

- Photoshop is recommended for this tutorial -
Some of you may be comic lover. This tutorial will give you a simple idea of how a comic is developed. You will see how the comic is painted layer by layer and finally end up with a nice result. You can take a look on this and design your own one.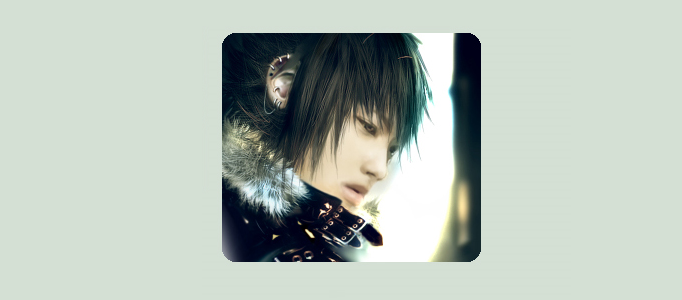 Lots of artist would like to improve their skill on painting. Now, you will learn a new style technique to paint your character. The skill of painting eyes, hair & fur will be specifically described. After you tried with this, you can start to paint your own character.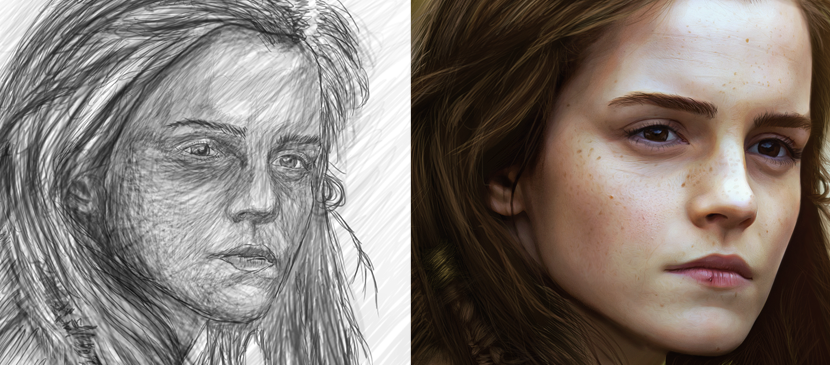 You may wonder how a human portrait to be formed nicely. You will learn how to color the skins, add shadow and lighting to your skins. Once you get familiar with this skill, you can draw up any human portrait easily. This tutorial will take Ila from the Noah as a nice example.
To create a dreamlike abstract work as enthralling as this, you need some polished techniques. This tutorial will teach you how to compose lines, shapes and patterns to captivate the viewer with a work made out of softened geometric shapes.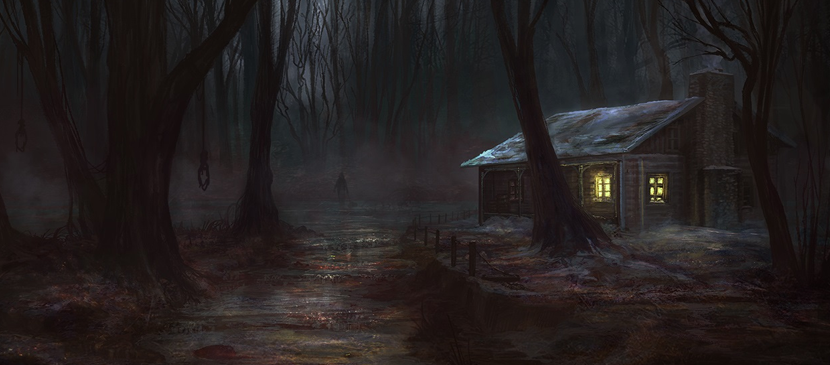 This tutorial is going to present you how to draw a dark forest scene. It will go through with you the ideas and techniques for coloring, adjustment of brightness for a forest scene. It will be useful for you to work on other artworks.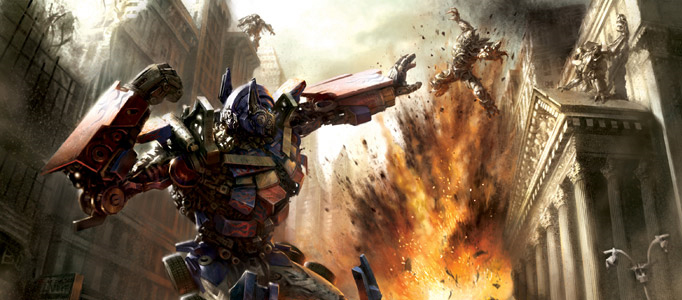 You may find lots of impressive scenes on comics or movies. They are very high quality and done by a big artist team. However, you can create one yourself using Photoshop. This tutorial will go through a nice movie scene with you called "transformer attack.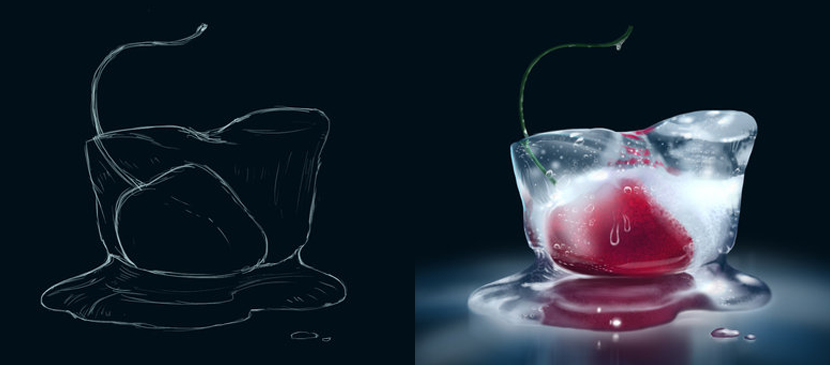 Drawing icy fruit is like drawing other 3D objects which requires you to prepare a sketch and then work on reflection and shadow. An icy fruit is even more difficult as they can have different melting stages and shapes. Here is a good samples to show you different shapes of ice to be formed together.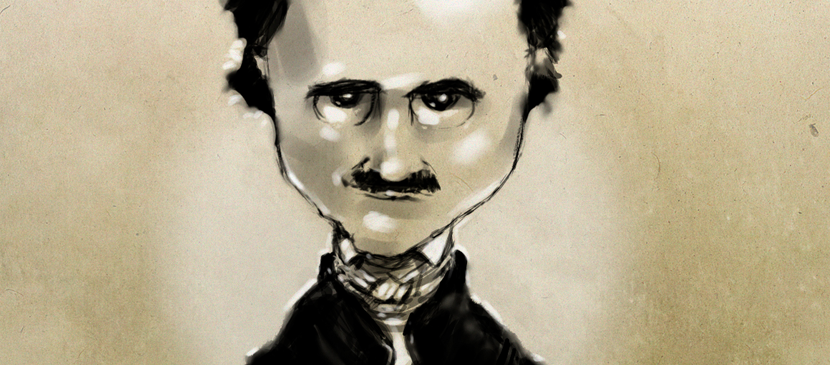 In this tutorial, we will make a Poe and Pluton cartoon portrait. You will learn how to make water color effect for drawings using Photoshop brushes. Here will also present you other Photoshop techniques to beauty this cartoon portrait.
Lots of art designers would like to paint different natural scenery such as spring or winter. To generate a winter scene, it is good to paint a snowing scene. It is like other general paint, you have to sketch out your scene first, and use different size of brushes to carry out.