Your Favourite Photoshop Tutorials in One Place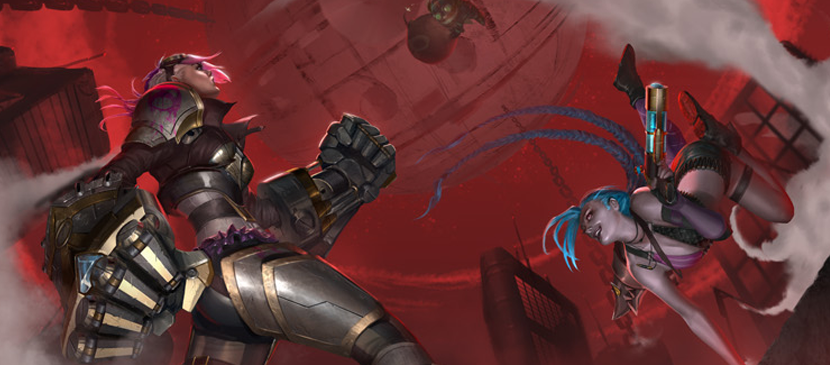 An Idea of Creating a Nice Cartoon
- Photoshop is recommended for this tutorial -

Some of you may be comic lover. This tutorial will give you a simple idea of how a comic is developed. You will see how the comic is painted layer by layer and finally end up with a nice result. You can take a look on this and design your own one.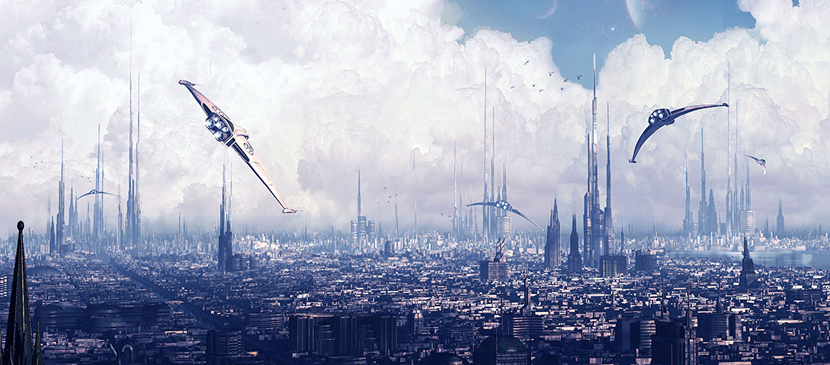 For creating a modern city with aircrafts, it is first created a set of specific buildings with between 5 and 10 different structures. It then began combining some of those structures to create other buildings. You will see how a city to be modeled as start.
Painting a wonderful art require a great painting techniques and the brush tool is the essential element to be used. Therefore, learning the Photoshop brush setting is a must when you are working on the artworks.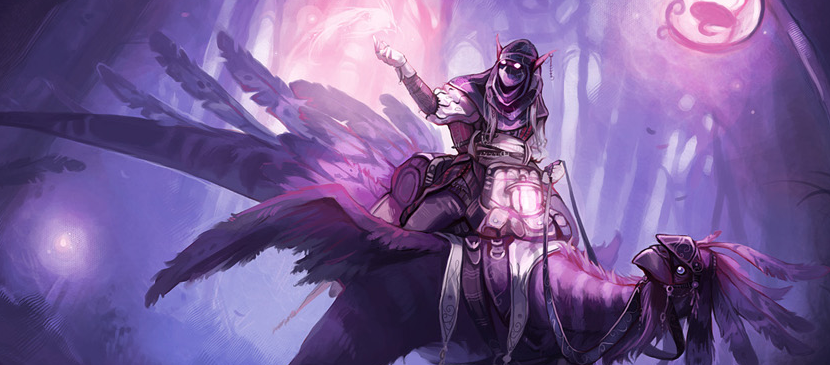 This tutorial will show you the steps of making a nice cartoon scene in an easy way. You can create your own cartoon artwork based on this skill which is about how to arrange the color layers for your artwork. It will demonstrate you how to use brushes to carry out the painting works.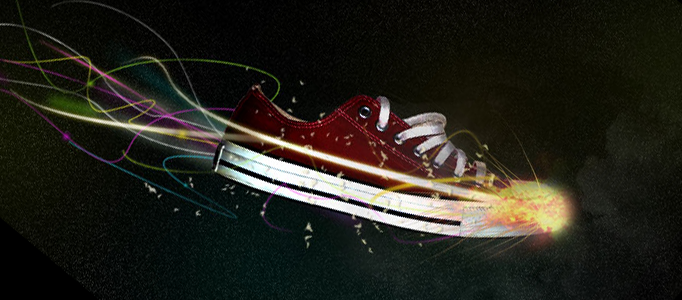 Let's learn to design a stunning sneaker. If you want to advertise your product, it is nice to add some lighting or some kind of special effect to draw attentions from others. And, this tutorial will present you how to design some nice sparks and colorful lighting lines to present your products.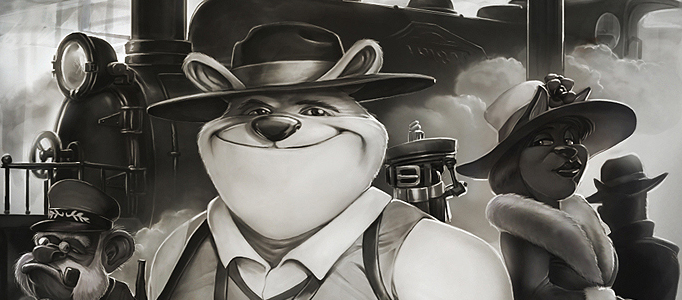 Here´s a little tutorial on how to create a fantasy cartoon photographer in Photoshop. The Photographer, a war journalist picture in a cartoony look intending to be evocative. The way to begin the character pictures is by using some gradients to fill the space.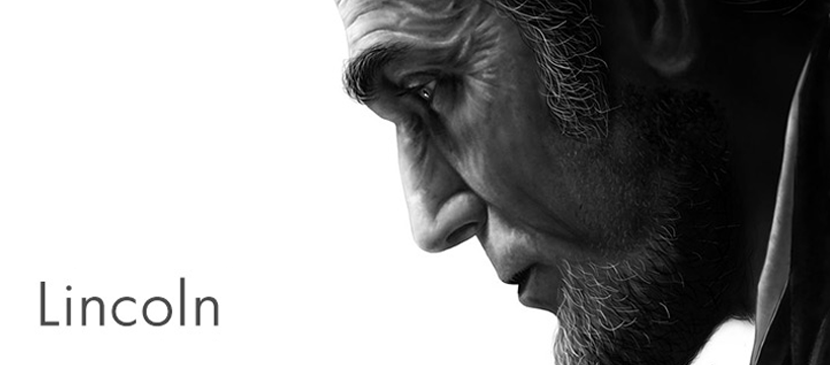 This tutorial will go through with you about the skills of drawing portrait. It uses famous president Lincoln as an example. You will see how to set up brushes and work out the portrait properly.
If you are the fans of cartoon and you would like how to create your own piece of artworks, this tutorial would be a nice material for you. There are many different painting techniques, but it is difficult to find a nice one. Here is a good one you may want to look at.
Lots of films would use sea as their topics. You may want to have a try to use a ship for your topic of your artwork also. Here will show you how to use fantastic Photoshop skills to design a great ship fighting to the ocean.