Your Favourite Photoshop Tutorials in One Place
An Honourable Photoshop Master- BaoJun Yuan

- Photoshop is recommended for this tutorial -
Baojun Yuan is a member of China Senior Photographers Association. He is highly respected by Chinese people. Why? In the past nine years, Mr. Yuan has repaired more than 2000 old photos for residents for free. Course it is not surprising enough if you have no idea about this great man. Mr. Yuan is 76 years old now.
Brochures are usually a marketer's weapon of choice. They contain valuable product or service information and are disseminated in places with high foot traffic. UPrinting is a leading socially responsible online printing, and offer brochure printing with different sizes.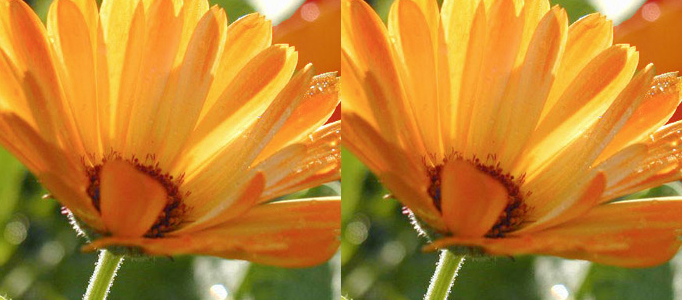 One of the best things about Photoshop is that you never stop learning. I've been working with the software for about 12 years, and I always stumble across something I didn't know, whether it be a new feature, or just a new, better way of doing something.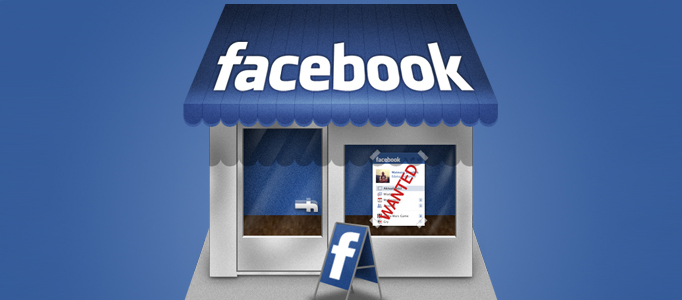 This is time for facebook fans! Facebook templates are your perfect visual tool. In this collection you will find facebook templates, facebook illustrations and facebook icons.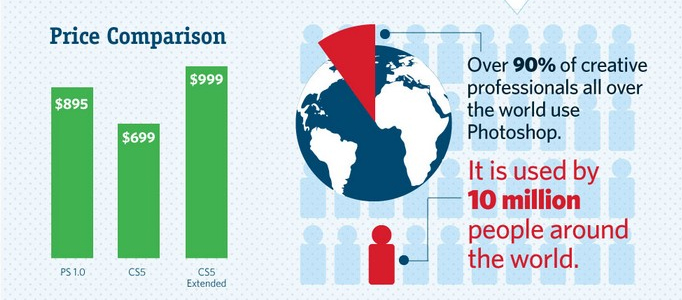 This program, called Display, caught the attention of his brother John Knoll, an Industrial Light & Magic employee, who recommended Thomas turn it into a fully-fledged image editing program. Thomas took a six month break from his studies in 1988 to collaborate with his brother on the program, which had been renamed ImagePro.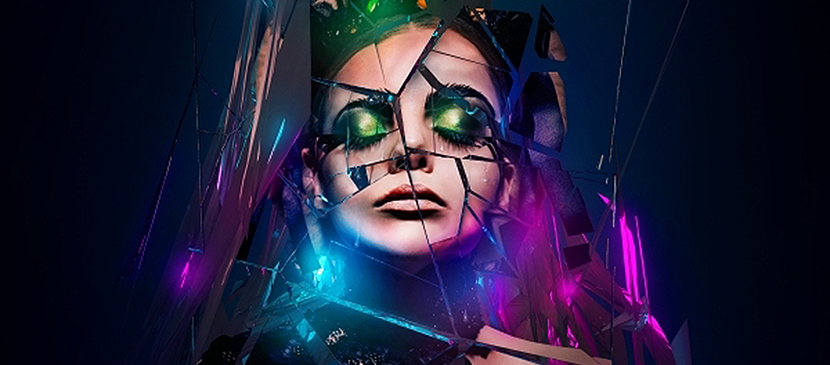 Adam Spizak is senior designer & art director from London, United Kingdom. He has already shown multiple marvelous works created on his own website. Adam Spizak made this piece of art with photoshop. He shows simple and easy steps here.
Are you looking to kick start your website design by professional developers? Is there something that is getting in the way or preventing you from starting you from starting your website design project? Webydo is leading the way in professional online website creators to help designers create and publish their websites code-free.
The Design Inspiration is created by a group of designers who are seeking various design inspiration every day. To make every designer's life easier, they decided to feature the best logo designs, illustration art, websites, photos and patterns from the most talented designers around the world. You are getting the fresh and top quality design inspiration daily.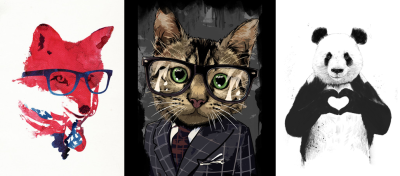 You can decorate your walls and expand your art collection with posters from HeyPrints. The amazing quality posters will help you exlpore the world from the comfort of your home. You can also find great posters for your kid's room as well. Here we have collated a collection of great posters cover all the blank spaces on your walls.