Your Favourite Photoshop Tutorials in One Place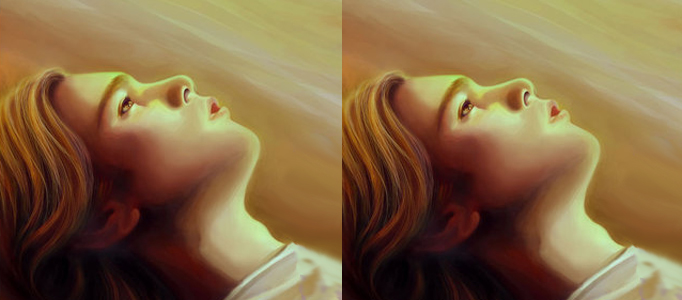 Amazing Transformation – an Image into a Portrait

- Photoshop is recommended for this tutorial -
If you would like to paint a human portrait, there is a quick way to do so. You can start from an image, and then transform it into a paint using some sort of Photoshop skills.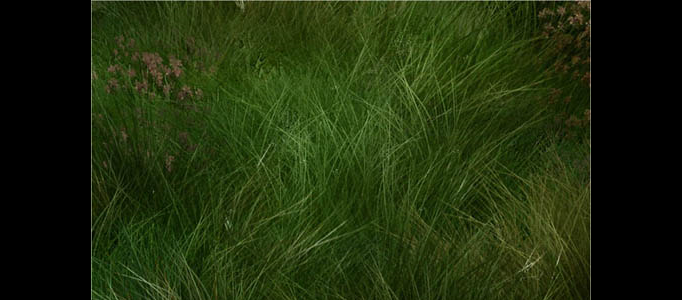 This small Tutorial will show the methods to create grass, everything was created using Adobe Photoshop 5.5 and a mouse. In this case the grass here was needed for "The Scottish Widow" image.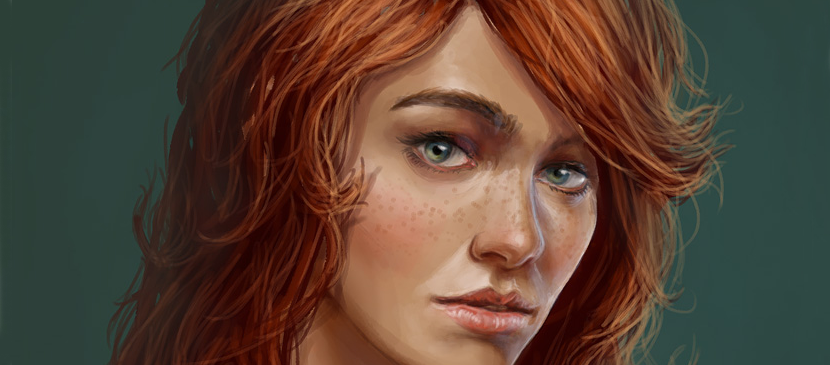 It usually takes very long time to process a human portrait. Here will show you how to work through for a lady. You can use the same way to process your own portraits with reference to this tutorial's techniques.
If you are the fans of cartoon and you would like how to create your own piece of artworks, this tutorial would be a nice material for you. There are many different painting techniques, but it is difficult to find a nice one. Here is a good one you may want to look at.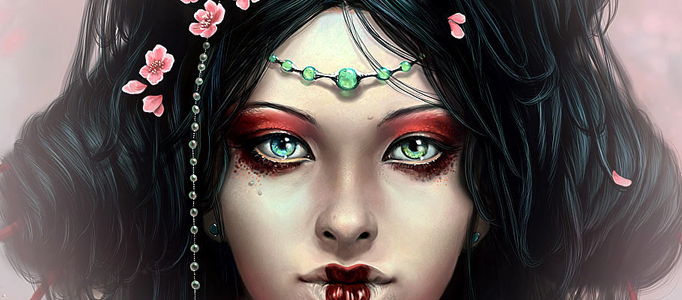 In this tutorial, you will learn how to paint a Japanese lady. It is like other painting tutorial. You need to scan your drawing first, then start to conform the image on photoshop. After these steps, you can start to paint the image.
Different cartoon characters require different styles of cartoon eyes. Here will show you how to draft and paint cartoon eyes nicely. The skills presented here is also applicable for drawing different styles of eyes.
Fruits is always the first lecture of learning drawing. There are few elements are required to be particularly paid attention to such as reflection and shadow. Once, you get familiar with simple fruits drawings, then you can go to next level to try others.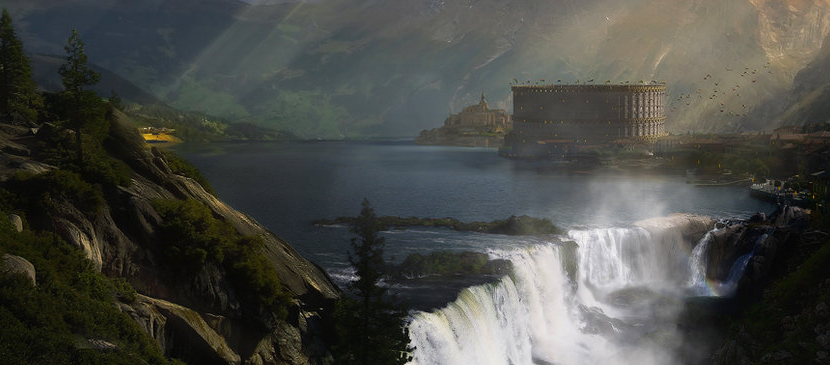 Digital matte painting is one of the fastest growing and most difficult styles of digital art created today. Often used for cinematic and videogame scenes, these artworks are also capable of standing on their own as inspirational and breathtaking works of art.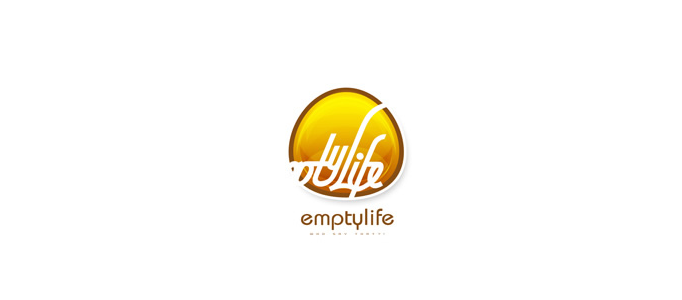 This time, the tutorial will show you how to create a fantastic Jelly symbol. The jelly can be adjusted to whatever colour you like and applied to anywhere as long as you change an appropriate shape.