Your Favourite Photoshop Tutorials in One Place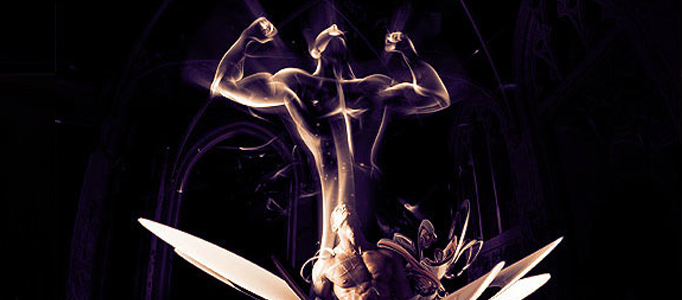 Amazing Scene – Soul out of Body
- Photoshop is recommended for this tutorial -

Lots of amazing and successful sceneries creation are based on a good idea or imagination. This tutorial just presents you how to add a soul behind the human image.
In this tutorial, it will show you how to create some special art on the existing photo. And, here the author give this a name called "Plasma" (Star, not the TV!).
Many of realistic scenes are difficult to create as they need to be done in a very detailed way in order to turn it to be nice and realistic. Here will show you the lighting adjustments and settings to create the nice light beams.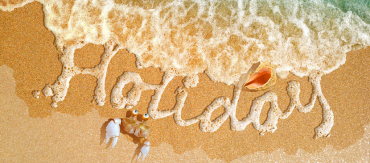 The sea always leaves sweet memories, waves, seashells and sea foams. So, how about creating a realistic sea foam text effect? This tutorial helps. It'll demonstrate how to create realistic sea foam text effect and how to apply sea or ocean foam pattern to the text shape on the beach sand. Learn and enjoy!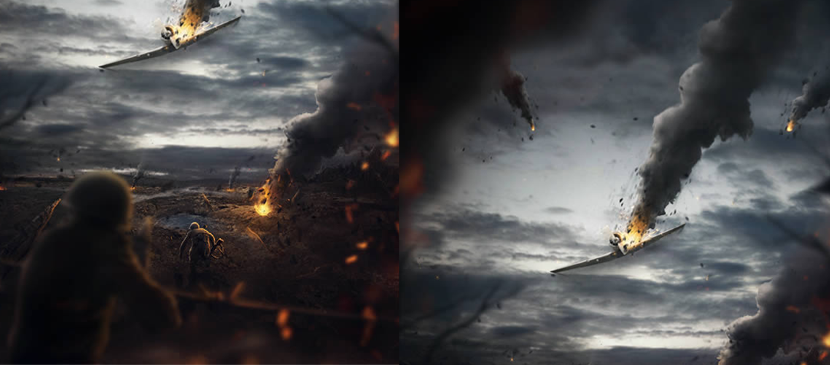 By combining the right photography in Photoshop you can create just about any scene that you want. In this tutorial, we will create a fantastic battle scenery using several stock photographs.
In this Photoshop tutorial, it will show you how to create an Old Fashion Traveling Diary in Photoshop. We will mix brushes with stock photos and blend modes to achieve the effect.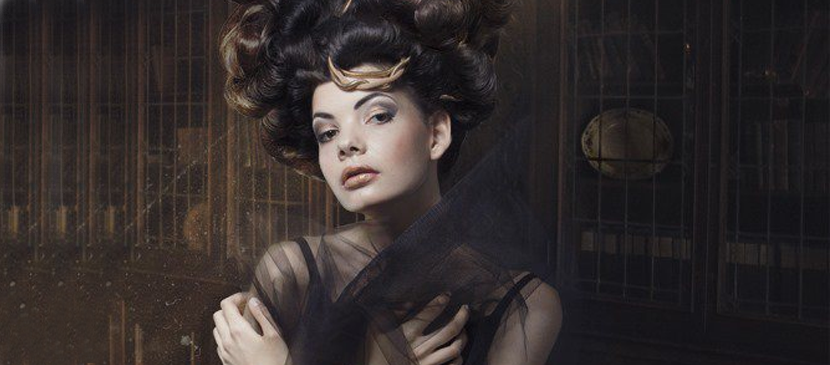 In this tutorial you will learn how to add interesting light to your photo manipulations. Different ways of blending challenges objects such as semi transparent fabric will be explained. Based on this skill, you can create something similar for your image.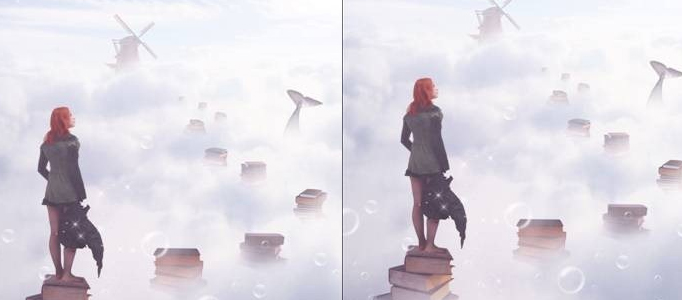 If you want to design something special, it is good to design the object beyond the imagination. This tutorial will show you how to make a fantastic sky walk way above the cloud plus some steps made of books.
To process a painting, you have to sketch and then paint it to form a proper art. Sometimes, you may want to do an alternative. There is a simple way to do the transform of a picture into a nice sketch using photoshop skills.