Your Favourite Photoshop Tutorials in One Place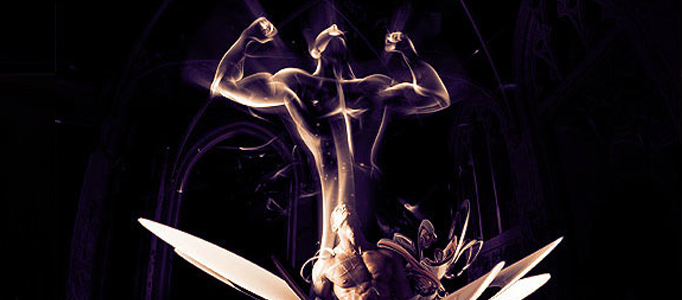 Amazing Scene – Soul out of Body

- Photoshop is recommended for this tutorial -
Lots of amazing and successful sceneries creation are based on a good idea or imagination. This tutorial just presents you how to add a soul behind the human image.
In this this tutorial I'm going to walk you through a few steps on how to use custom Photoshop brushes along with a few vector elements to create this immersive lighting effect composition. You will be surprised at how easy the steps are to create this piece.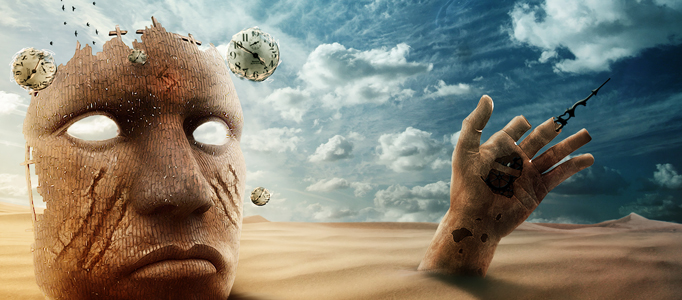 Face mask can be very horrible since this is a bit unusual. However, when you would like to design your personal face mask, you can present it in a different way such as providing a nice natural background or other beautiful background you like. This tutorial will teach you how to mix your mask to a natural scene.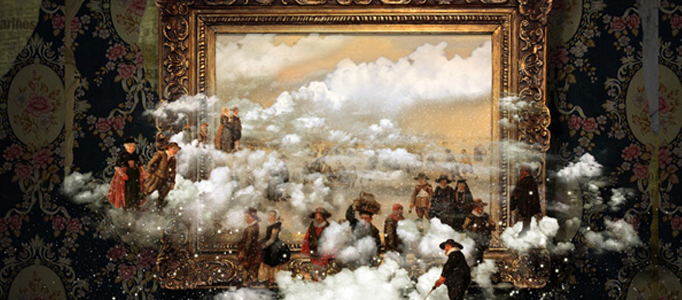 Sometimes, you may want to make your photo alive. However, it is a bit difficult to do that in the painting frame. This tutorial will teach you some techniques to bring the images alive in paint.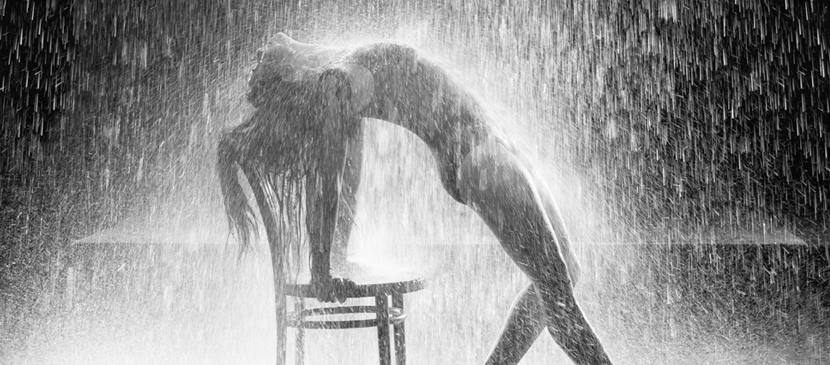 In this tutorial, it will show you how to correct key issues those photographing artificially low-lit indoor events – such as stage shows, theatre productions and awards ceremonies – will come across during their shoots. These include underexposure, colour spills, distracting backgrounds and noise from shooting at high ISO.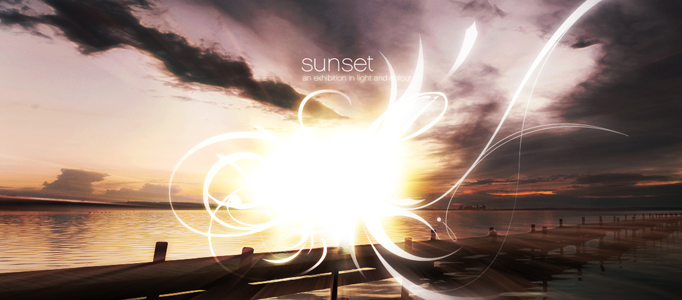 One of the best sites around for desktops has to be Desktopography. Inspired by their amazing work today we are going to put together a sunset image mixing some vector shapes and dusky lighting effects. And finally we're all done, Click the image below for the high-res version of our finished product!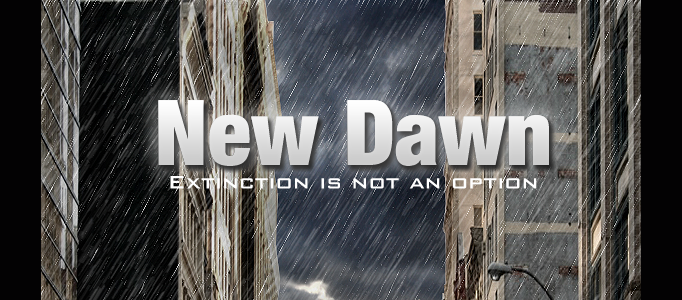 In this tutorial, it is going to show you how to make a nice movie poster called "New Dawn". Not many special techniques are required. Since it is not presented in English, you can try to follow the screen shots. It is not too difficult to follow and understand.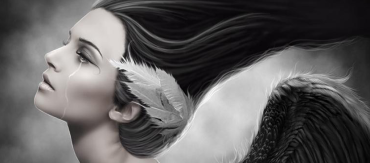 This tutorial will show you how to turn your image into a beautiful angel. It will describe to change the image background, color plus adding some emotions e.g. tears into your photo. Then your manipulated image can be formed.
Many people are dreaming how the city is gonna be in the future? Many ideas can be seen from different movies. This tutorial will simply guide you to manipulate one using few of ordinary photos. You may be able to get the idea to make your one with reference to this.