Your Favourite Photoshop Tutorials in One Place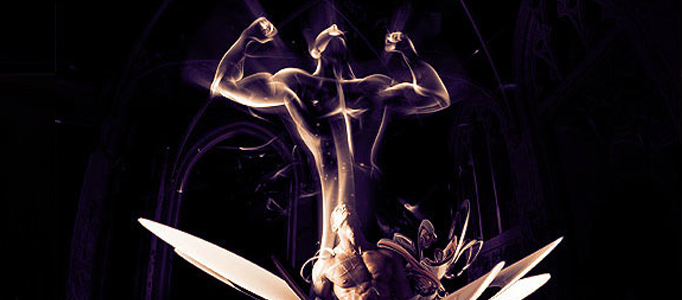 Amazing Scene – Soul out of Body
- Photoshop is recommended for this tutorial -

Lots of amazing and successful sceneries creation are based on a good idea or imagination. This tutorial just presents you how to add a soul behind the human image.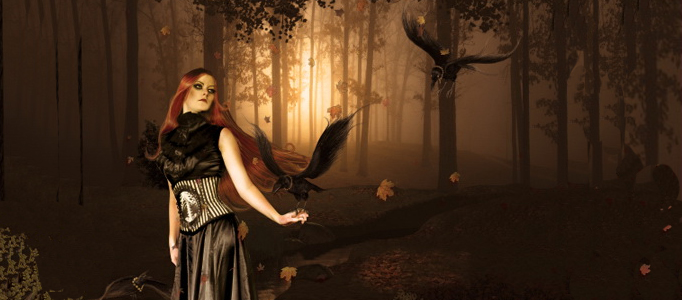 This is a tutorial to create an emotional photo manipulation. In this tutorial, you will learn how to blend different images to make a dark atmospheric background, modify the dress of the model, apply makeup, paint hair, blend different objects in the background.
There are various ways to increase the attractiveness of your image. One of the approaches is to add awesome colorful lighting effects on your image. This tutorial will present you how to create the lighting effect and the color can be adjusted to your own style.
This tutorial shows how to create the effect of stone face wrapped by tree roots. Photos of face, stone and tree root are needed; you should have some knowledge of image adjustments and layer blending as well. Detailed steps of the whole process and a video explaining how to apply the stone texture will be provided.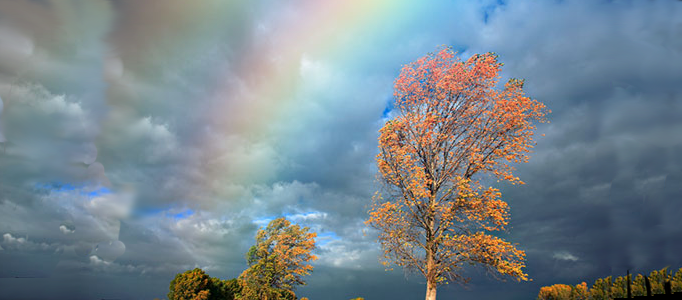 In this photo effects tutorial, it is going to show you how to easily add a rainbow, even a double rainbow, to a photo. As with most photo effects, it helps if you start with the right type of image. Finally, when you've finished painting on the mask, that is done.
You will see how to create this powerful human splitting up a car. Most of the lighting manipulation used in this image was done with photoshop layer adjustments and painting via a tablet. All 3D objects were created with the software Cinema 4D.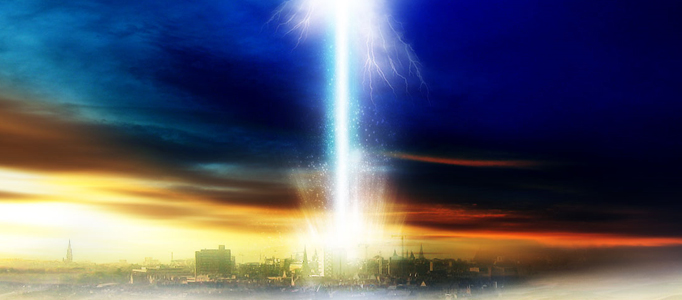 This tutorial is going to show you the processes to create this fantasy style, really cool dramatic lightening scene in a desert city. This is just a good combination as everything is matched so good. You can use this photoshop skill to do another good combination.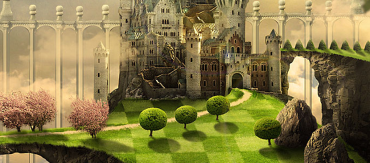 In this photo manipulation tutorial, you will learn how to create a fantasy fairy tale landscape combining different stock images and using some basic Photoshop blending techniques.
We will use this picture that the Arlington Cemetary is taken for the tutorial. That's it, you are done.