Your Favourite Photoshop Tutorials in One Place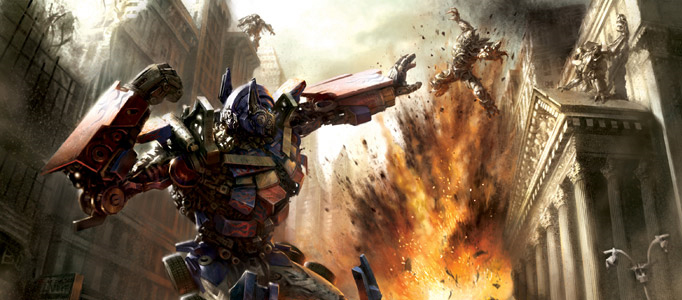 Amazing Scene Creation – Transformer Attack
- Photoshop is recommended for this tutorial -

You may find lots of impressive scenes on comics or movies. They are very high quality and done by a big artist team. However, you can create one yourself using Photoshop. This tutorial will go through a nice movie scene with you called "transformer attack.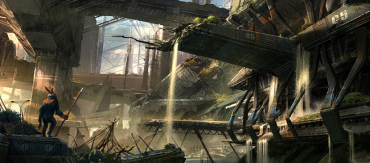 The image is illustration of a fantastic city. It was painted for great sci-fi lap which took place in Prague. It has been done it for free to help develop a specific atmosphere for the game. The small character in the corner of the image is a real character from the game.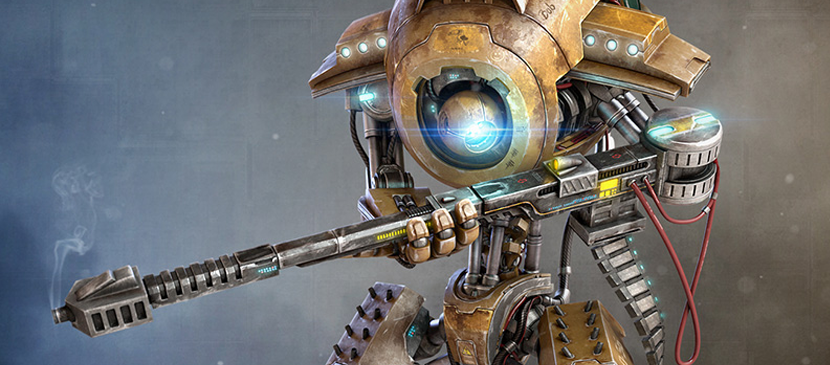 Modelling a robot is complicate, it requires you to use several software in order to make a proper one. To start, it is important to define this general view of the model before starting to make any detail. Apart from Photoshop, 3ds Max and V-Ray are included. You will see how to use these software to make a great robot art.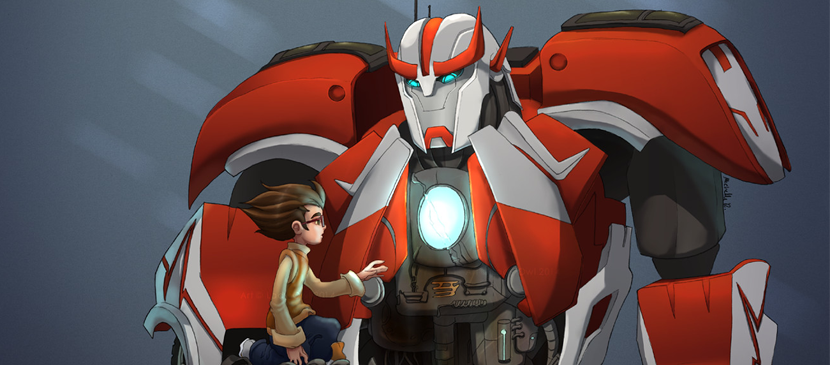 This tutorial will show you the steps of making a nice cartoon painting in an easy way. You can create your own cartoon artwork based on this skill. It will demonstrate you how to use brushes to carry out the painting works.
Lots of you may wonder how to create a nice human portrait. In this tutorial, it will give you some guidelines on creating a human portrait plus illustrating you some to set up Photoshop brushes.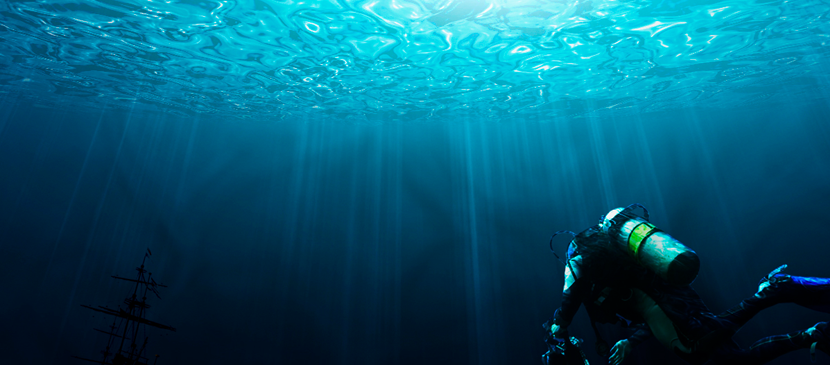 This tutorial will show you how to create an underwater seascape using a combination of filters and blend modes. Filters such as chrome and plastic wrap comes in handy as most of the effects (e.g. surface texture and light rays) are based on it. By transforming, masking, and blending those elements together, we will be able to achieve a different outcome to the items we are working on.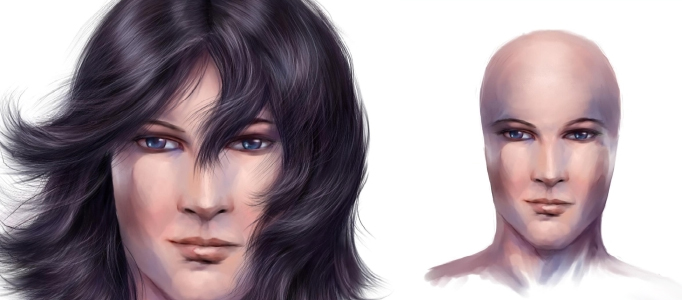 You may wonder how the designers to draw the hair. There are always some tactics which can speed up the process. Although it is generally using brushes to draw, different method would end up different result.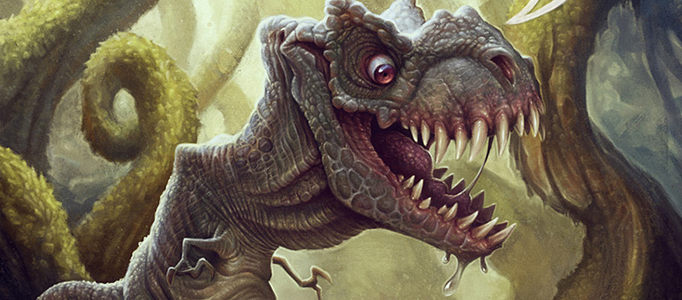 Painting a cute cartoon artwork like other general painting works that you need to sketch it out first. The most important element for painting is Photoshop brushes. Good designers always have their style and methods to carry out wise brushes settings and choose right brushes and color setting to implement.
This tutorial will show you how to process a cyber motor bike artwork from drafting to painting. You will see how the designer to carry out its painting step by step. Similar idea can be applied, in which, a lizard or other objects was put to the motor bike's background to stand out the color of the bike.