Your Favourite Photoshop Tutorials in One Place
Amazing Neon Effect in Photoshop Tutorial

- Photoshop is recommended for this tutorial -
This tutorial is going to show you how to design a proper neon effect in Photoshop. Most of neon effect looks very complicate, but this tutorial is not. The process just involves some general techniques. You will find it easy to make after trying this.
This tutorial will show you how to process a cyber motor bike artwork from drafting to painting. You will see how the designer to carry out its painting step by step. Similar idea can be applied, in which, a lizard or other objects was put to the motor bike's background to stand out the color of the bike.
In this tutorial, it will show you the basics of using your Layers palette, as well as talk you through how to use some tools in your Tools palette, such as the Polygonal Lasso and the Elliptical Marquee. It will also show you how to cell-shade (colour using hard-edged shading techniques) your character while adding in a detailed background to situate your fantasy character in its own unique environment.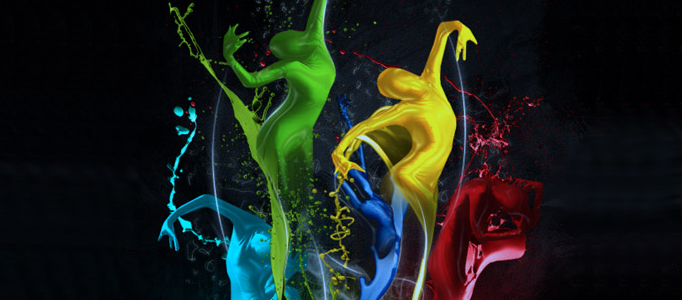 An element to create remarkable scenery is always based on your imagination. It is not necessary to use advanced Photoshop skills to process this creation. You can also apply the skills from this tutorial to your own idea.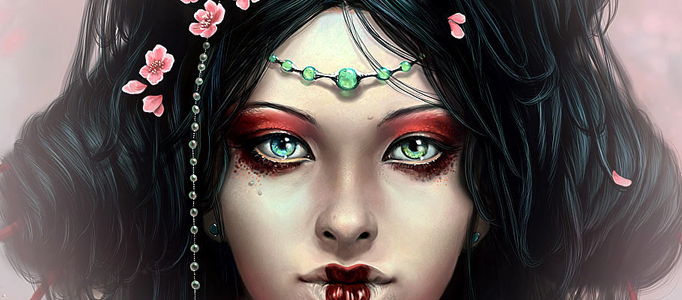 In this tutorial, you will learn how to paint a Japanese lady. It is like other painting tutorial. You need to scan your drawing first, then start to conform the image on photoshop. After these steps, you can start to paint the image.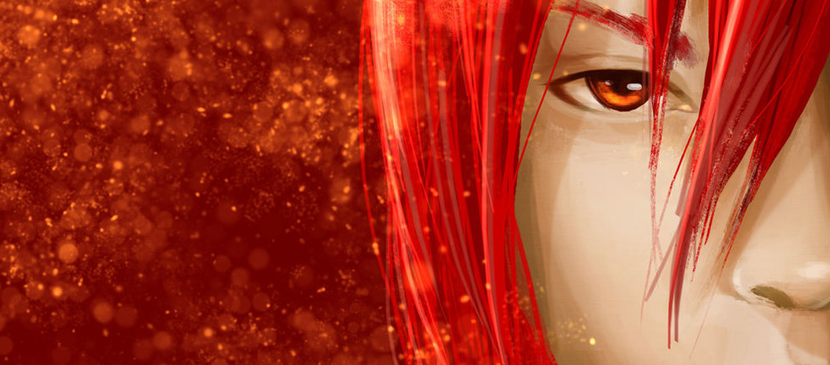 This tutorial will show you the steps of making a nice cartoon character portrait in an easy way. You can create your own cartoon artwork based on this skill. It will demonstrate you how to use brushes to carry out the painting works.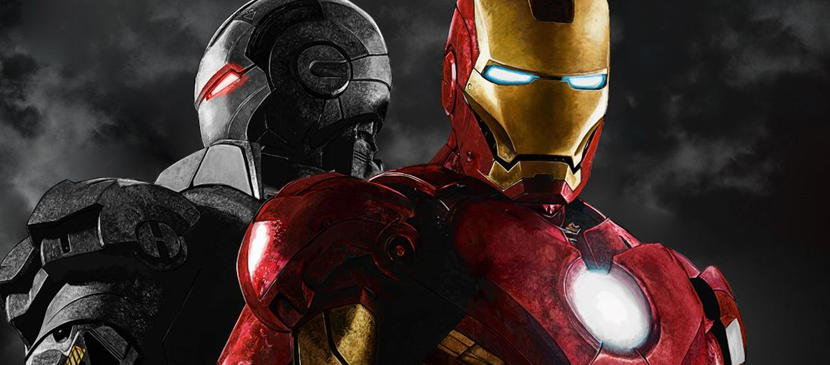 How much do you love iron man? Many of you may love this movie and want to create a artwork for the Iron man. This is going to show you the techniques for painting iron man. Properly, you can base on this idea to make your own style of Iron Man.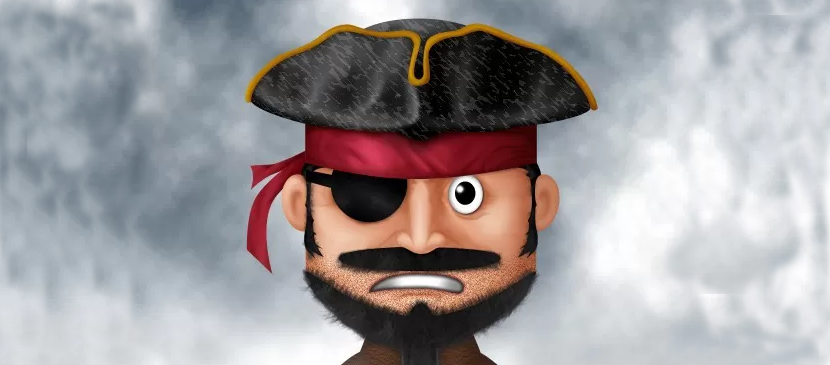 Photoshop is not only powerful on image editing or photo manipulations, but also very useful to produce image creations. Even from scratch, pure from your imaginations. We can take character design for example. When you design a character, you put your imaginations on your canvas.
You may find digital painting portrait to be very time consuming. A nice painting art usefully takes you hours or days to complete. Therefore, painting tutorials would be always useful to speed up your process as well as pointing out particular area you need to pay attention to.