Your Favourite Photoshop Tutorials in One Place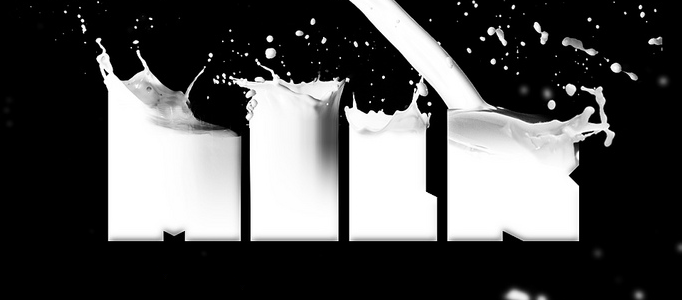 Amazing Milk Typography Effect in Photoshop

- Photoshop is recommended for this tutorial -
In this tutorial, it will show you how to create a nice effect that is a text mixed with some milk splashes. We will use Photoshop and Illustrator for this tutorial. Let's use this to create your text.
In this tutorial, it will show you the steps used to create this leafy text effect in Photoshop. You will see the use of tree bark texture to form the basis of the text, then applying leaf texture over the text. You will utilise the chalk brush, various selection tools, image adjustments and basic dodge/burn effect.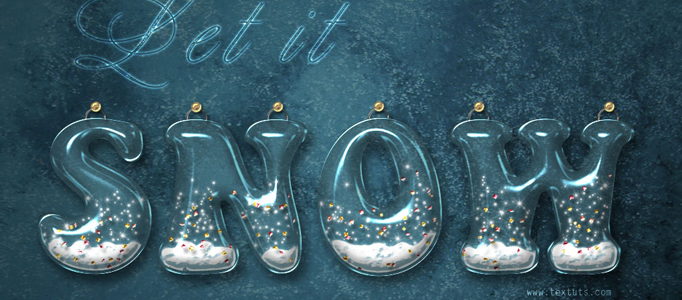 Seasons or weathers are always popular topics for web designers. Special weather topics are required special text style to suit for. Therefore, this snowing typography design can provide you some hints when you carry out your typography designs.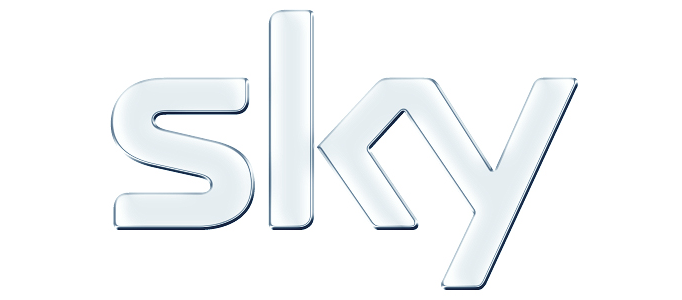 In this tutorial, it is going to show you how to design a Sky Logo. You can choose other words for this design. This design is initiated with few texts "SKY". Then you start to edit the texture, choose color and finalize it by adjusting the blending mode.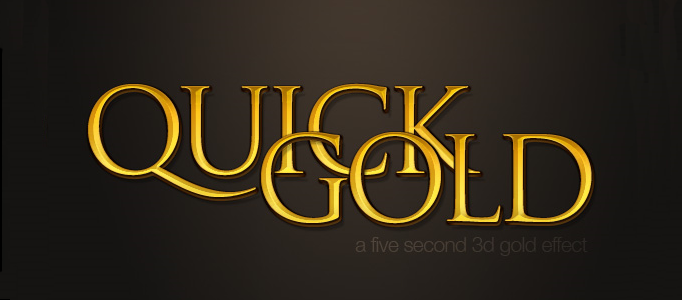 In this tutorial, it will show you how to make 6 different effects using just layer styles. But, we just focus on the golden text. It uses an Outer Bevel on top of a fat Stroke to create the highlights. Then when we place the other layer on top they come together to make a lovely gold effect!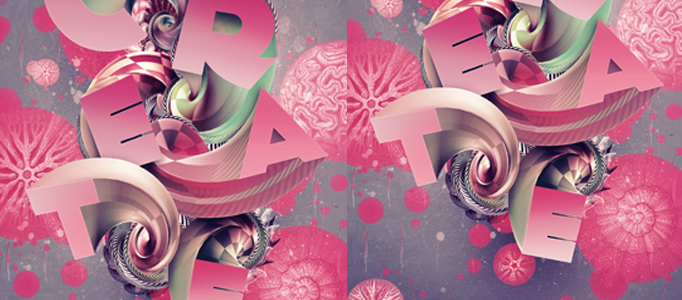 When you are fed of using image as your artwork, you can have a try on the 3D text art creation. It is equally challenging to the traditional image art or painting, as it is difficult to apply a rich content into this kind of arts.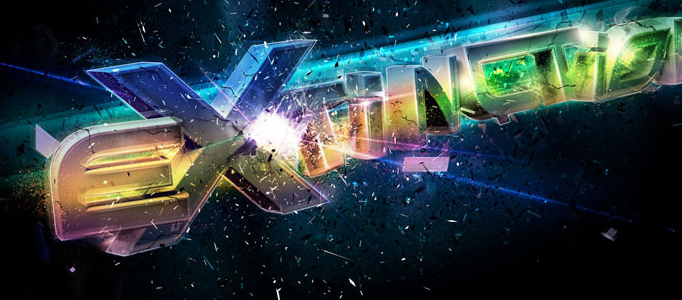 In this tutorial, the tutorial will show you how to create a very cool poster in just 10 steps. We will use Adobe Photoshop and Illustrator, but you may use other tools.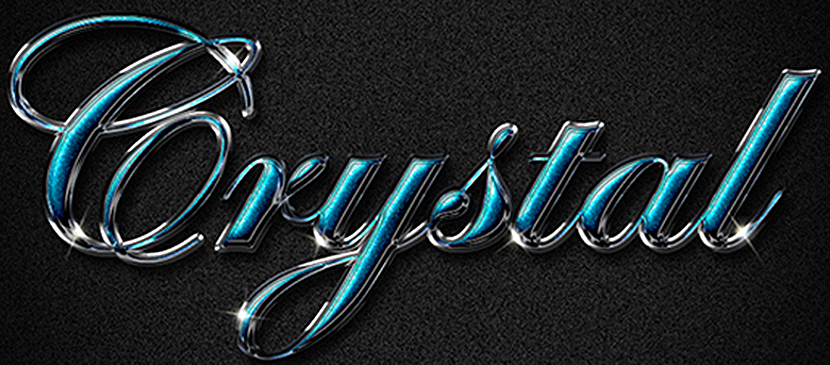 Displaying stylish text is a potent element in web and graphic design while Adobe Photoshop is useful for both creating and editing images to be used in print or online. This tutorial will show you how to use a couple of Photoshop's Layer Styles, and a simple sparkles brush to create a shiny, posh crystal text effect.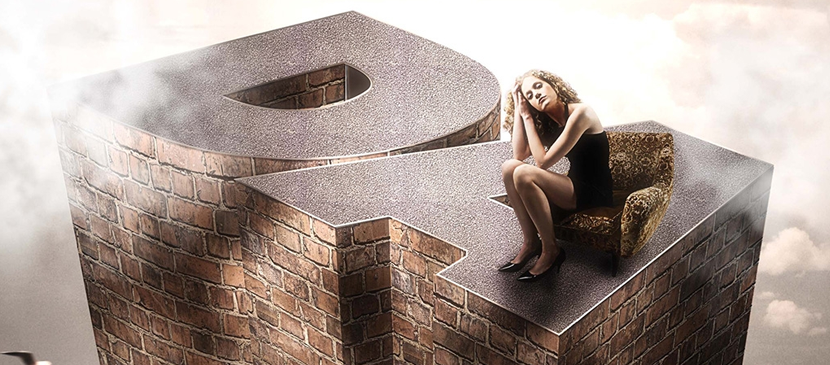 n this tutorial, it shows you how to achieve that glossy, detailed fantasy look through careful compositing, and control of layers and blending modes. You will extrude type in Illustrator and then composite on textures and other details in Photoshop.