Your Favourite Photoshop Tutorials in One Place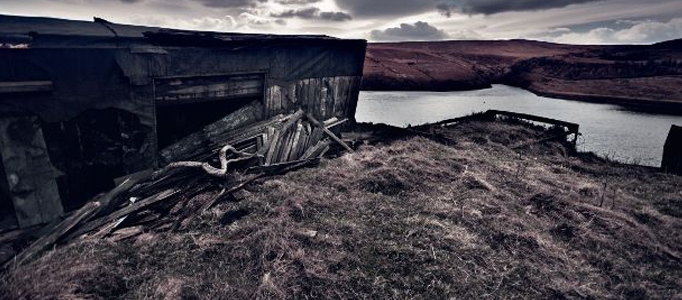 Amazing HDR Techinques in Photoshop Tutorial

- Photoshop is recommended for this tutorial -
In this tutorial, it is going to show you the HDR techniques but, rather than having to shoot the subject with a tripod to get numerous exposures, we will alter the exposure on a single RAW file to get the desired result.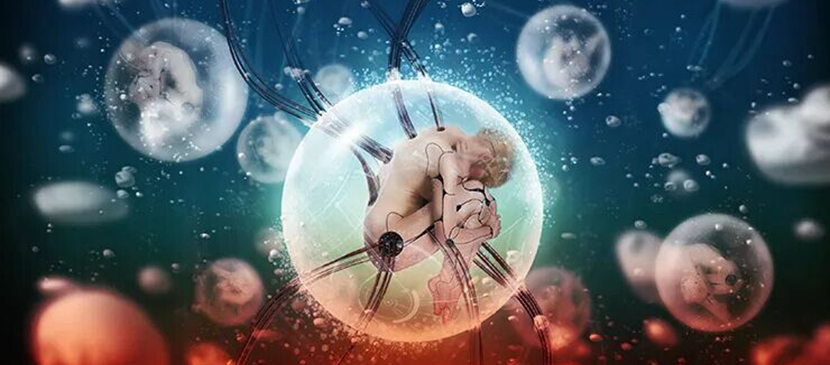 This tutorial will show you how to use Photoshop to create a sci-fi scene of cyborgs in bubbles step by step. Using creative solutions to turn some simple photos into a fantastic one, the follows are needed: basic techniques of retouching, creating a cyborg & a big bubble, work with color, blend modes, and more.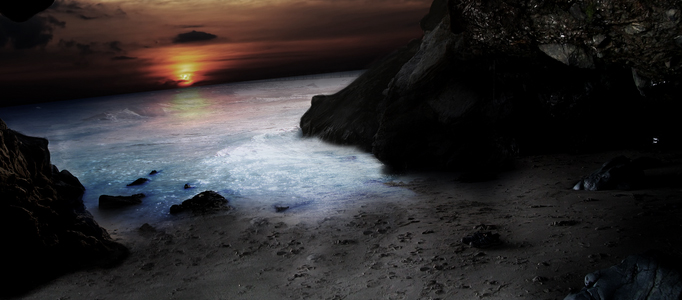 To merge different environments together, it is necessary to fuse the images by adjusting the lighting and colors. If you are not familiar with this, you can initiate using some objects with similar backgrounds.
In this tutorial it will show you how to create a real cool fashion mixed media artwork. You will learn how to work with abstract elements, create patterns and play with shapes and colors to create this nice portrait easily.
Some characteristics such as snow background and Japanese hair styles are useful when you would like to turn your image into Japanese style. This tutorial presented you how to start with cut and paste a lady and produce the nice background.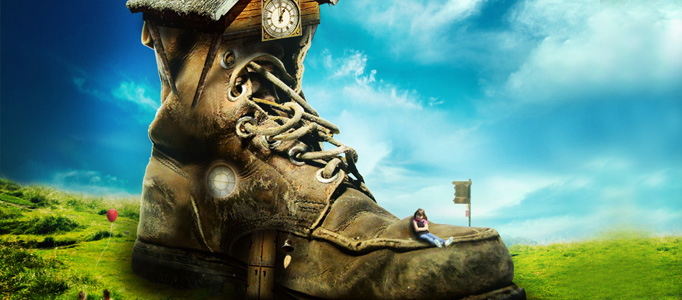 Have you ever thought to put a house on a shoe? It is always funny and fantastic to put them together. You can apply the same idea to arrange different stuff together to form a new good funny combination.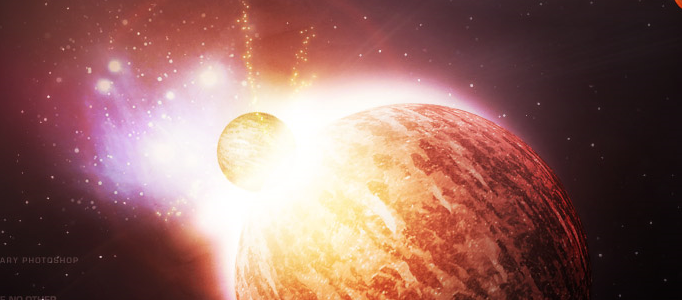 In this tutorial, the longest we've ever published -this will go through creating a spectacular space scene featuring two planets colliding. Strap yourselves in photoshoppers!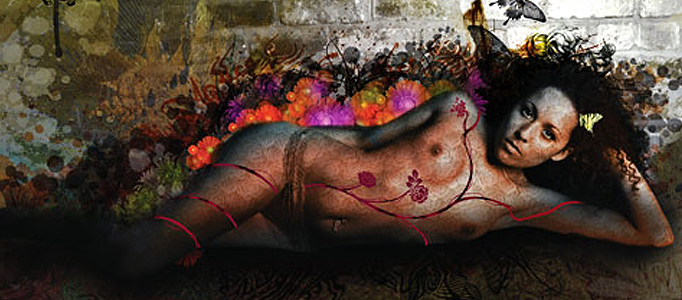 In this tutorial, it will show you to create a "simple" moody image using loads of simple effects to create an image with depth and composition. This is simpler than you think but can demand a lot from your system.
Photo manipulation can allow you to combined different sceneries together to form a funny piece of artworks. Put a sky on a human head sitting on a grass field can turn out to be a nice piece of imaginative artworks.