Your Favourite Photoshop Tutorials in One Place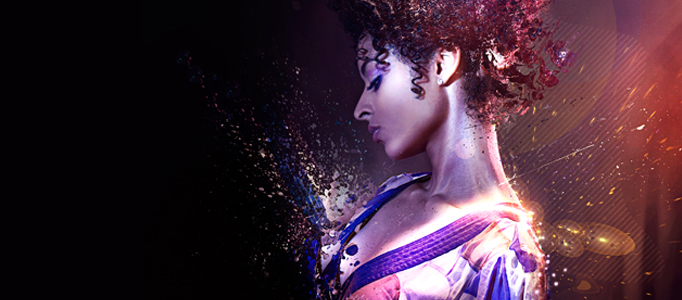 Amazing Fading Effect for Illustration using Photoshop
- Photoshop is recommended for this tutorial -

In this tutorial, it is going to show you a simple process of manipulating an image with lighting effects and incorporating brushes techniques too. This tutorial will demonstrate you step by step guide on how to achieve the illustrated outcome.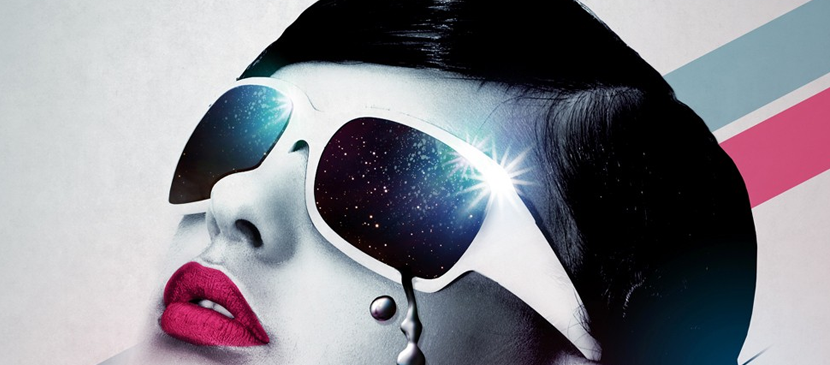 In this tutorial, you will learn to hone your skills with the layers palette and useful tips in applying masking, Blending Modes and Hue/Saturation. This will also show you how layers react with one another when overlayed in certain ways.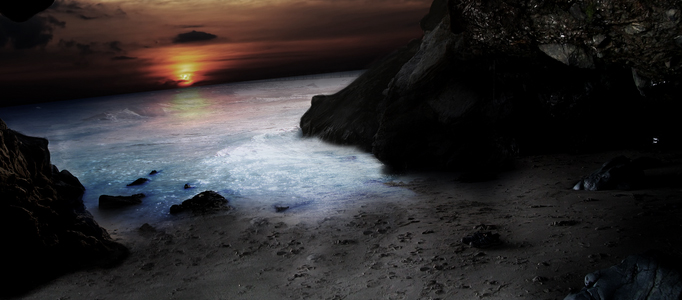 To merge different environments together, it is necessary to fuse the images by adjusting the lighting and colors. If you are not familiar with this, you can initiate using some objects with similar backgrounds.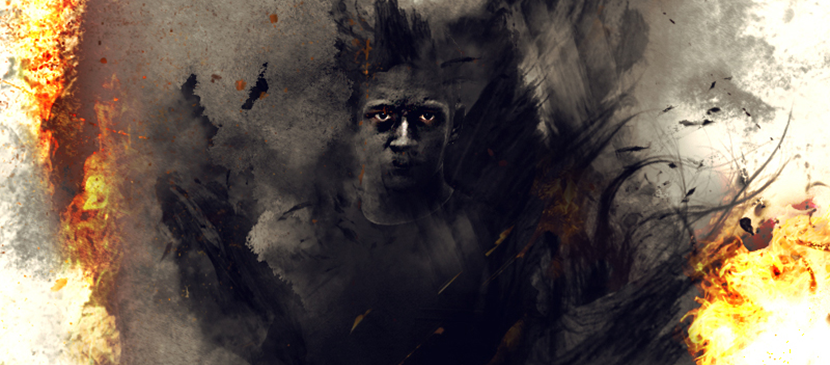 Have you seen a painting on fire? This tutorial will help you create this effect through the combination of the digital painting and the photo manipulation in Photoshop. Of course fire stock image will also be applied to form the final man On Fire effect.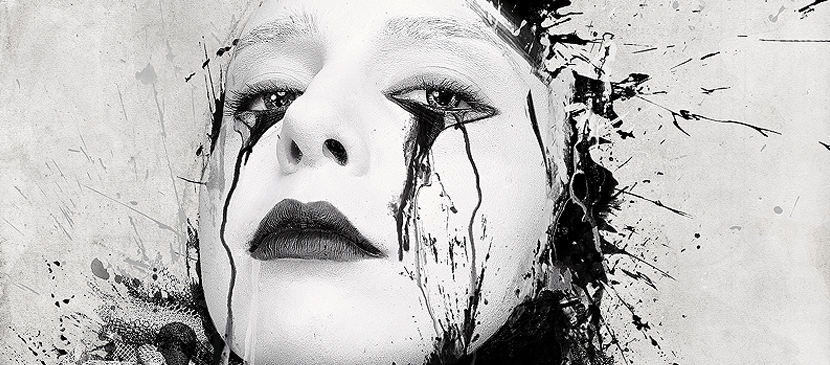 In this tutorial, you will learn how to create some custom brushes based on scans of different types, and then you will instantly put them to use to come up with a wild finished result. You will see how simple custom brushes can make this water splashing effect.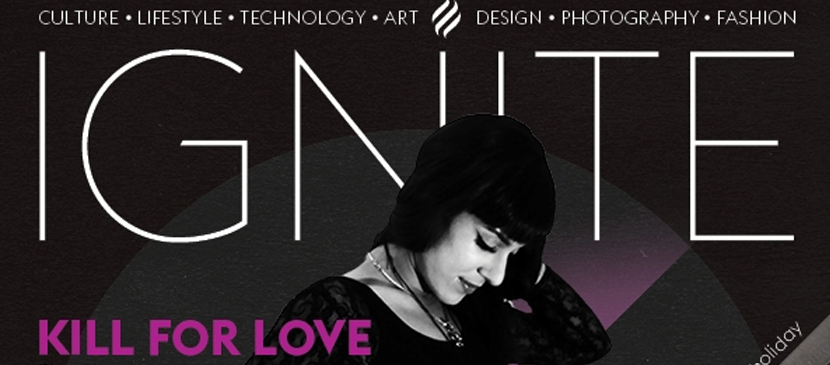 When you design some front covers for your personal album or magazine, it usually takes a long while to do so. Sometimes, you can be inspired when looking at other designs such as this.
There are many ways to improve or change your image's style. Adding the gloomy effect is one of the best method to improve your image properly. It is not effectively only turning down the overall image's brightness, so it is a good idea to add some lights on, such as adding light/reflection on the glass.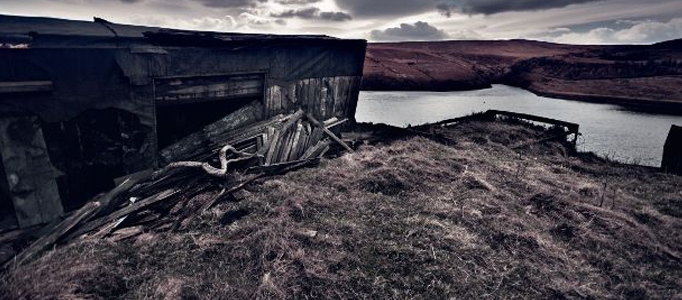 In this tutorial, it is going to show you the HDR techniques but, rather than having to shoot the subject with a tripod to get numerous exposures, we will alter the exposure on a single RAW file to get the desired result.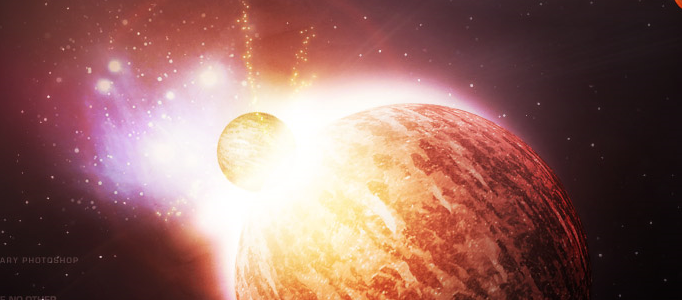 In this tutorial, the longest we've ever published -this will go through creating a spectacular space scene featuring two planets colliding. Strap yourselves in photoshoppers!