Your Favourite Photoshop Tutorials in One Place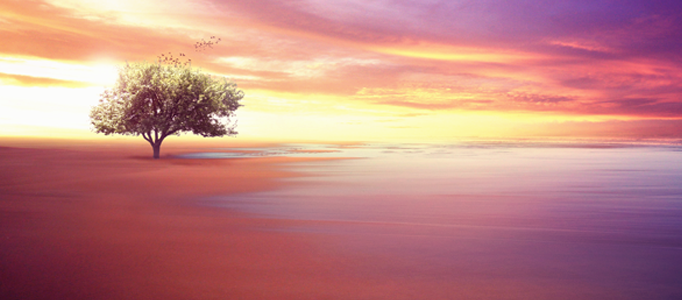 Amazing Creation of a Natural Scenery
- Photoshop is recommended for this tutorial -

One tree, plus a natural environment can be mixed to be a fantastic natural scenery. You just need to prepare three photos, then this nice scenery can be created using photo combination skills.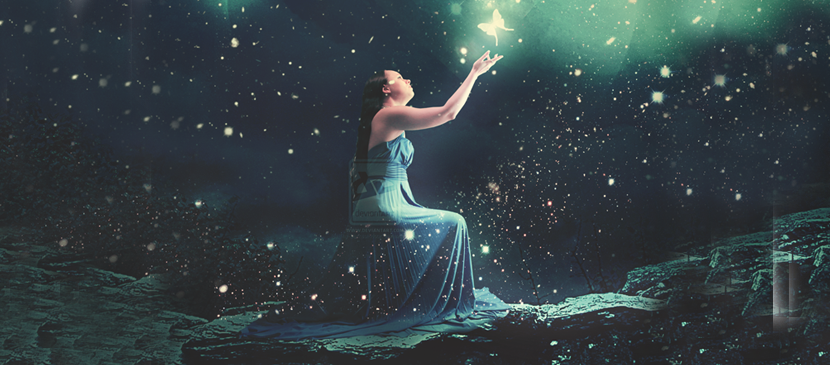 Few simple photos can be used for creating a fantastic beautiful night sky for your image using photo manipulation. You will learn how to make different scenes using the Photoshop skills.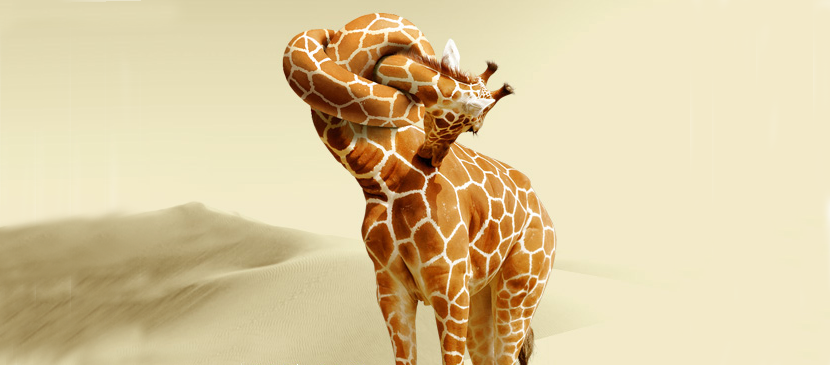 This tutorial will show you to create a twisted neck from a giraffe. You will aslo learn the creation with the 3D models, water reflections, underwater textures, also learn how to create water line effect from scratch.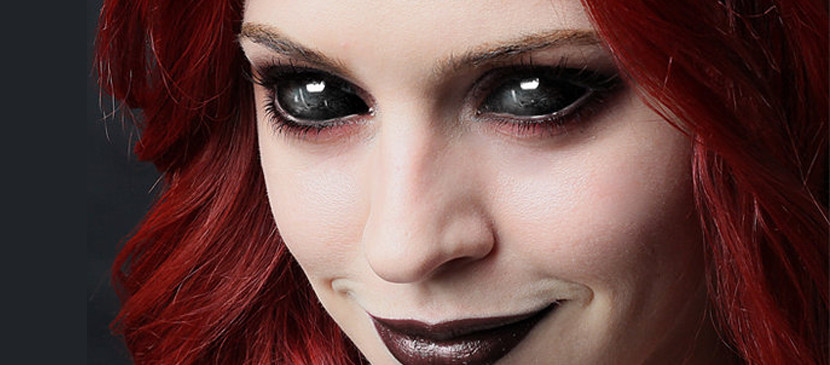 To turn your image into demon, the best way is to change the color of eyes. Lots of movies are also used this idea. Based on this tutorial, you can change yourself into demon easily.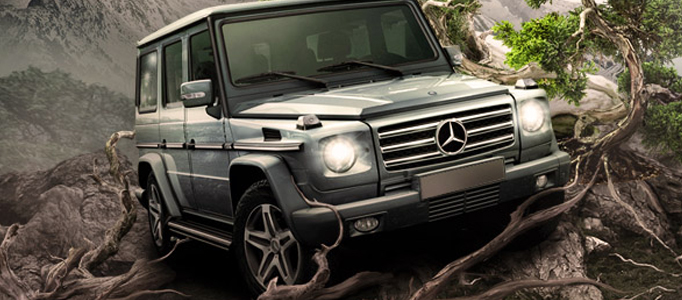 To create your imaginative scene, you can arrange various objects together to form a nice extraordinary scenery. Simple objects such as car and tree can be worked out to be a fantastic artwork.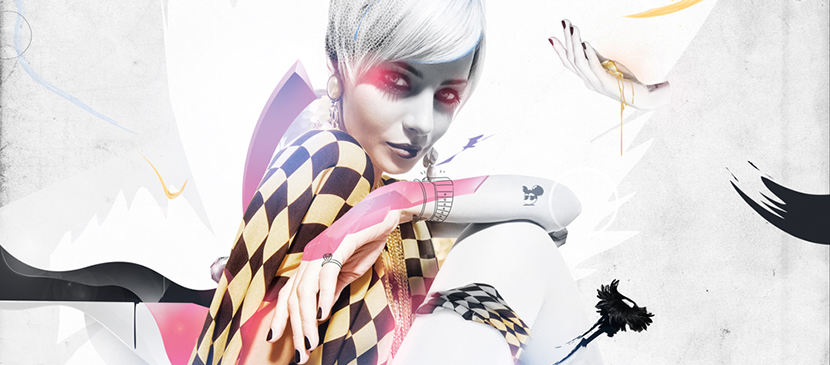 In this Photoshop tutorial, Bram Vanhaeren will show how you can transform fashion photography into an edgy, enigmatic illustration with photomontage techniques, vectors and smudges in Adobe Photoshop within three hours. Simple steps such as creating layer textures, vector elements, little doodles, using warp tool and dynamic flashes will be employed.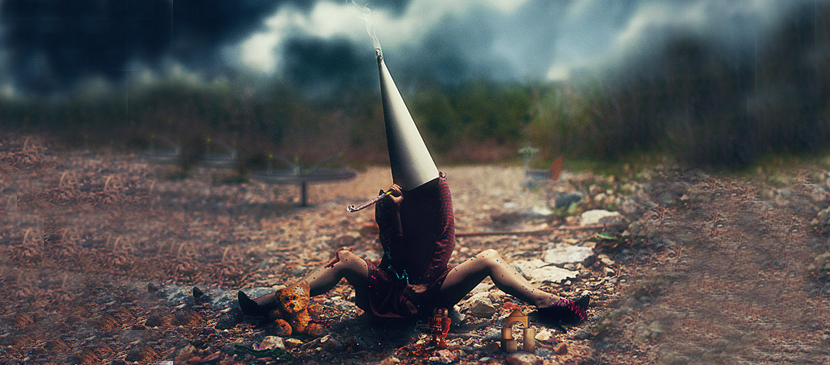 Photoshop is a fantastic tool to help you create all types of artwork. By combining the right photographs, you can say just about anything you want without saying a word. You can form your own style artwork.
In this photoshop tutorial, it will show you how to create a very nice design using watercolor brushes. You can apply this into your photos with different color style. Not many special techniques are required.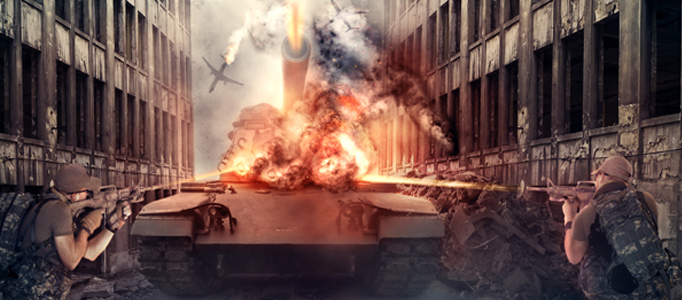 How to design a proper war scenery? explosion, soldiers or bomb would be common elements to be used. Great and realistic explosion would be the key element when you carry out the combination of different pictures for your war scene.