Your Favourite Photoshop Tutorials in One Place
Adding Texture to your Artworks

- Photoshop is recommended for this tutorial -
Lots of designers would like to add texture to their designs rather than direct painting. There are many ways to carry out. Here is a nice example to show you to apply the texture using texture paper.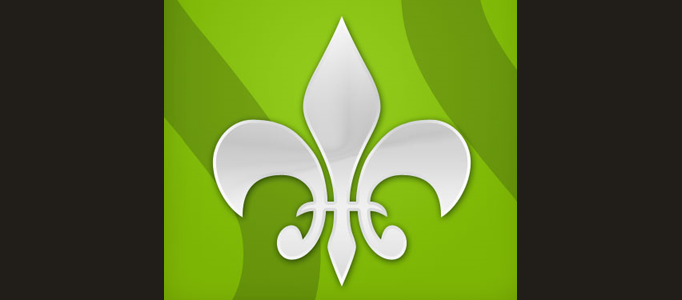 In this tutorial we're going to create a metallic effect using layer styles and gradients that you can apply to different objects. We'll put it on a nice background and create a style for lettering that makes it look like it's embedded into the metal. And there you have it, the finished product!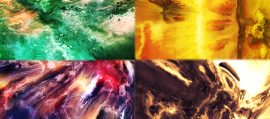 To some common Photoshop users, they may not be familiar to create a smudge signature. The procedure for this creation is not as complicate as you thought. You can generate your signature in few steps using blending mode's function.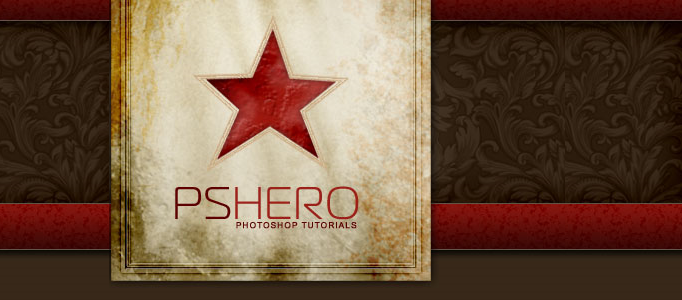 In this tutorial, it is going to explore you how to create a header in grungy style. Sometimes, it is nice to present your site in this grungy way. The substantial elements for this tutorial are the background texture and the cloth swatch effect. Here you can create your own style effect for the combination.
In this tutorial, you will be able to learn the techniques to create a texturing old paper. It is preferably creating an old paper using photoshop to consume your time looking for it from archieves.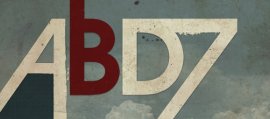 In this tutorial, it will show you how to create a very awesome poster in just 10 steps. This tutorial will be done by Adobe Photoshop and Illustrator, but you can use other tools instead if you find something nicer.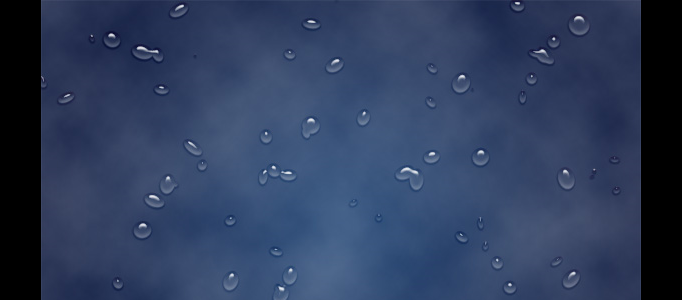 This is a video tutorial. It will show you how to create some realistic water drop in 5 mins. The basic idea of how to create water drops is that they are a bit complex, they have highlights, shadows, transparencies, inner shadows and inner highlights. The best thing is that we can create all of those effects using the Layer Styles in Photoshop.
In this tutorial, it will display you excellent skill about painting your cloth with embroidery. It is very tutorial to show such an awesome work. It is not easy to draw the embroidery pattern on the cloth since it is not flat. You will learn a lot of photoshop skill after completion with this.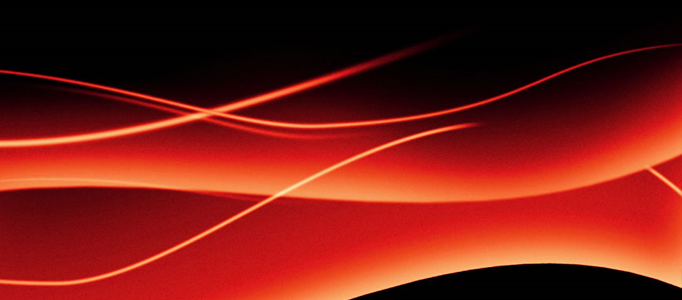 In this tutorial, it will show you how to create an abstract background image using Photoshop. The design has a cool wavy pattern with interesting lighting effects. This is a combination of design effects. You will find it very useful to create another design pattern.