Your Favourite Photoshop Tutorials in One Place
Adding Texture to your Artworks
- Photoshop is recommended for this tutorial -

Lots of designers would like to add texture to their designs rather than direct painting. There are many ways to carry out. Here is a nice example to show you to apply the texture using texture paper.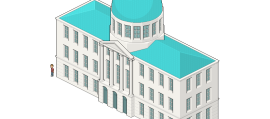 If you have some basic experience and assets in isometric pixel art, it will be easier to go on with a city hall or government building in adobe photoshop. I hope this isn't too much of a pain to create and that your building turns out great. Try alternatives and variants as you see fit.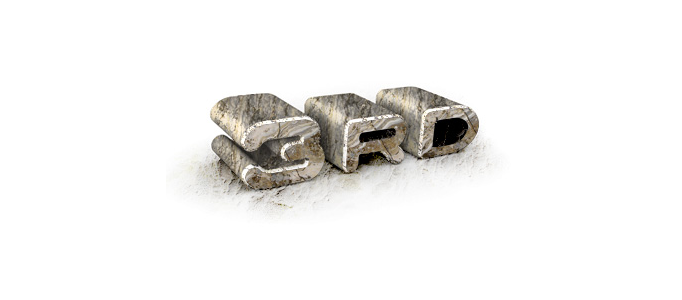 In this video tutorial you will learn how texture a 3D logo scene outside its native environment. Working with the pen tool select the appropriate surfaces, apply textures and use blend modes for stunning results.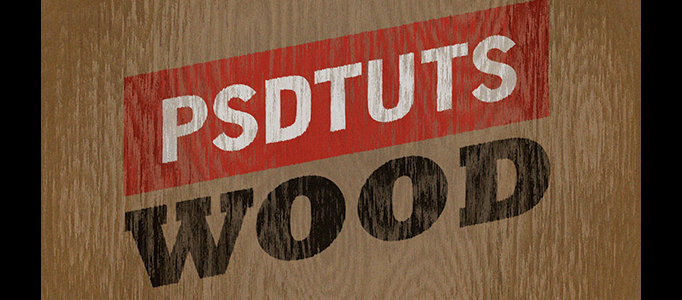 In this tutorial we are going to create a wood texture and apply some artwork on top of it that has an aged paint feel. To begin, make a new document as shown below. Noise always helps make artificial things look more organic.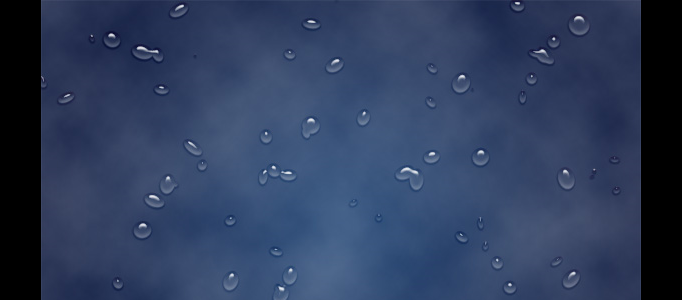 This is a video tutorial. It will show you how to create some realistic water drop in 5 mins. The basic idea of how to create water drops is that they are a bit complex, they have highlights, shadows, transparencies, inner shadows and inner highlights. The best thing is that we can create all of those effects using the Layer Styles in Photoshop.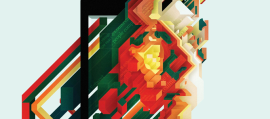 Awesome graphics can be initiated from simple stuff nearby you e.g. human image or flag. In this time, a country flag and an image has been used for vector graphic creation.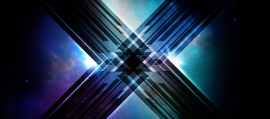 Something simple can be turned into a nice art. Here will show you to work on a special cosmic cross sign using space as a background. This is created by regular shapes with overlapping each other in some cases. After color adjustment, then we are done, the result looks like a pattern.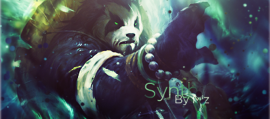 Designing a signature is like any other artwork which needs techniques to work on. Therefore, it is good to have a look on different results and tutorial to improve your skills. This signature tutorial for a panda worrier will give you some hints.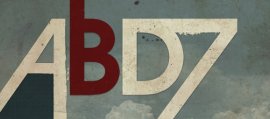 In this tutorial, it will show you how to create a very awesome poster in just 10 steps. This tutorial will be done by Adobe Photoshop and Illustrator, but you can use other tools instead if you find something nicer.