Your Favourite Photoshop Tutorials in One Place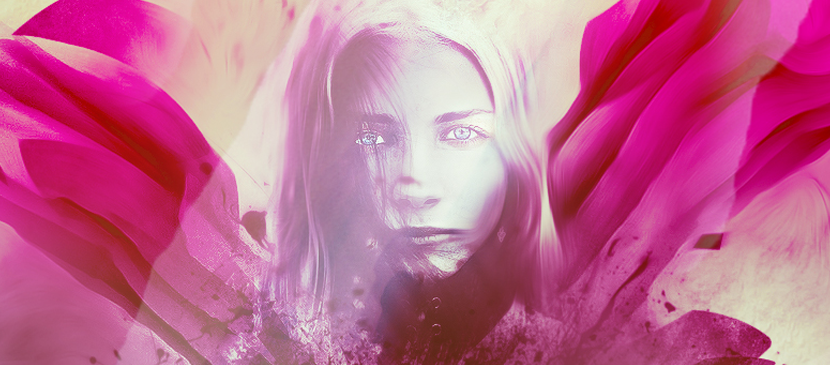 Adding Fantastically Colorful Effect for Your Image
- Photoshop is recommended for this tutorial -

To beautify your photo, you can simply add some photo effect to do it. This tutorial will show you the processes to create this unique photo effect with abstract brushes and coloring techniques in Photoshop. We will also go through some interesting layer blending and filter tricks, to achieve the final effect.
In this tutorial, you'll learn how to create spooky dark atmospheric. Throughout the tutorial, you'll learn how to use dodge and burn tool to do basic and simple painting, smudging, masking, color adjustment, lightning and some more.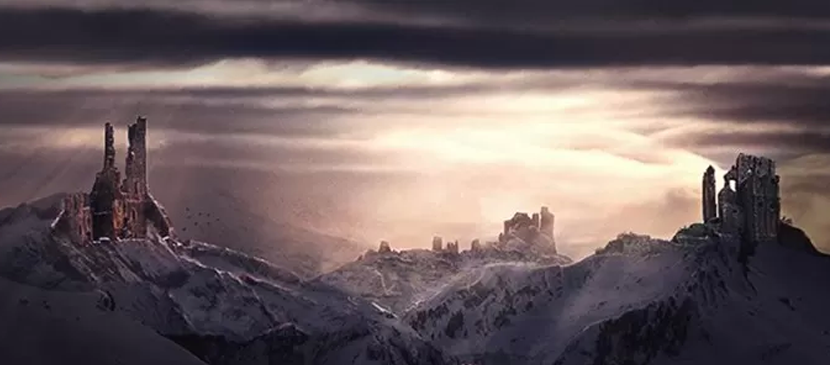 Learn how to create this beautiful ruins landscape with magical shafts of light. This Photoshop tutorial will show you how to add ruined buildings to the peaks of a snowy mountain landscape, add mystical light shafts, and a marching army.
How do you add some fashion elements for your image? It can be done using Photoshop brushes. You can use brushes to add some patterns into the image like the pencil sketch. The whole image can be totally changed into a fashion style image.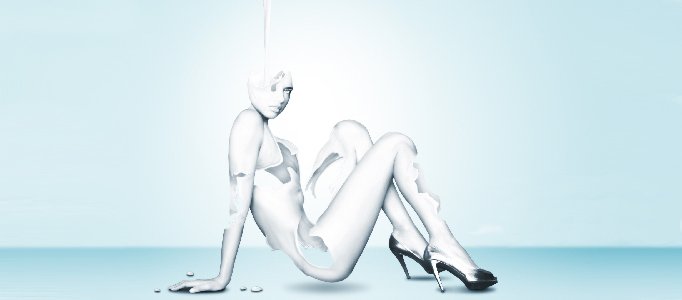 Lots of movies are so successful because of their fantastic idea such as iceman or fire man. To create such, you always need to try and error until your greatest idea come up. Here will show you a sample to work on the liquidized girl.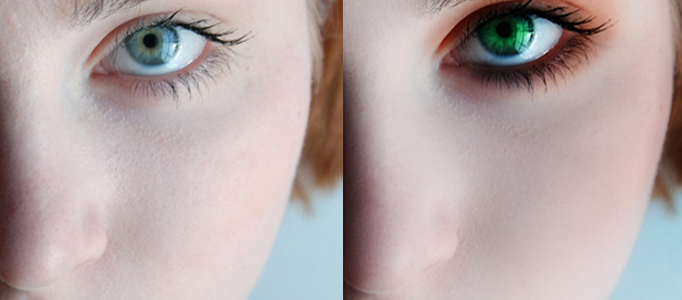 Using simple Photoshop functions, it can greatly transform your image to look like after make-up. Therefore, your skin will be natural and all marks or defect can be completed removed.
Do you want to create a cartoon image for yourself? You can use your photo to transform your image into a cartoon character mainly by Photoshop blending options. You can also design your character with different styles such as changing its hair and skin colors.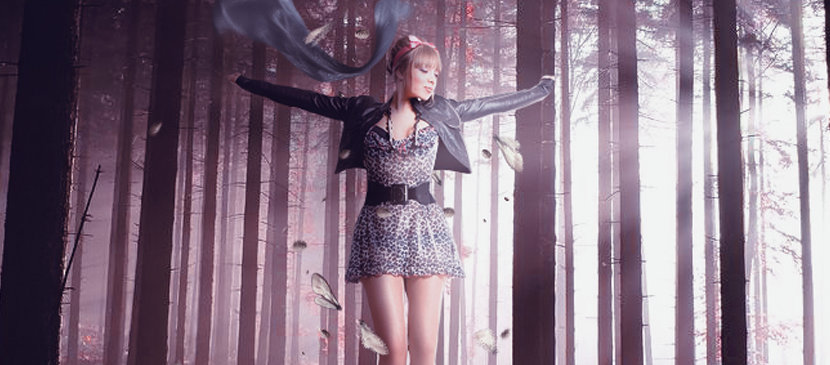 You may want to have a new change for your image background. This tutorial will show you how to change the background for the image. You can use the same idea to change whatever background you like. Using photo manipulation, you can merge them together easily.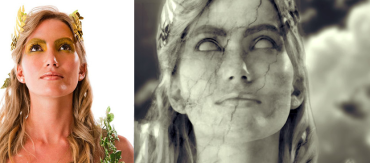 This tutorial is going to take you back in time by turning your favorite photo into a Greek statue. You'll need Adobe Photoshop and a graphics tablet to achieve these effects.