Your Favourite Photoshop Tutorials in One Place
Adding an Awesome Human Face on a Tree in Photoshop

- Photoshop is recommended for this tutorial -
In lots of cartoon programmes or legends, you may have seen a human face on tree which is able to talk or move. Now you can have go to create this. Using the same idea, you can bring lots of things alife.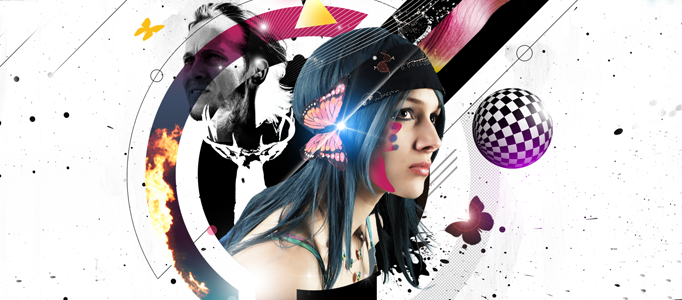 To stand out your image, the best way is to make your image looking like a poster. Simple brushes and color effect can be quickly changed your image into a nice poster.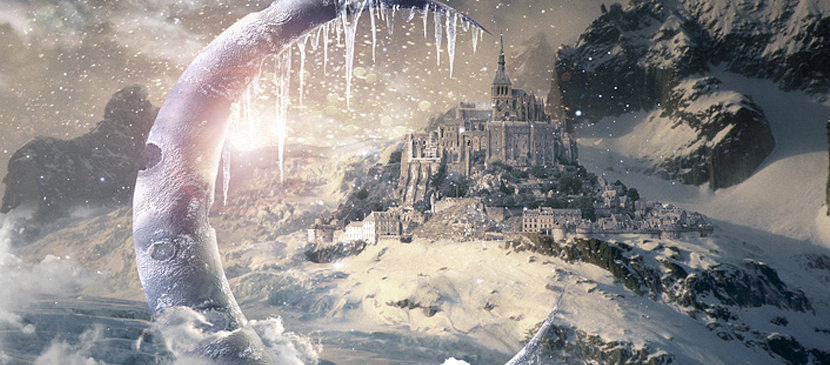 Different beautiful scenes can be arranged together using photo manipulation. In this time, moon, castle plus a beautiful snowing scene are merged together to form this amazing scene.
To specified and beautify your car, except changing the car color or adding some shining effect, you can add some special effects such as liquefy it with simple background.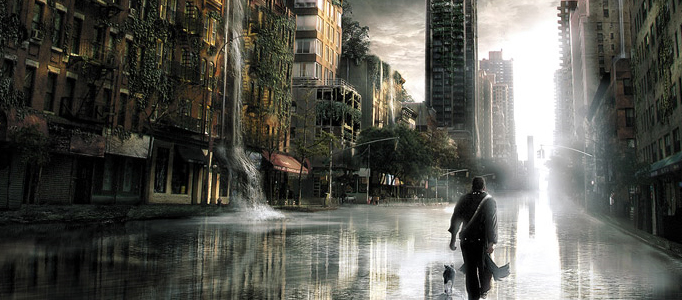 How to picture the realistic city scene in a photo or picture. Here is a good example. You can start with a city scene with lots of tall buildings by the sides. And then, you can add some Photoshop effects to make it like a movie scene.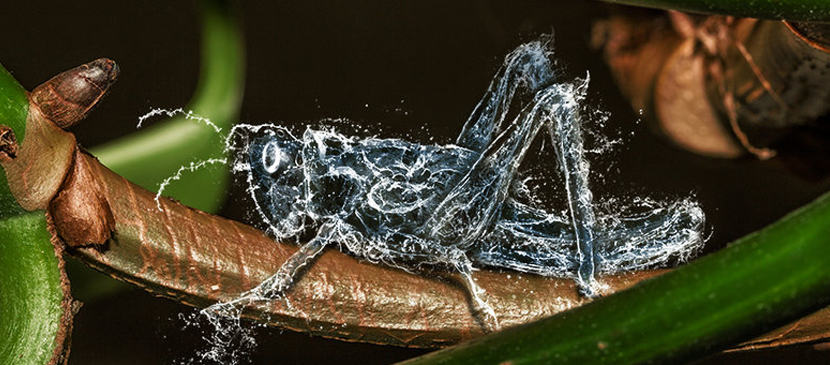 Water effect is widely applied to human or any other creature in movies as water is a good stuff to turn your object to be outstanding. If you want to apply water effect to your own picture, you can use the same idea to do so.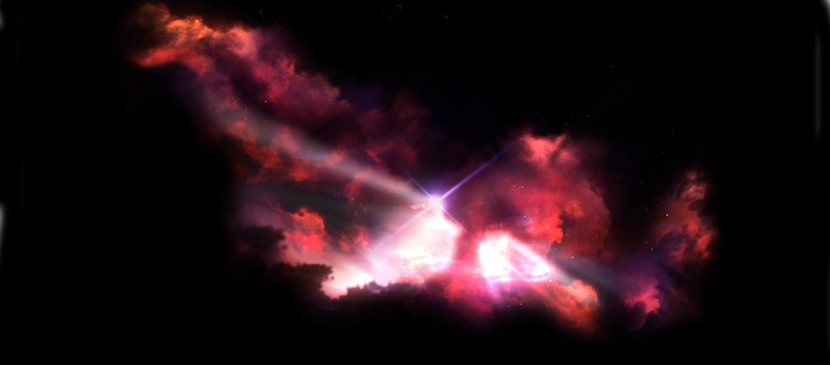 This tutorail requires you to have a little basic skills in Photoshop. Using a few of sky photos, you can form a wonderful sky in your chosen colors and shapes.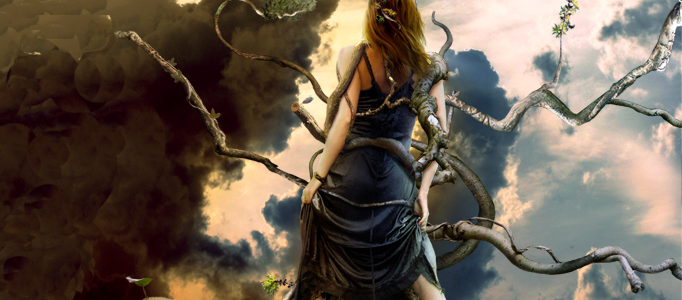 In this tutorial, you will learn how to make this awesome combination surreal photo manipulation. You need to prepare few photos first, then you can start your combination. And then, you can use the photo effect techniques to tune the color in order to mix up different photo colors and their backgrounds. You can use your imagination to make one with same technique.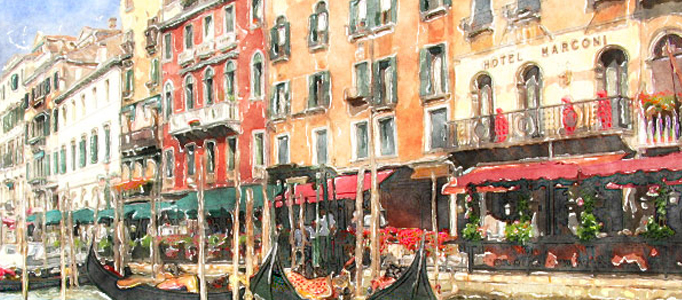 To transform a normal picture into something extraordinary, I beg you will interest in how to transform your photo into beautiful art. Most of the steps are done in the photoshop settings, therefore, you just need to follow the tutorial guideline in order to complete this.