Your Favourite Photoshop Tutorials in One Place
Adding an Awesome Human Face on a Tree in Photoshop
- Photoshop is recommended for this tutorial -

In lots of cartoon programmes or legends, you may have seen a human face on tree which is able to talk or move. Now you can have go to create this. Using the same idea, you can bring lots of things alife.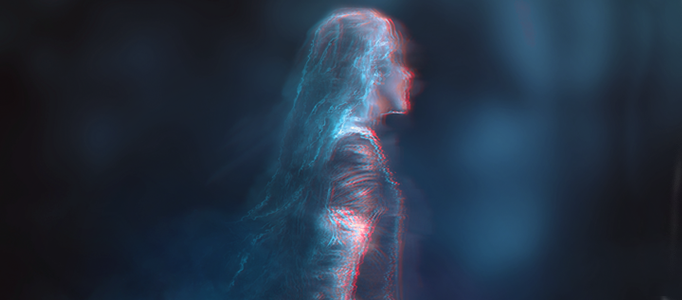 Apart from adding make-up to your image , you can use new idea to turn your image into a ghost. This ghost image is mainly done using different photoshop functions such as filter, blur, adjustment etc. You can also apply the same following the tutorial to achieve the same result.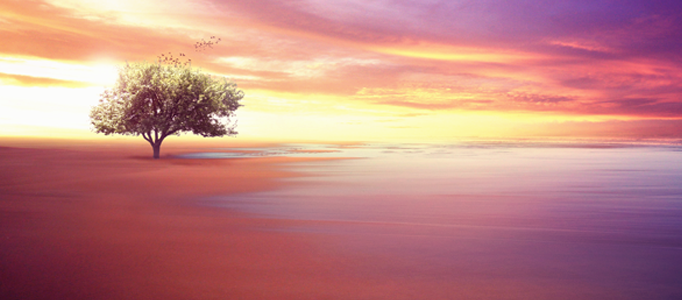 One tree, plus a natural environment can be mixed to be a fantastic natural scenery. You just need to prepare three photos, then this nice scenery can be created using photo combination skills.
With some simple brushing techniques, and a bit of color tweaking, you can spice up your photos with this flaming hair tutorial. That should do it. Add an overall yellow hue to your final image and put on your shades!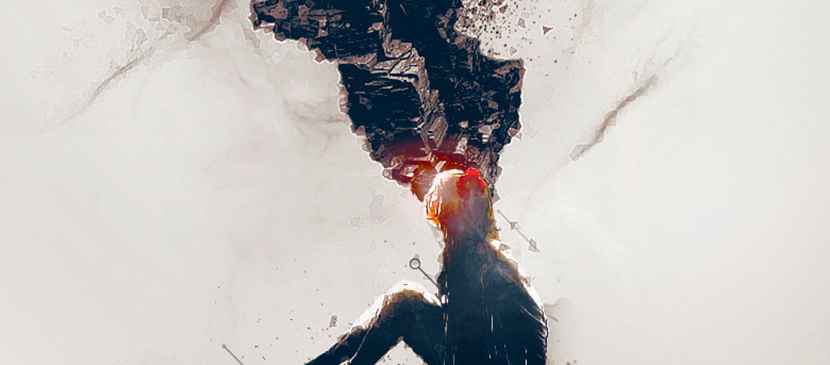 This is an immediate level tutorial and some steps can be a little tricky. But the photoshop tutorial will show you the methods to combine human, rock and city into one manipulation and form a unique looking digital art. Welcome to have a try!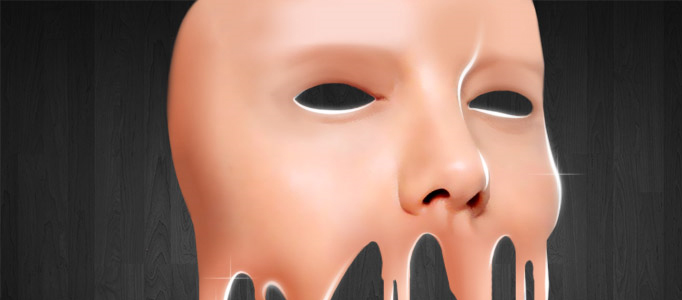 Unique face mask is not easy to come up with, and usually originated from picture. If you would like to create a personal mask , you can use same sort of skill to create one for yourself. It can be used as a poster or decorate you like.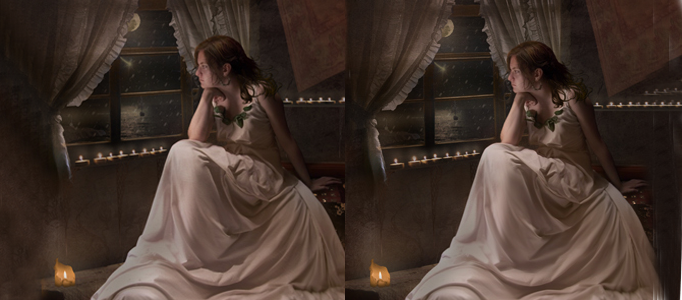 Using combination effect, you can create whatever scenery you want. 15 different photos have been adopted for this scenery, so you can take a look how they adjust the color and arrange different images together.
This tutorial is going to present you to create a dramatic fire and smoky scene on a human face. Through photo combination effects, you can combine different natural scenes into a single scene. These combination techniques could be applied to many areas such as fire scene.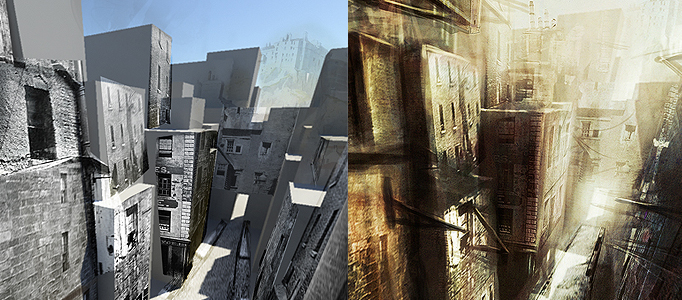 When you come up with a great idea, you would like to change particular object into something extraordinary. Photoshop is a good tool for you to consider. This transformation tutorial looks complicate, but it is not. Most of steps are done in blend mode.