Your Favourite Photoshop Tutorials in One Place
Adding a Realistic Fire Effect on Natural Scenery
- Photoshop is recommended for this tutorial -

If you are a photo lover, you may want to create some kind of natural effect on your photos. However, there would be limitation such as, you cannot burn something in order to create fire effect for your photo capturing but it can be done by Photoshop effect.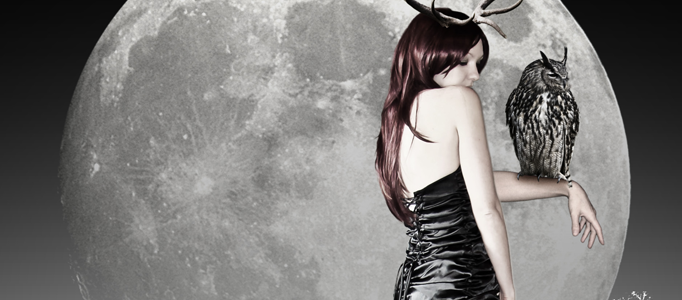 Simple photo manipulation can allow you to create various natural scenes. In this case, you just need to prepare few images such as moon, lady, owl and plus further adjustment on blend mode. Then it is done.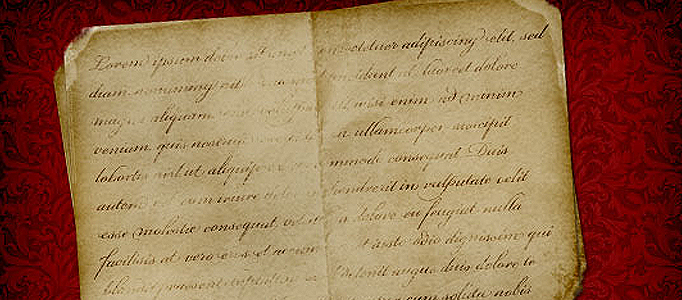 Sometimes, it is nice to create a personal brushes to do your art works as your time can be saved. To begin with, a plain white piece of paper will be taken, folded it in fours and left it in my pocket for a few hours. Next you need to scan the paper using the Grayscale setting on my scanner.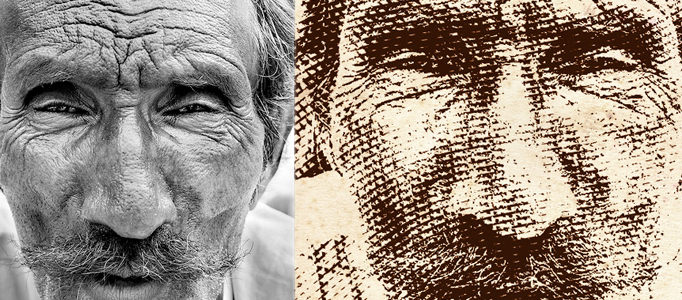 This tutorial will show you to turn your image to be engraved. The cross hatched lines that go from thick to thin to make up the shadows and highlights. It is a very distinctive style that has a vintage appeal.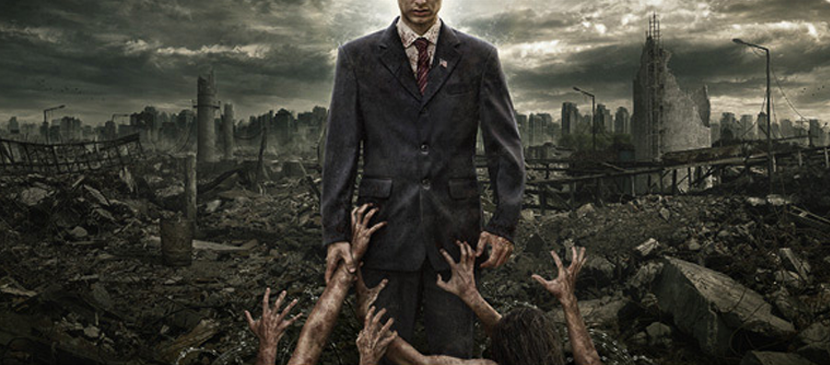 This was to create some kind of post apocalyptic environment of destroyed city with the visualization of the "bad guy", the agent of supreme power who is responsible for all that doom in the center of the focus with several victims all around begging for help.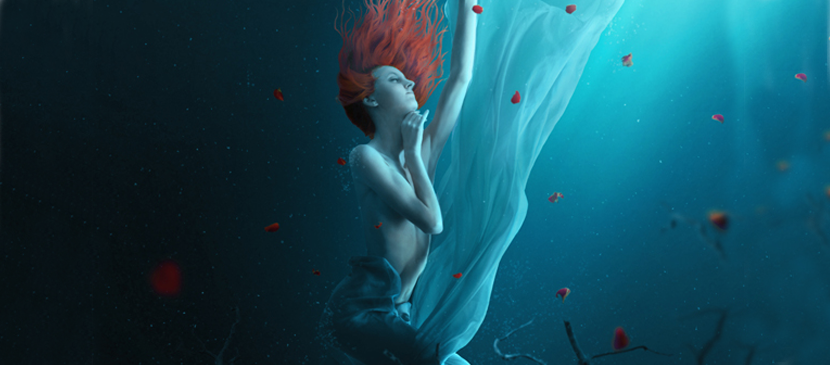 This tutorial will show you how to photo manipulate a beautiful scene for a lady underwater, floating in an underwater setting. There is tons of great techniques in this tutorial, including lighting, colouring, blending, detailing and much more. By the time you've completed this lesson you'll be able to create a realistic underwater effect.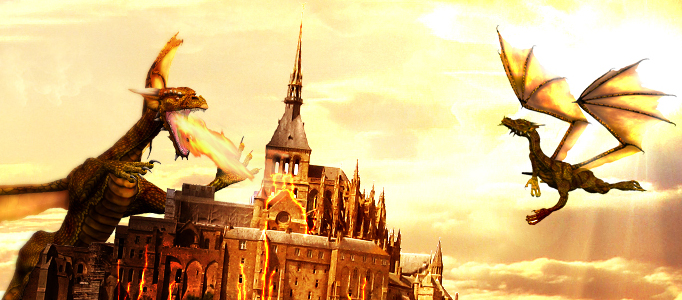 This tutorial is about creating a fantasy illustration using some dragon images and a few cliffs for creating the land. We also add lava and fiery effects. You can use this technique to do whatever you want.
With some simple brushing techniques, and a bit of color tweaking, you can spice up your photos with this flaming hair tutorial. That should do it. Add an overall yellow hue to your final image and put on your shades!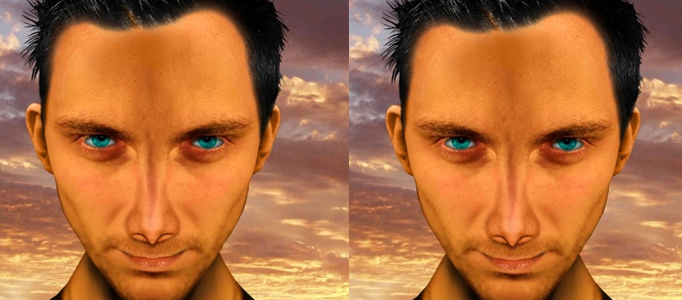 Lots of you may imagine to change your face. To redevelop a human face and hair, it is a very complicate task. You may have a try on this tutorial to inspire how to change your portrait into someone else.