Your Favourite Photoshop Tutorials in One Place
Adding a Fashion Style for a Lady Image
- Photoshop is recommended for this tutorial -

How do you add some fashion elements for your image? It can be done using Photoshop brushes. You can use brushes to add some patterns into the image like the pencil sketch. The whole image can be totally changed into a fashion style image.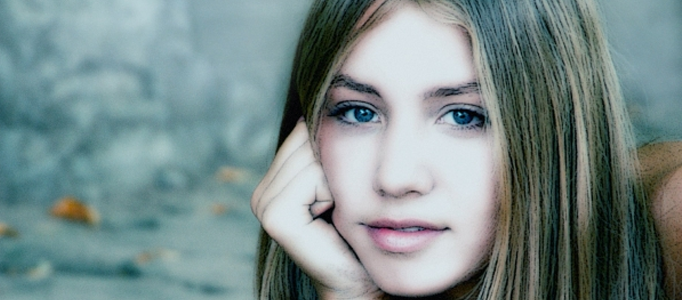 There are thousands of effects which can apply to the photo. The main purpose is to make it more elegant. And this tutorial, it is going to show you how to adjust your portrait with blue glow effect. The process will involve lots of layer adjustments as well as color tuning skills.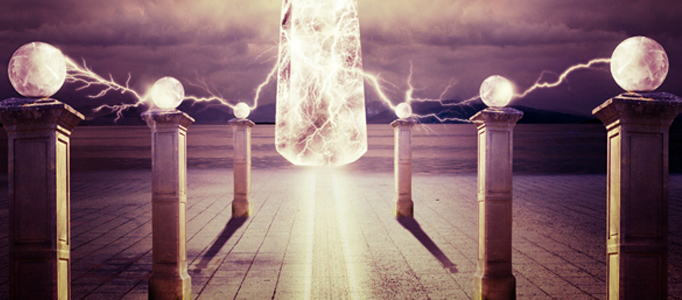 Using Photoshop, you can create whatever imaginative scenery. It usually does not require hi-techniques. Creating some simple lightenings on columns can be very special like playing magic.
Chinese painting look very difficult to make, as it requires a lot of techniques and deep knowledge in this. However, in this manipulation photoshop tutorial, you will learn how to transform a normal picture into traditional style Chinese art painting, which has an archaic charm just beyond your photo. Just try to make your personal photos into chinese art painting.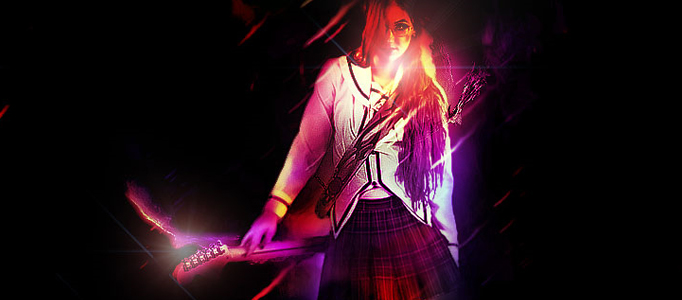 Mix-colourful effect seems not difficult but some special techniques are required. Before applying the color, some of background from other images need to be prepared. That would entirely depend on what style you want to result in.
In this tutorial, it will demonstrate how to create a crater on the planet. The crater is initiated from drafting, after a series steps and combination of the original picture. Then it can be done! You can create more than one crater by repeating the procedure.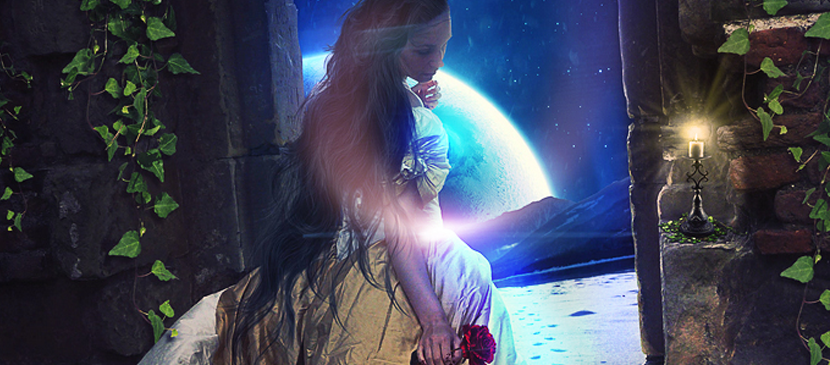 In this tutorial you will learn how to create an emotional photo manipulation using advanced blending techniques, adjustments and filters. For some settings you need CS6 which is the newest Photoshop version.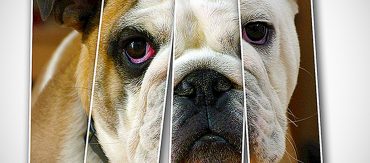 In this Photoshop tutorial, we'll learn how to create the illusion that a single photo is being displayed as a series of vertical panels. It may look complicated, but as we'll see, it's actually a very easy effect to create, with most of the steps being simple repetition. Enjoy!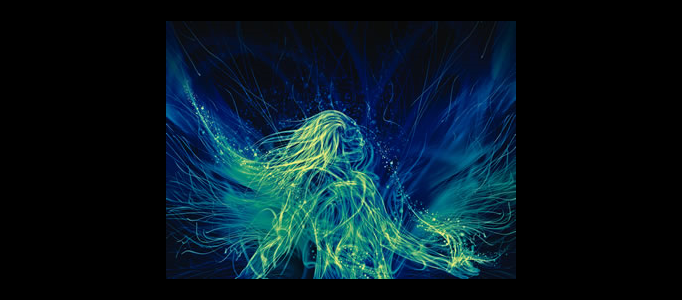 This tutorial will show you how to use warping, layer masks and simple colour tweaking for a high-tech look that's out of this world. It is nice to apply this effect to your favourite photo.