Your Favourite Photoshop Tutorials in One Place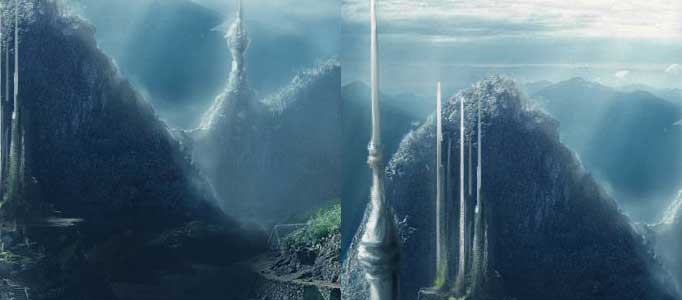 Adding a Fantastically Shining Effect on a Scene
- Photoshop is recommended for this tutorial -

Every natural scene can be created such as shining, raining and moonlight. Traditionally, you may need to wait and capture these scenes outdoor in a right timing. Using Photoshop effect, you can make a ever better result for your image.
In this lesson you will learn how to create a surreal composition in Photoshop. The surreal photo manipulation depicts an unreal stormy sea with sunken objects. The focus point is the floating island with the woman that looks like she is lost in time.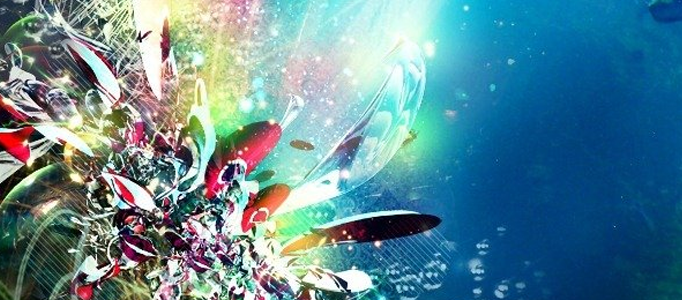 Some of fantastic scene exists nearby you and some also appear inside water. If you are ocean lover, you will be admired of some ocean scenes. You can use ocean as your background and design something interesting inside to form your own artwork.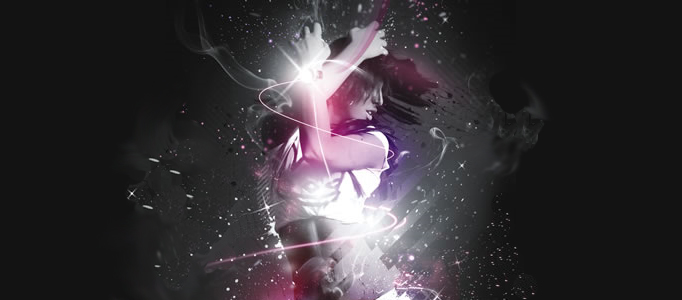 When you want to turn your photo to be a super star, this Photoshop tutorial is gonna be very useful for you. The skills are simple, but there are a few techniques you need to be aware of. I am sure you will like this and you can turn your photo to be a super star.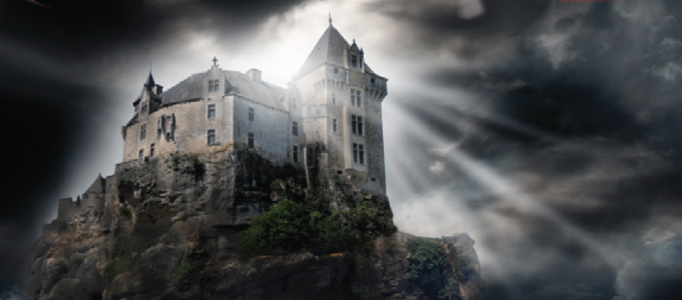 Using Photoshop, you can create whatever scenes you want. Some typical scenes such as castle on the coast are commons in some countries, but if you would like to take a shot, it requires a lot of works to do. Using photo manipulation, you can overcome this.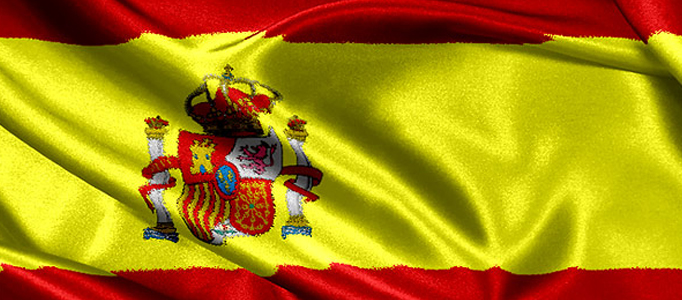 Folding style for shirt or clothes is difficult to create since the pattern is random. If you straightly do that, you will spend quite a while to implement it. Using a object in folding state, you can have something to base on plus a little bit techniques, then you can add the folding style for your object.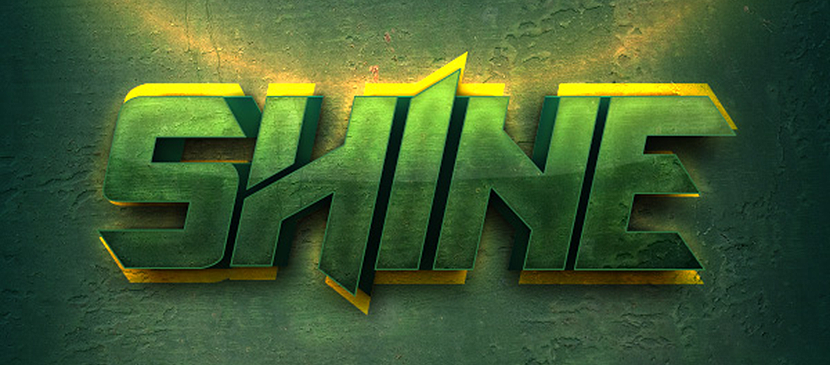 This tutorial aims to create a shiny summer text effect with Adobe Photoshop. The point is it will use three layers to achieve a central vanishing point. Welcome to learn this tutorial and use what you've learned for your own projects. Enjoy!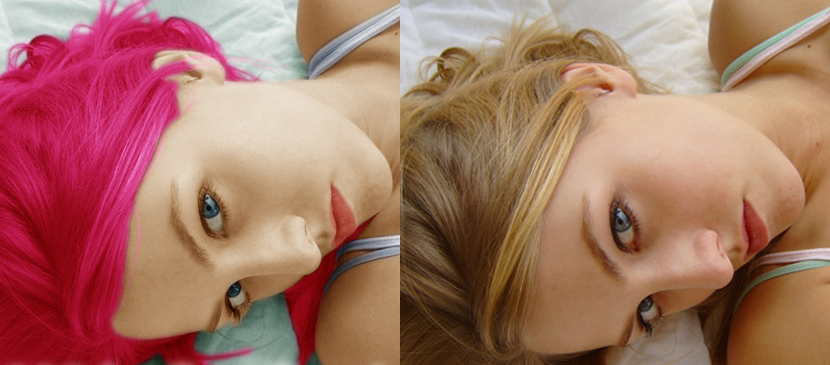 Most of time, you may not be happy with your existing photo and you would like to make some changes such as hair's colors. This tutorial will show you how to recolor an image using selections and variations. This is very useful that you can widely apply the skills from the tutorial.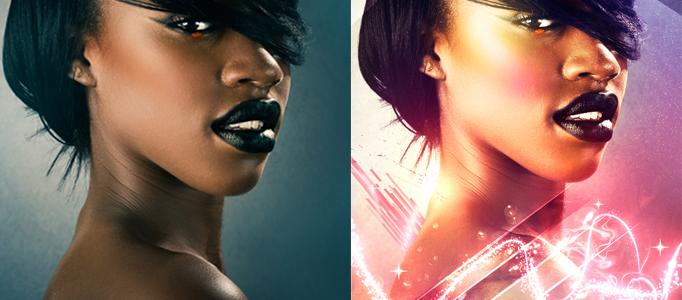 When you are not confident to your photo, the best way to improve is to add some Photoshop effects on your photos. This eye catching digital illustration tutorial will teach you how to add on various on your photo such as adding the light beam and color improvement.