Your Favourite Photoshop Tutorials in One Place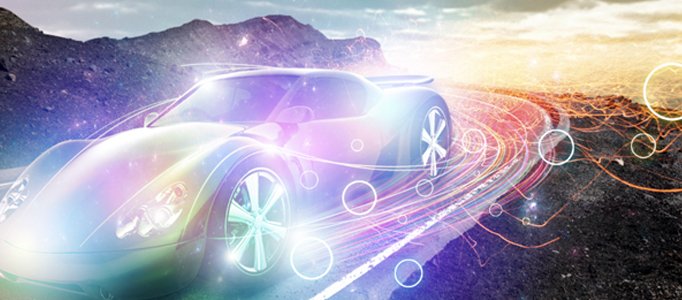 Adding a Colorfully Streamlined Effect for a Car

- Photoshop is recommended for this tutorial -
When you present some motions, it needs to have a special way to present it. Here, this will give you an example to present a car on high speed using some coloring and lighting effects.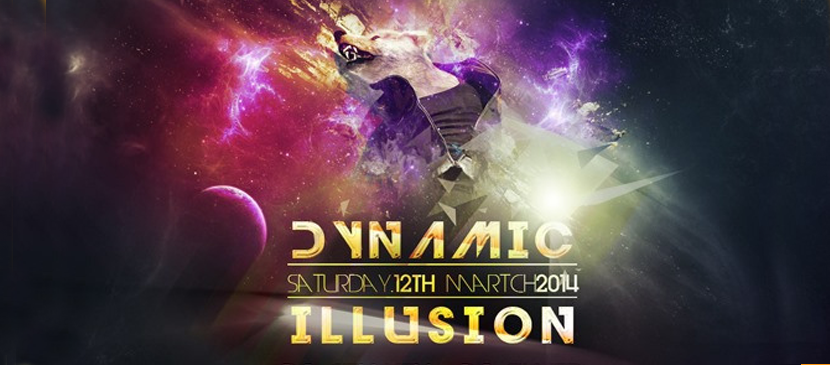 Learn how to create this abstract Dance night poster with Photoshop. In this tutorial, you'll learn how to create abstract atmospheric. Throughout the tutorial, you'll learn how to use dodge and burn tool to do basic and simple painting, smudging, masking, color adjustment, lightning and some more.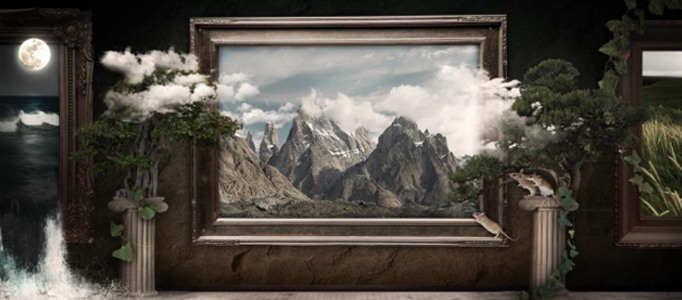 I will explain the basic steps and techniques I used… but I will be specific in some areas. This tutorial assumes you have basic knowledge of photoshop – how to use layers, layer masks, filters, and the tools in the tool panel.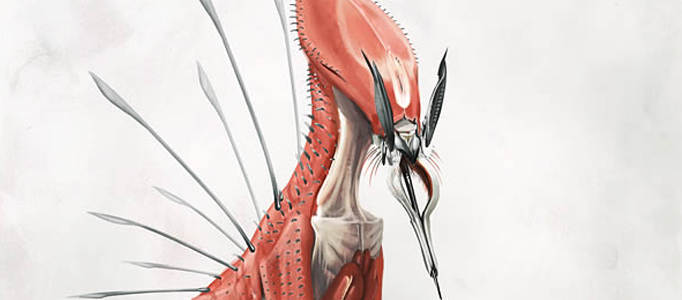 Lots of monsters in movies are formed using different characteristics of animals. Using this idea, you can pick few animal images and extract their parts, then you can form a new species or your own monsters by photo manipulations.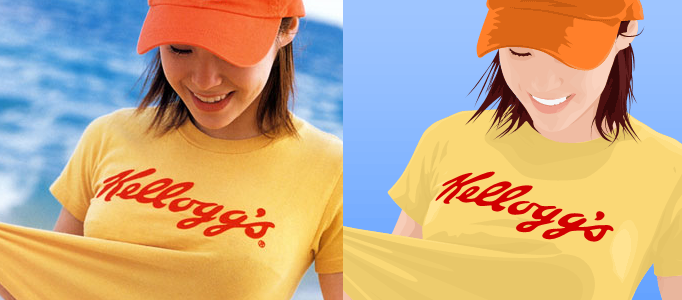 In this tutorial, it will show you how to turn a photo into a beautiful paint. This process is required to implement part by part. You need to define the image by different color parts. And you may use pen tool to do it. In order to turn the paint becoming more realistic, adding shadow into the image is necessary.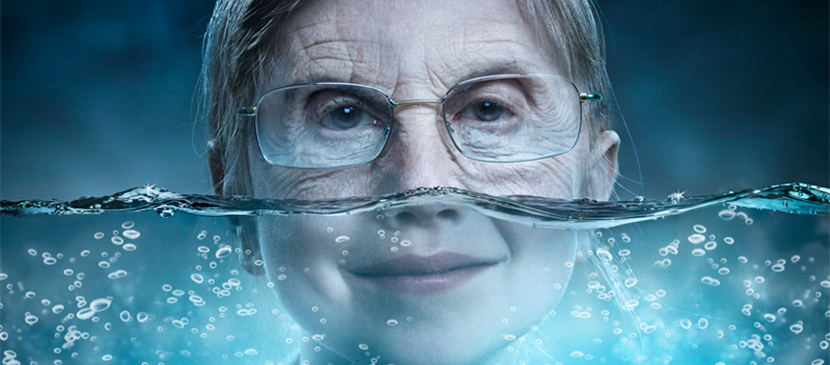 This tutorial will teach you how to use photoshop to turn photos of people of different ages into a natural one which presents life and aging. Working on layers, doing color adjustment for photo matching and creating a smooth & natural transition are needed. Bubbles that give ideas that they are making the aging process are indispensable.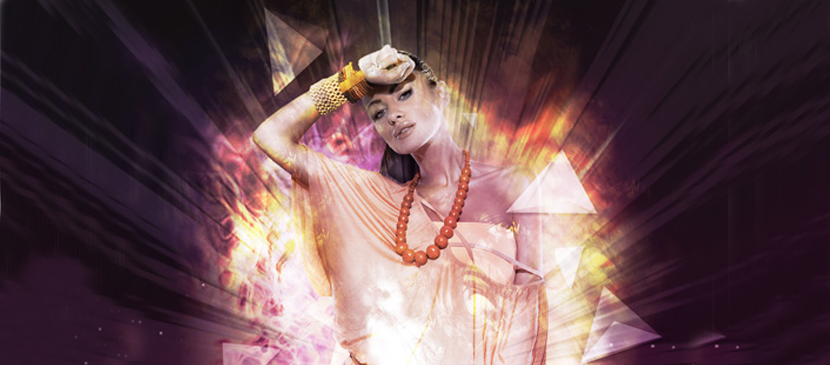 In this tutorial, it is going to share some techniques on how to create glows and lighting effects for a lady poster in Adobe Photoshop CS5. Some of the key techniques we will be using include adjustment layers, blending modes etc.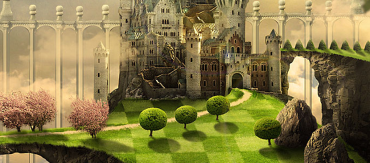 In this photo manipulation tutorial, you will learn how to create a fantasy fairy tale landscape combining different stock images and using some basic Photoshop blending techniques.
Photoshop is a great tool because it allows us to be creative and produce imagery that would be impossible to create otherwise. In this tutorial, we will create a snow scene from desert photo.