Your Favourite Photoshop Tutorials in One Place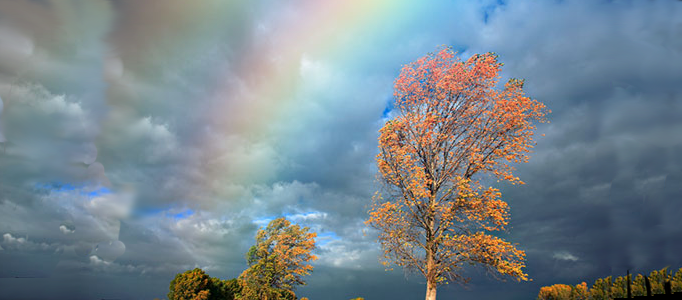 Add A Realistic Rainbow To A Photo
- Photoshop is recommended for this tutorial -

In this photo effects tutorial, it is going to show you how to easily add a rainbow, even a double rainbow, to a photo. As with most photo effects, it helps if you start with the right type of image. Finally, when you've finished painting on the mask, that is done.
Normal flowers can be very beautiful and artistic, as long as you apply a little of design on the images. Using simple liquefied effect, it can turn your flowers or any other objects to be in liquid condition which makes your entire image to be special.
In this tutorial, it will show you how to create some special art on the existing photo. And, here the author give this a name called "Plasma" (Star, not the TV!).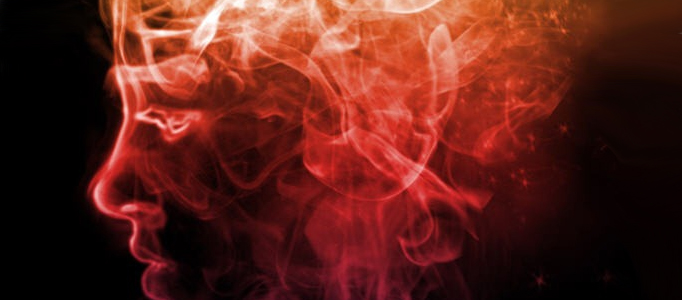 Different sorts of natural effects can make your image to be different to your image. Fire, water or this smoky effects are totally amazing to your reader and audience.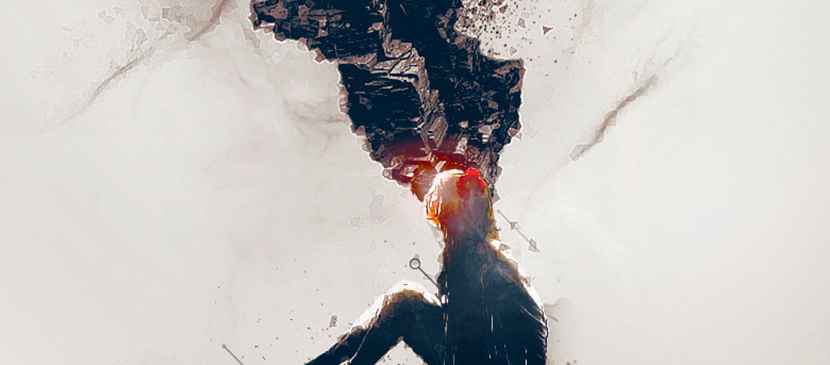 This is an immediate level tutorial and some steps can be a little tricky. But the photoshop tutorial will show you the methods to combine human, rock and city into one manipulation and form a unique looking digital art. Welcome to have a try!
Lots of movie poster are very nice and attractive as all the best elements are gathered in a single poster. In this tutorial, it will show you to create a great movie posters. You may apply this sort of techniques to produce another one for yourself.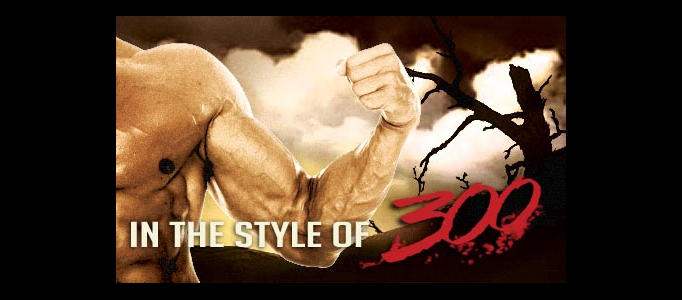 Here's a little Photoshop guide to mimic the 300 style. The effects could also be applied to video in After Effects with a similar setup. Obviously there was a lot more in the compositing of each scene in 300, but I think this presents the basic elements. You can see the layering in an actual 300 shot on this page of the VFX article in this tutorial.
This is a step by step tutorial on painting a realistic nose, although this is digital painting, the same principles apply to traditional painting. You can apply the same principle to any other portrait painting works.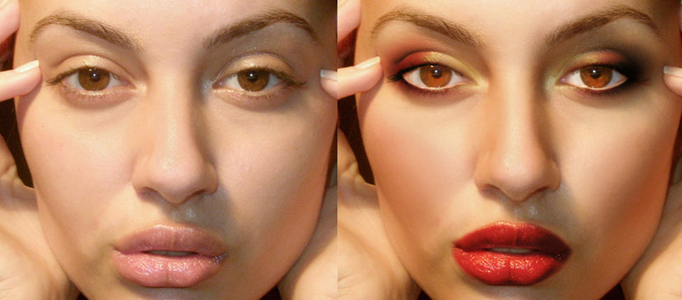 Lots of you may not be shot in your most beautiful scene. However, you can add your make-up after your photos to be taken such as adding a shadow for your eyes or paint a nice color for your lip.