Your Favourite Photoshop Tutorials in One Place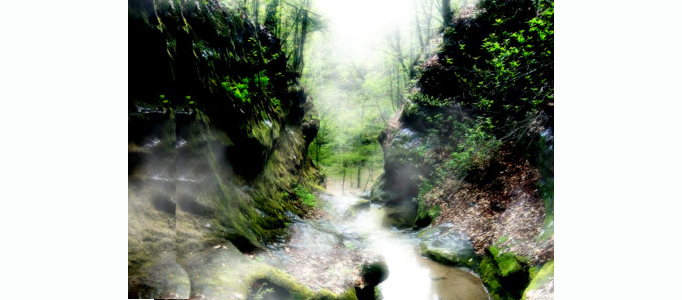 Add a Dreamy or Misty Effect To Your Photos

- Photoshop is recommended for this tutorial -
This quick tutorial will show how to add a really cool dreamy or misty effect to your photos. This tutorial works best with nature related images. You now should have a neat looking dreamy or misty scene!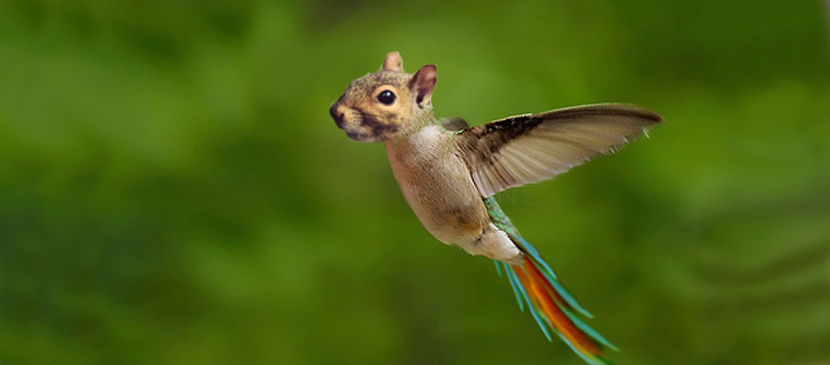 In this animal hybirds photoshop tutorial, it is going to demonstrate how to make and design a fantasy animal made up of a squirrel, a parrot and a humming bird. And here is the final result of this tutorial.
You can create whatever whether in your photos using Photoshop. Sky is a main element to background, so few clouds and some lightings would dominate your artworks.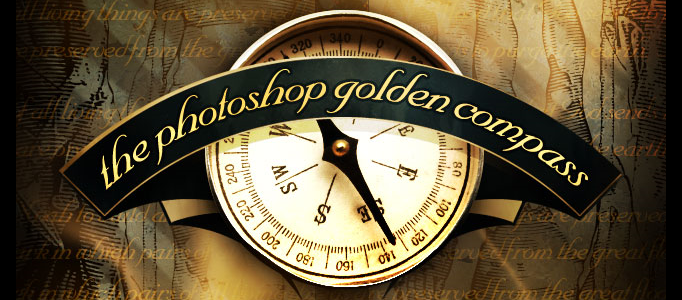 In this tutorial we are going to create a sort of "oldy worldy" composition featuring a compass. As always there is a PSD file at the bottom of the tutorial, in this instance, downloading it as this is quite a complex composition is highly recommended. Finally we put the compass, background and banner together to form the final image!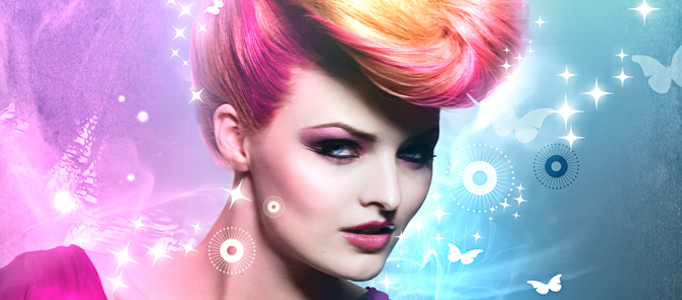 To remain your nice image eternally, lots of you may want to design your own beautiful image as a style flyer. To do this, a nice background is essential. The most simple way to do this is to mix some colours and design some nice patterns as a beautiful background.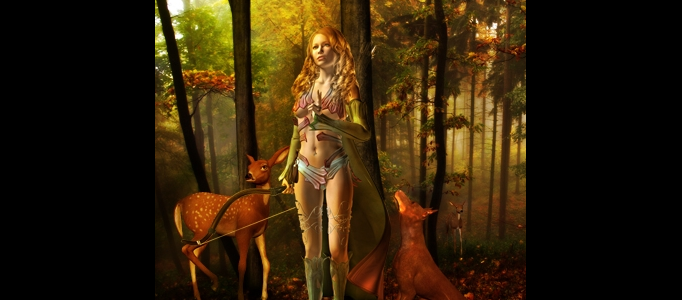 In this tutorial, it will give you an idea to create a magical fantasy touch to a forest. To begin, you need to prepare few pictures including animals, girl and a nice forest. Then you can start to do the combination and adjust the color.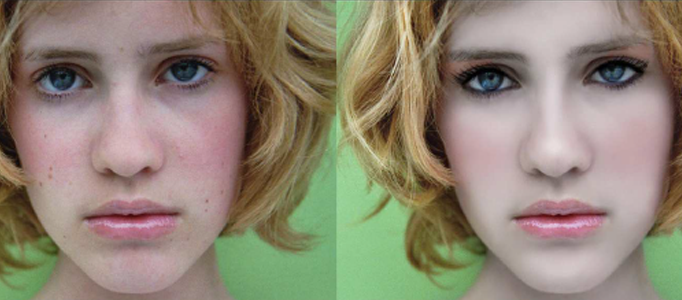 To most of ladies, make-up skills in Photoshop are extremely useful because it can be applied to fix photos defect which were taken in the past. It will show you to setup and use appropriate brush skills to do the make-up.
You may come up with plenty of ideas in your head, but you may not know how to carry out. cracking effect is one of excellent effect that may not be easy to do. In this time, the tutorial will show you the skills to merge the texture photo into your image to form this result.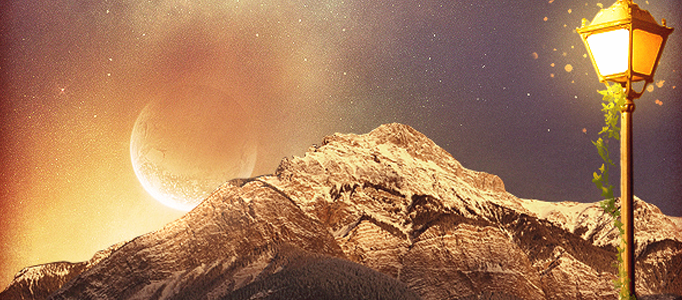 Different people would have different imaginative scenes. Here this scene is the combination from moon, flower, path and a mountain. The tactics are the fusion of their colors so as to mix different pictures together.