Your Favourite Photoshop Tutorials in One Place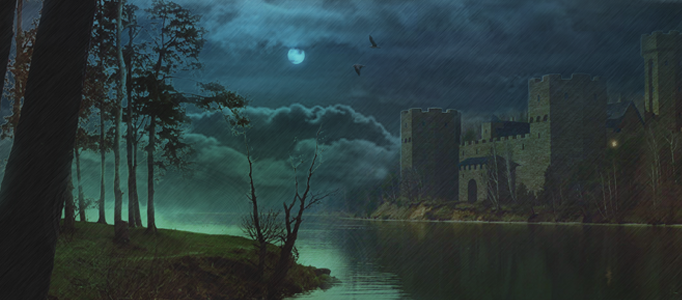 A Wonderful Night Scene for a Castle and River

- Photoshop is recommended for this tutorial -
Simple objects such as clouds, river and castle can be formed a fantastic night scene using photo manipulation. To group different images together, you need to remove surrounding stuff for your objects and do some color adjustments.
Most of time, it is difficult to shoot a nice style scene as you need to prepare lots of tools and shoot your scene in special weather with a nice background. Therefore, you can use different pictures and combine them together to form a wonderful photo.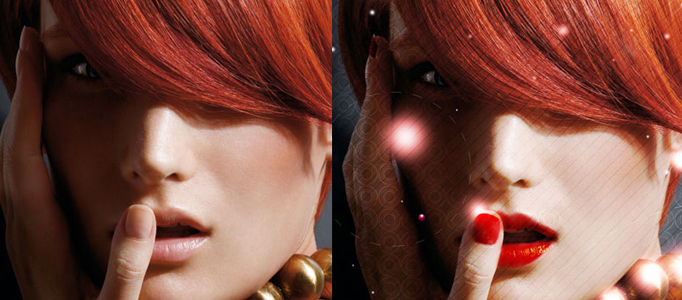 Many girls would like to capture the nicest time in the photo. However, if you may want to improve your image later on, this tutorial can really help you to improve your images like after make-up.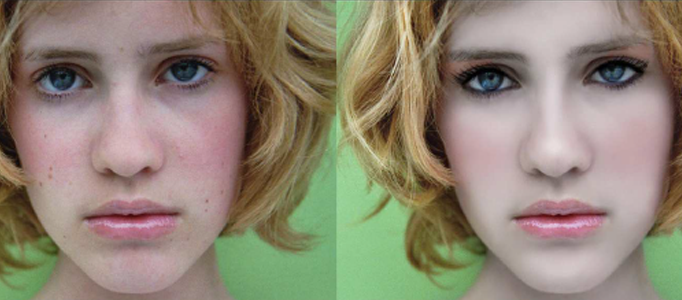 To most of ladies, make-up skills in Photoshop are extremely useful because it can be applied to fix photos defect which were taken in the past. It will show you to setup and use appropriate brush skills to do the make-up.
To enhance the motion of an image, you can add some lighting effects with various of symbols which can increase the attractiveness of the picture. The symbols have to be added on right positions as this tutorial.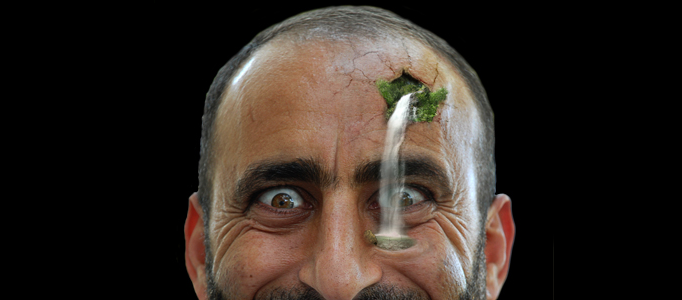 In this tutorial, it will basically take you through the process of converting a man's head into a garden. The first part will be showing you how to prepare the image then add a waterfall coming out of his head with a pool at the bottom, as shown on the thumbnail.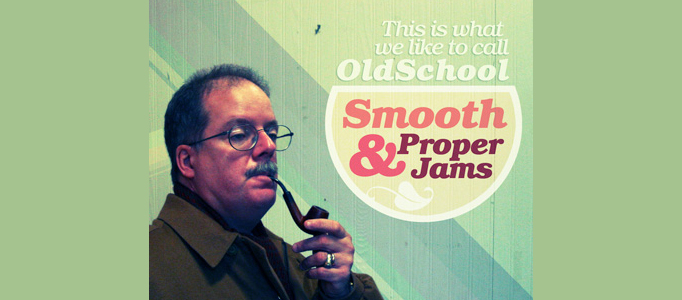 This tutorial is going to show you to apply the retro style into an old school cover. Sometimes, retro style can be applied to something old like this.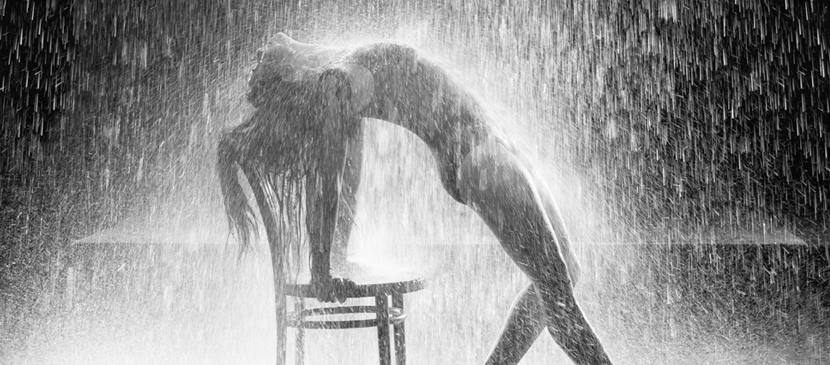 In this tutorial, it will show you how to correct key issues those photographing artificially low-lit indoor events – such as stage shows, theatre productions and awards ceremonies – will come across during their shoots. These include underexposure, colour spills, distracting backgrounds and noise from shooting at high ISO.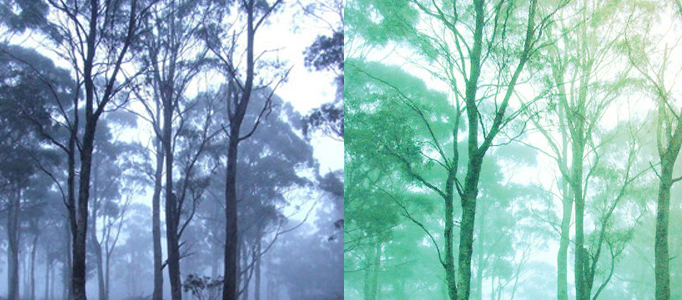 Photo manipulation is a magic to turn your photo to something extremely different. For example, a dark forest can be turned into a nice and green forest through photo combination effect. It is just to adjust the blending options plus some other simple photoshop skills.