Your Favourite Photoshop Tutorials in One Place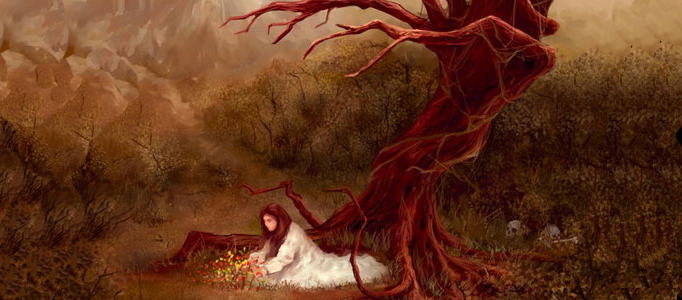 A Woman Under a Tree

- Photoshop is recommended for this tutorial -
In this tutorial, it will display the process to paint and improve an art. And also, this tutorial will give you an idea to process the paint in the way you want. This art is reworked and the image is improved with these important modifications.
Drawing a portrait definitely needs to set up appropriate Photoshop brushes. Here will show you to work on the portrait layer by layer until the whole portrait are done.
Most of you may find very difficult to draft and paint a cartoon object. A nice painting usually takes a very long while to complete. With some photoshop techniques, you can process your arts to be faster and nicer.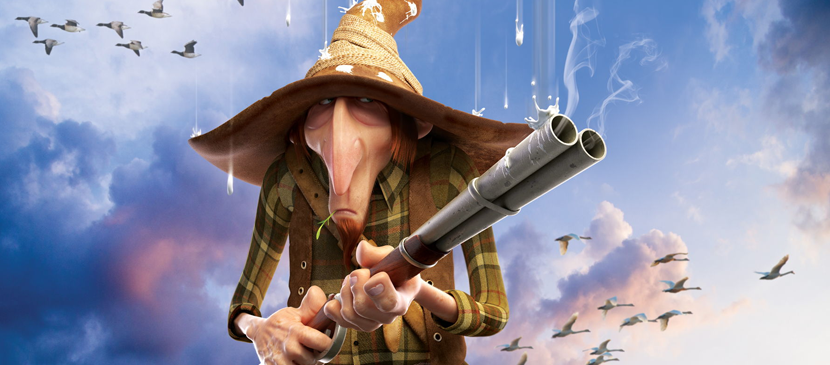 Here begins with choosing the concept, and this time chose a concept made from Ilustractor Studio. With his 2D concept in my hands, you will see how this is analyzed and searched for references.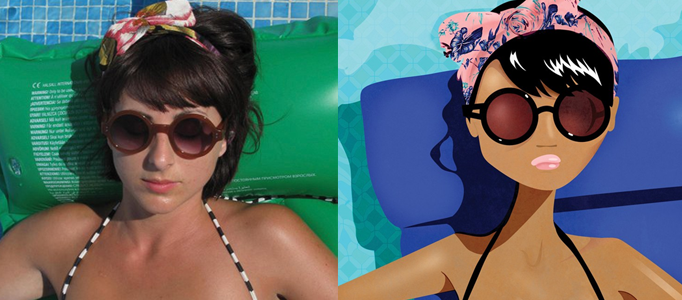 Christmas is coming. You can create a wonderful cartoon art as a gift to your friends. The idea is to draft out your image with reference to your picture and paint it part by part. Your chosen picture shall be not complicate and easy for painting.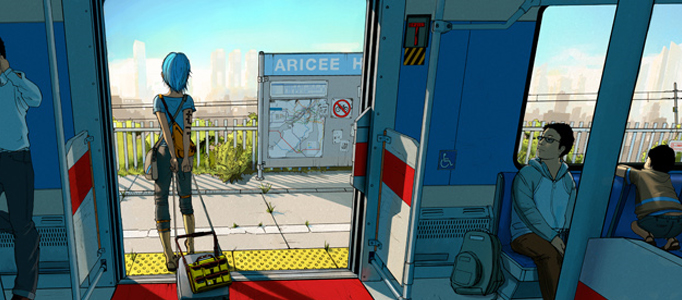 There are lots of painting tecniques and steps you may find on internet. Some of them may be very time consuming and difficult. But, this tutorial will show you a simple way to do a nice painting for your hand sketch drawing. Hope this can inspire you!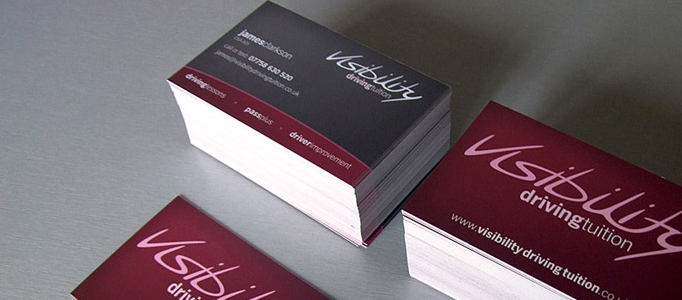 If you have your own business, a name card is a necessary element you need to have. A sophisticated name card is always help to present your company and yourself. A good name card design could bring you more than an brief introduction to others, but a great advertising effect.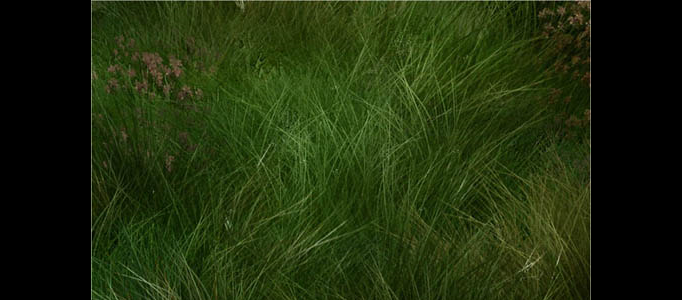 This small Tutorial will show the methods to create grass, everything was created using Adobe Photoshop 5.5 and a mouse. In this case the grass here was needed for "The Scottish Widow" image.
Making a mechanical fan is like drawing other 3D objects. It can be based on some certain shapes such as circle. Once the shape of fan is formed, you can add on some shadows.