Your Favourite Photoshop Tutorials in One Place
A Supernatural Turtle Creation

- Photoshop is recommended for this tutorial -
A nice art or scenery creation are based on an good idea. You might hear some legends saying that islands are located on the back of turtle. In this time, it will show you the images mixture skills to combine different sort of images together to form a supernatural turtle.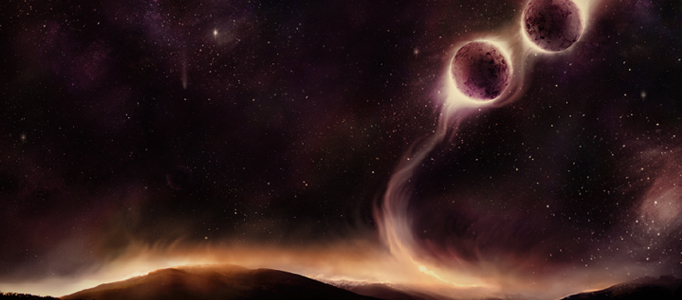 Wonderful objects always need to have nice background to match with. Simple and colorful effect can be used for creating various of natural or scientific backgrounds like this one.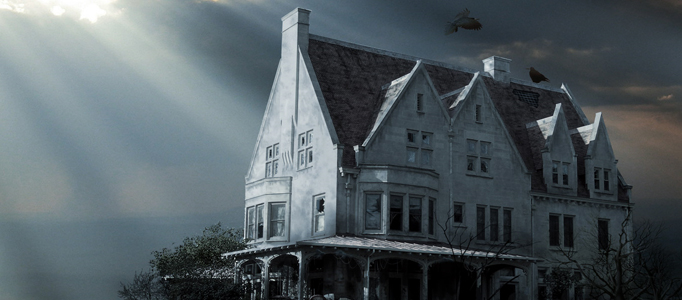 In this tutorial, it is going to create elegant house under sunshine in Photoshop. To do the photo combination, it is required some techniques to make them to be natural.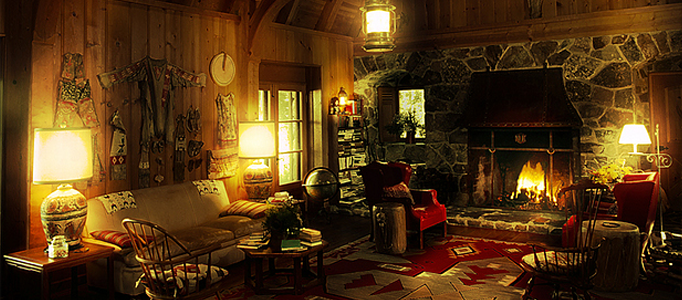 Skills of adding light effect for your house, it may help you to design different styles and create a comfort feeling for your house. It can also stand out whatever object you like using lighting. This tutorial will present you techniques to add and adjust the color and light settings for your objects.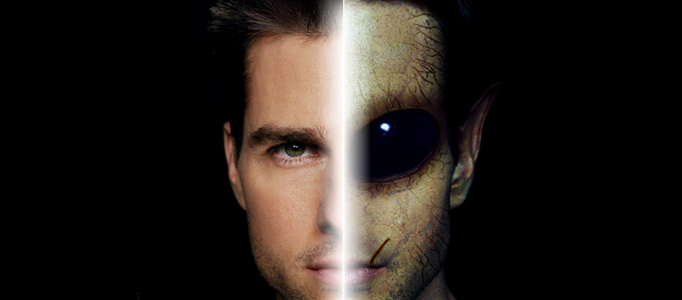 In this tutorial is written about how to create a very cool looking alien using Adobe Photoshop. The sample picture of Tom Cruise is used to alienize. Of course you can use a picture of your friend, a family member or even yourself.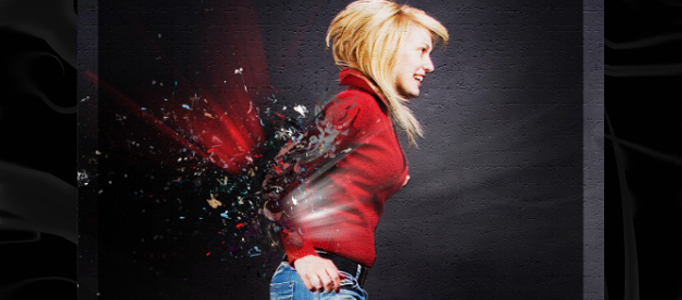 In this tutorial you will learn how to create a shattered effect in Photoshop.
Today this will provide a great new photo manipulation tutorial for you guys. You will learn how to create a beautiful lady sitting on the coast scene, featuring some crazy weather, a complex background structure and some lovely touches of detail.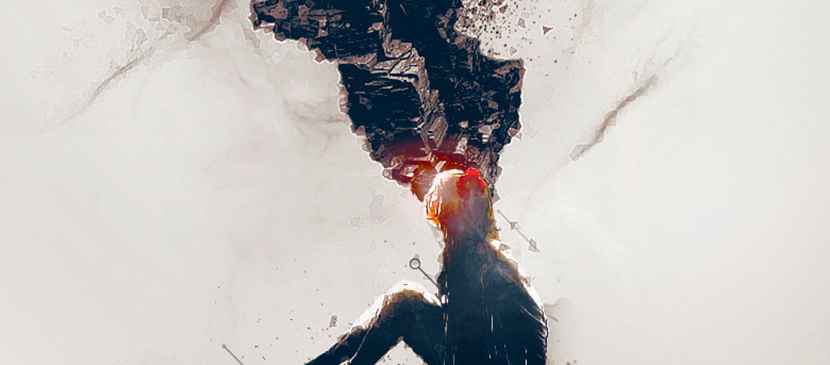 This is an immediate level tutorial and some steps can be a little tricky. But the photoshop tutorial will show you the methods to combine human, rock and city into one manipulation and form a unique looking digital art. Welcome to have a try!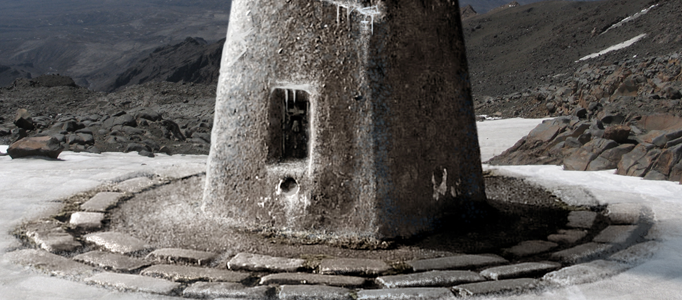 Some of you may want to create a romantic winter. The best way to do is to add some snow for your scene. This tutorial will show you ideas to add realistic snows to your image using photo manipulation.