Your Favourite Photoshop Tutorials in One Place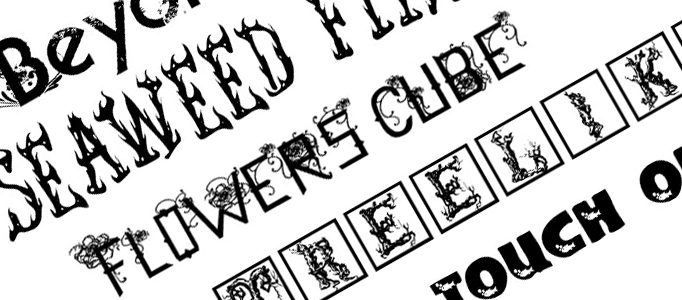 A Roundup of 25 Awesome Natural Themed Fonts
- Photoshop is recommended for this tutorial -

Font is a substantial element to your overall design in your web or theme. However, it may take a while to look for a nice one to suit for your theme or design background. Therefore, to save your time, we have selected 25 outstanding natural themed fonts for your information.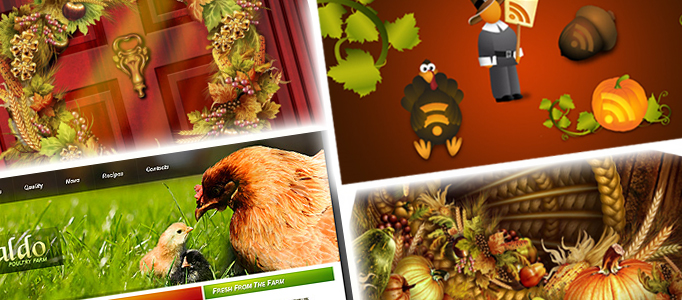 For thousands of years, mankind has set aside a day each year to celebrate bountiful annual harvests. One of these festivals is a Thanksgiving Day. It is a fall harvest festival that has become traditionally linked with food, family and football.
The Design Inspiration is created by a group of designers who are seeking various design inspiration every day. To make every designer's life easier, they decided to feature the best logo designs, illustration art, websites, photos and patterns from the most talented designers around the world. You are getting the fresh and top quality design inspiration daily.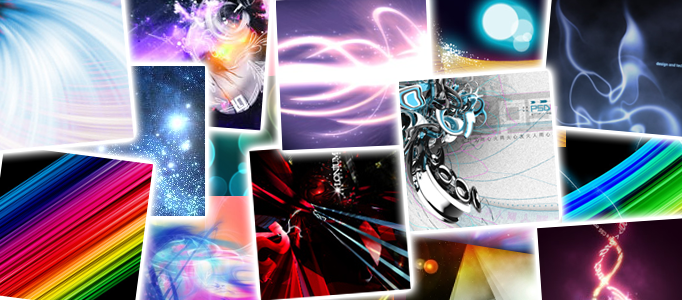 Sometimes, you may find it difficult to look for some of the highest quality photoshop tutorials using search engines.  In order to save your time, Photoshop Lady come up with 30 Best Photoshop Abstract Effect Tutorials of All Time.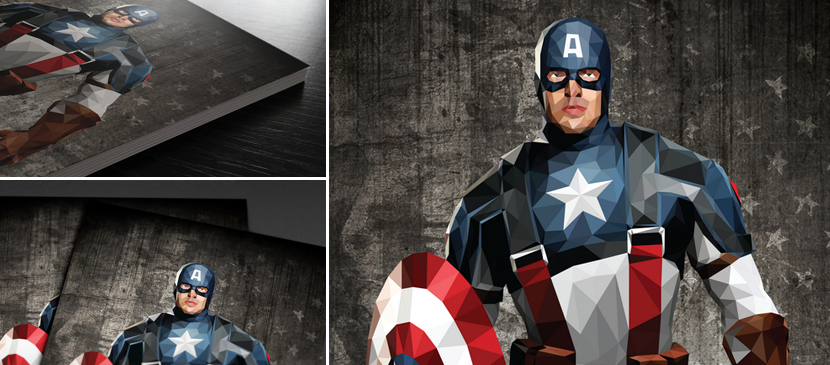 Posters are great avenues to showcase one's creativity. They allow artists to express themselves in countless ways. Posters are designed to be both eye-catching and convey information. The followings will show you some sophisticated artworks printed on quality posters which can admire yourself.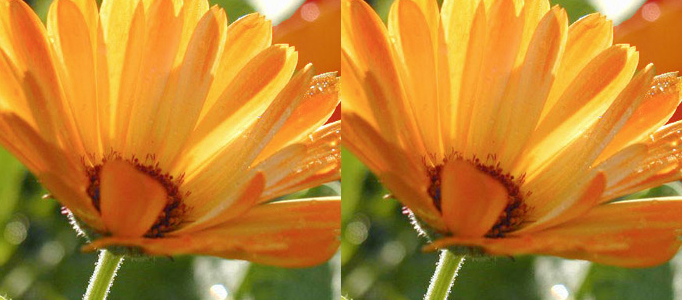 One of the best things about Photoshop is that you never stop learning. I've been working with the software for about 12 years, and I always stumble across something I didn't know, whether it be a new feature, or just a new, better way of doing something.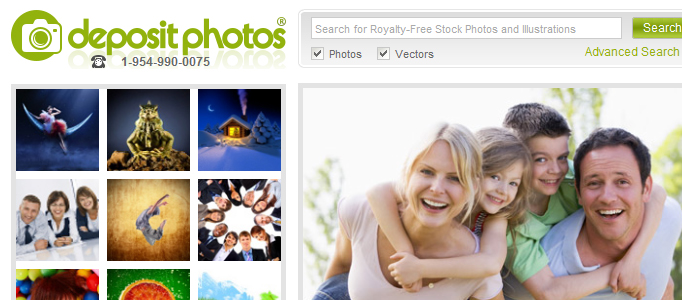 Depositphotos is the best source for premium royalty-free stock photos, illustrations and vector art. If you are a designer, advertiser, photo editor, content manager or blogger, they have millions of high-quality photographs and vector images available at affordable prices to fill all your image needs.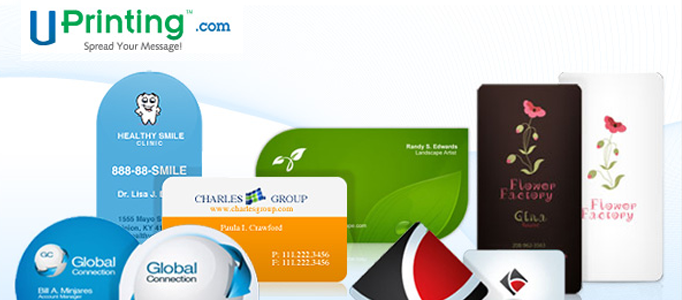 UPrinting is a leading socially responsible online printing company. Since 2000, the company has been established as a major player in the industry. UPrinting serves thousands of on-demand printing using high-quality press printing and a robust yet simple and easy-to-use online ordering system. They deliver high-end printing services and reliable color printing.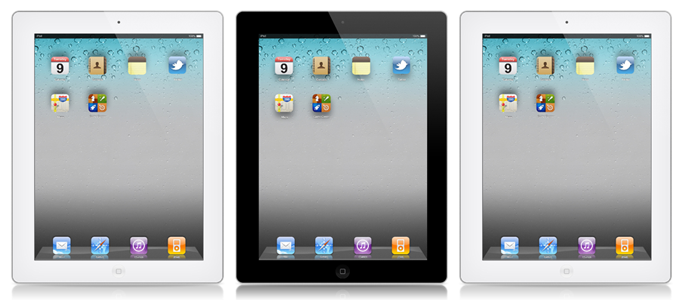 The New iPad (iPad 3) has been released. Many of you may want to learn how to design this gorgeous Apple product as well as developing other iPad related graphics based on the PSD file. In this tutorial, it will show you how to design the New iPad (iPad 3) in Adobe Photoshop and the PSD source file is freely available for download.