Your Favourite Photoshop Tutorials in One Place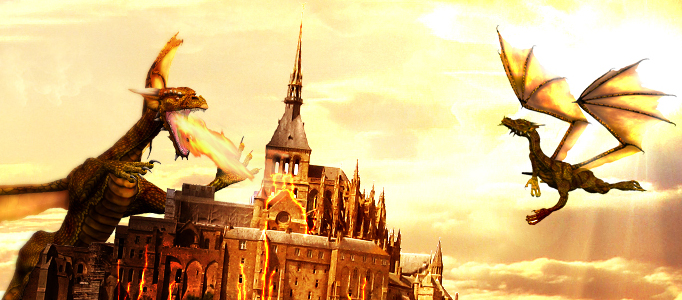 A Realistic Fire Dragon Climbing on a Castle in Photoshop
- Photoshop is recommended for this tutorial -

This tutorial is about creating a fantasy illustration using some dragon images and a few cliffs for creating the land. We also add lava and fiery effects. You can use this technique to do whatever you want.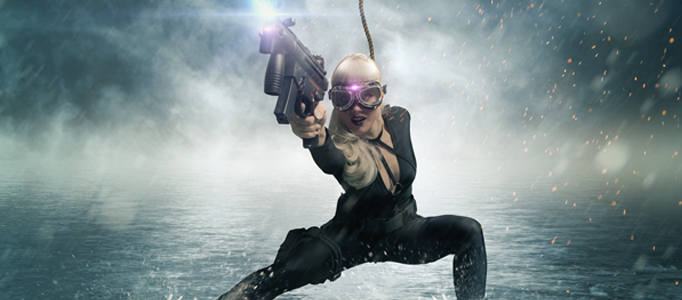 This tutorial will teach in fast and easy steps how to combine various elements and textures to design a dramatic and epic a Super Heroine Scene. Learn the basics on how to use the gradient tool and blending options to work the lighting and overall tones.
Manipulating a scene, you may start with a draft and then pick suitable images to put into your artwork. You will see the manipulation techniques to be used to form this fired boat scene.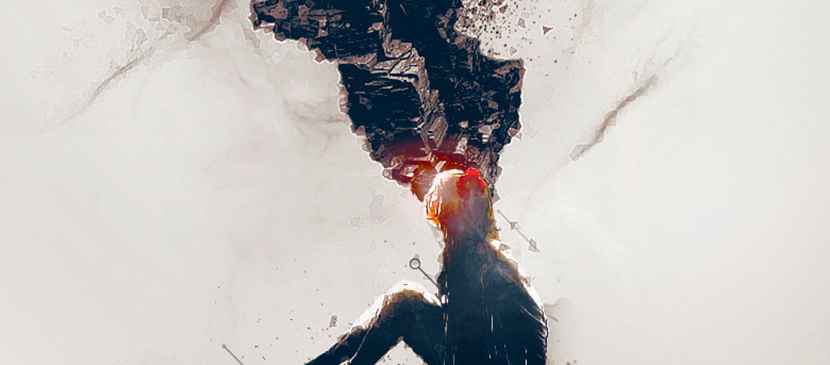 This is an immediate level tutorial and some steps can be a little tricky. But the photoshop tutorial will show you the methods to combine human, rock and city into one manipulation and form a unique looking digital art. Welcome to have a try!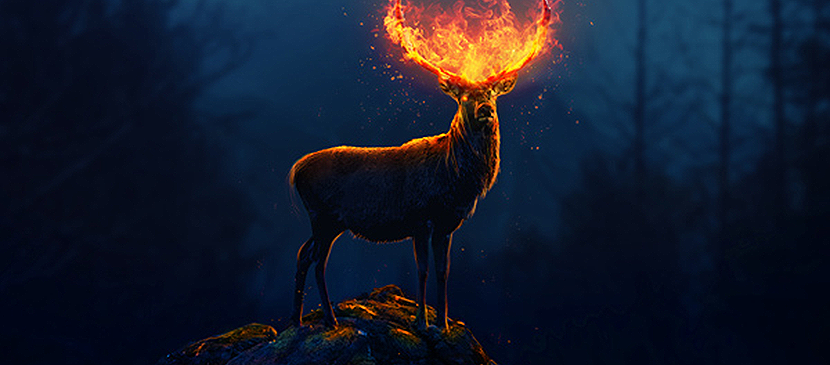 Have you ever thought of creating a fantasy deer with a fire effect? The deer in fury? This tutorial aims at showing you how to create it with adobe photoshop. Except for blending and adjustment layers, you'll also learn how to work with fire, create a lighting effect and enhance the depth of field.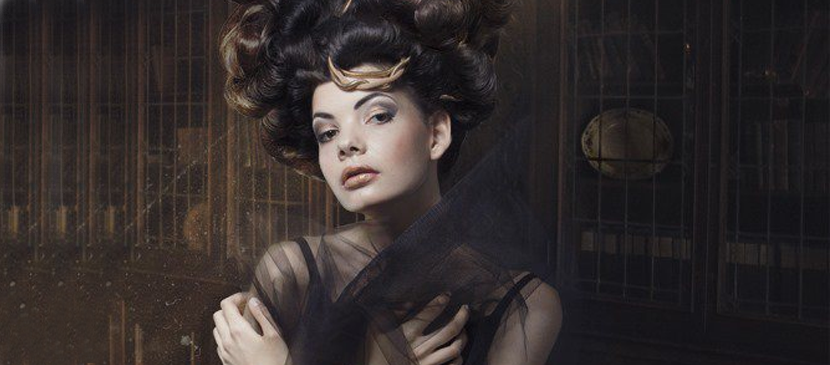 In this tutorial you will learn how to add interesting light to your photo manipulations. Different ways of blending challenges objects such as semi transparent fabric will be explained. Based on this skill, you can create something similar for your image.
Nowadays, any environment can be formed using photo manipulation. To form the captioned topic, an lady image, mask and buildings can be prepared and combined plus adjustment of blending options.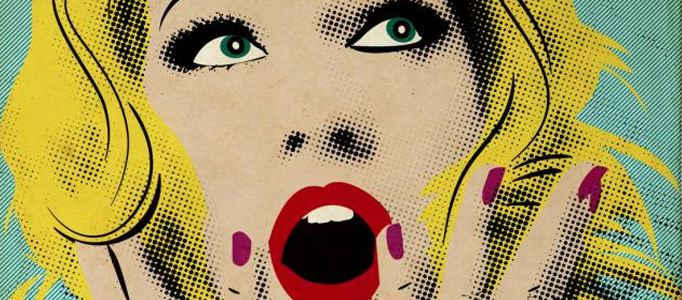 If you would like to turn your image into some kinds of cartoons, it is not necessary to ask an artist to do that. What you need to do is to use your photoshop to transform it. Process is simple and not complicate.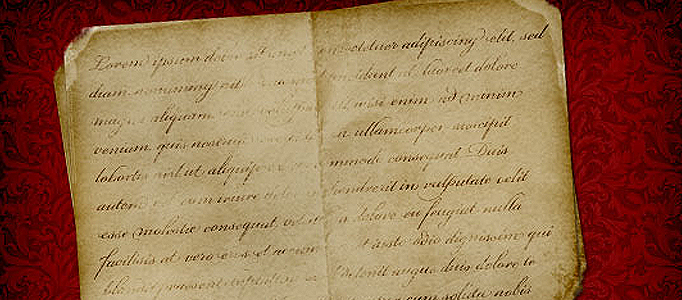 Sometimes, it is nice to create a personal brushes to do your art works as your time can be saved. To begin with, a plain white piece of paper will be taken, folded it in fours and left it in my pocket for a few hours. Next you need to scan the paper using the Grayscale setting on my scanner.