Your Favourite Photoshop Tutorials in One Place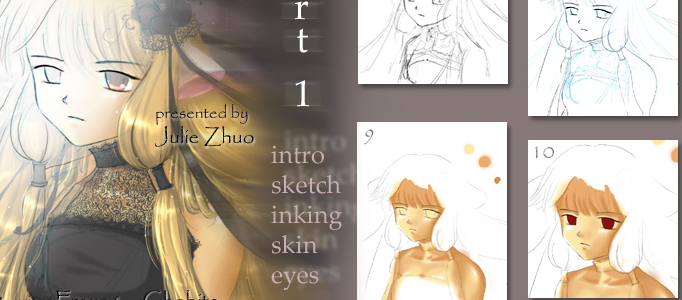 Useful Digital Technique – Coloring Eyes and Skin
- Photoshop is recommended for this tutorial -

In this tutorial, it will detailedly show you the steps of painting the cartoon character. There are a lot of different skills could be involved in digital painting process. Here will demonstrate you how to paint the skin and eyes part by part.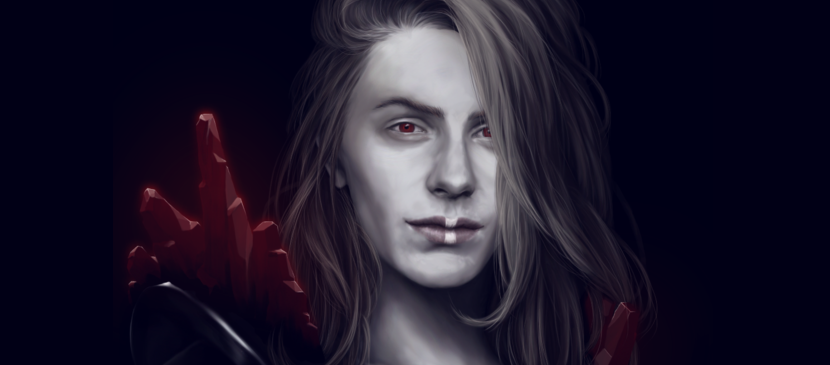 There are many different portraits on the internet. Sometimes, it is uneasy to pick a good one for reference. This tutorial will show you to paint a portrait for a warrior with armor using photoshop brushes.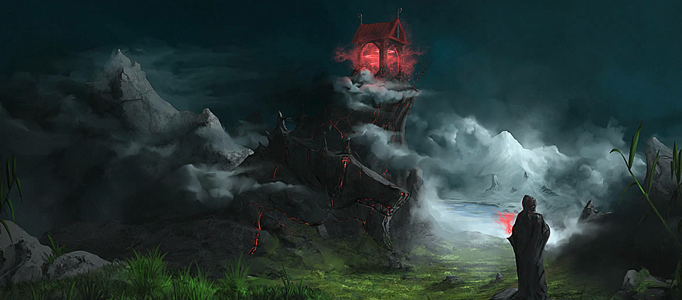 Once you have a great idea in your head, you may want to draw it out. Painting a big scene is a difficult task to most of you. Painting techniques can allow you simplify your work and increase your efficiency to work on your painting works.
To create a dreamlike abstract work as enthralling as this, you need some polished techniques. This tutorial will teach you how to compose lines, shapes and patterns to captivate the viewer with a work made out of softened geometric shapes.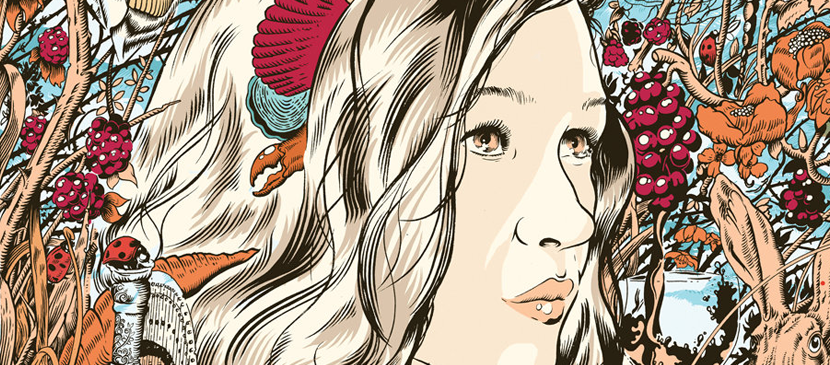 Throughout the tutorial, you will be touching on colour palettes, shadow work and how to avoid the temptation to overwork an image. It's important to remember that these tips can be used on all sorts of linework, no matter how complicated or simple.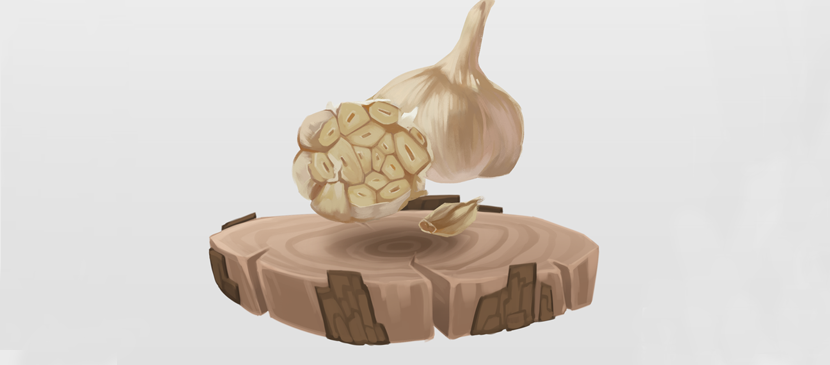 Photoshop allows you to create any object, you can choose any object or commodities. This tutorial will show you to make some garlic on the chopping board. The idea is like other 3D objects, in which, you need to create shadow and reflection for the object.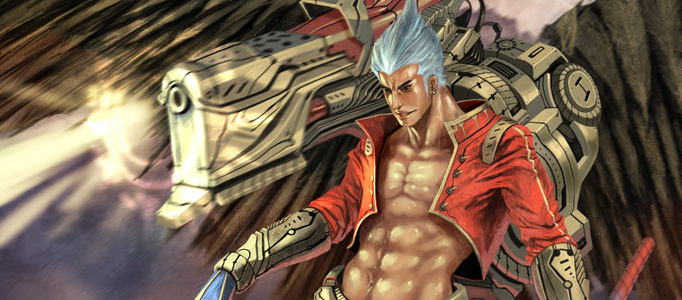 In this tutorial, it will demonstrate you how to implement the digital painting for a drawing. There are various way you can achieve this. However, once you get more tactics, your skill will be able to help you do the painting in a better and faster way.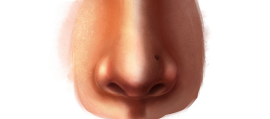 Working a human portrait is uneasy. You have to be familiar with drawing hair, eyes, nose and month etc. to for a human portrait. Each part of these requires special tactics to do, here will show you how to work on the nose.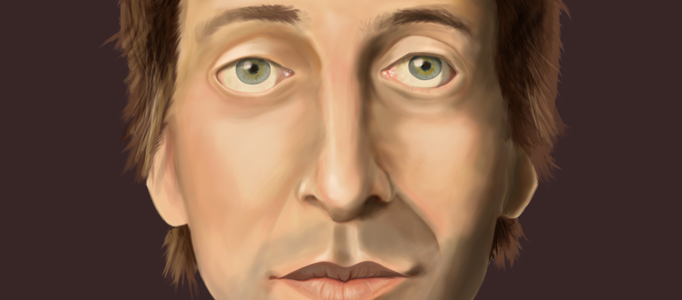 In this tutorial, it will show you a quick sketch, scan the sketch, and convert it into Photoshop. Then the fun will begin. Drawing a portrait is not very simple, but with some knowledge you can achieve a lot. The end result may not look exactly like the person you are trying to draw.