Your Favourite Photoshop Tutorials in One Place
A Colorful Universe Background for an Image
- Photoshop is recommended for this tutorial -

It is no need to create a complicate background for your image. This simple colorful background is suitable for lots of different image style. You can adjust the color to suit for your image.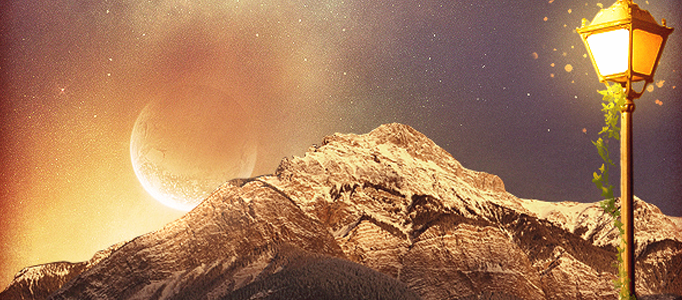 Different people would have different imaginative scenes. Here this scene is the combination from moon, flower, path and a mountain. The tactics are the fusion of their colors so as to mix different pictures together.
There are various ways to increase the attractiveness of your image. One of the approaches is to add awesome colorful lighting effects on your image. This tutorial will present you how to create the lighting effect and the color can be adjusted to your own style.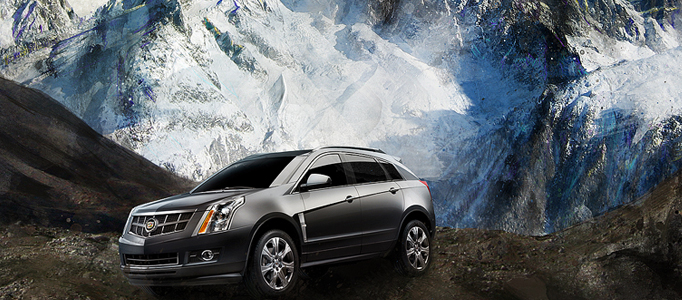 Different objects require different nice background to match with. What you need is to find some nice environments or backgrounds and apply photo combination effects to simulate their color and lighting. Then you can form varieties of sceneries for your objects background.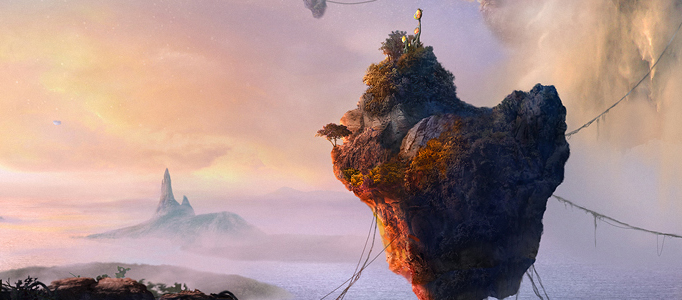 To design your dream world, you have to prepare different pictures and know how to use combination effect properly. It is very common to do this, since the techniques are not difficult.
In this tutorial you'll learn how you can create a mountain scene and how to add creepy trees to your scene without making the selections. You will also learn how to create shadows, lights, work with layer mask, adjustments layers and much more. Based on this, you can create something special using photo manipulation skills.
This is going to recreate the fire burning effect with a male figure. You don't have to use a human image for this, it can even be used on alphabets or basically anything that depicts a sense of style and mystery!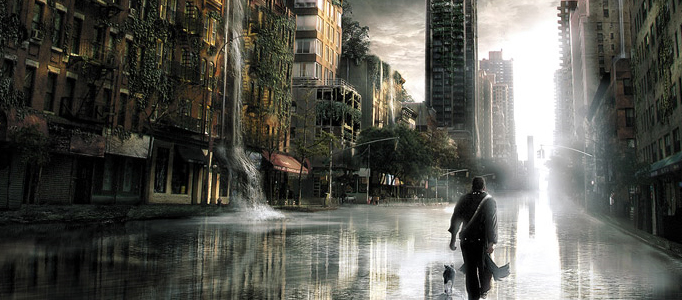 How to picture the realistic city scene in a photo or picture. Here is a good example. You can start with a city scene with lots of tall buildings by the sides. And then, you can add some Photoshop effects to make it like a movie scene.
If you would like to give a meaningful gift to your friend, you can create a nice christmas for your friend. I am sure, it is much more worthy than a expensive gift. Except X'mas tree or snow man, what else you can create. Here this Photoshop tutorial will show you how to create a very nice snowing scene.