Your Favourite Photoshop Tutorials in One Place
A Colorful Universe Background for an Image

- Photoshop is recommended for this tutorial -
It is no need to create a complicate background for your image. This simple colorful background is suitable for lots of different image style. You can adjust the color to suit for your image.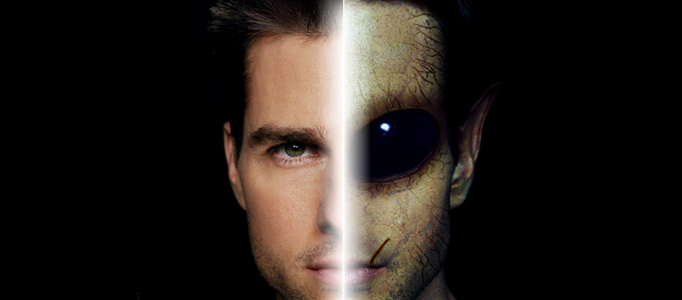 In this tutorial is written about how to create a very cool looking alien using Adobe Photoshop. The sample picture of Tom Cruise is used to alienize. Of course you can use a picture of your friend, a family member or even yourself.
In this tutorial, it will show you how to create a dragon image emerging from the table. This is quite a good idea about images combination. Finally, the author also make the scene showing on an old texture paper.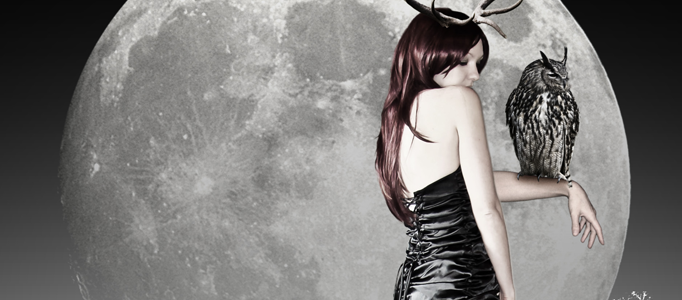 Simple photo manipulation can allow you to create various natural scenes. In this case, you just need to prepare few images such as moon, lady, owl and plus further adjustment on blend mode. Then it is done.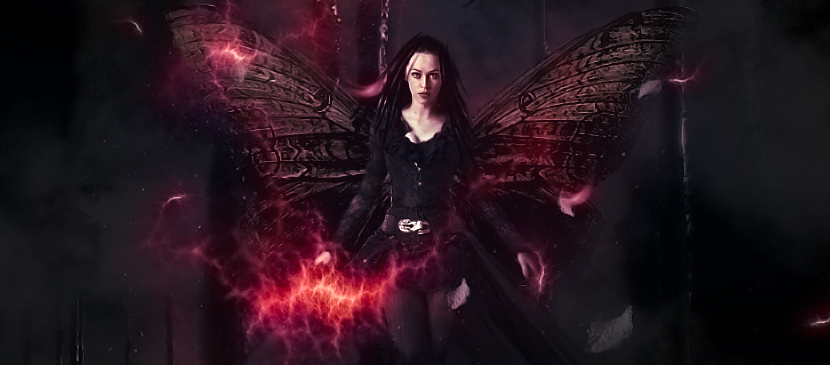 This will show you the processes to create this dark witch fantasy scene in Photoshop. You will see how to combine and manipulate several stock images to achieve this effect. You will come across techniques such as layer blending, image adjustments, free transform tool and a number of other manipulation techniques.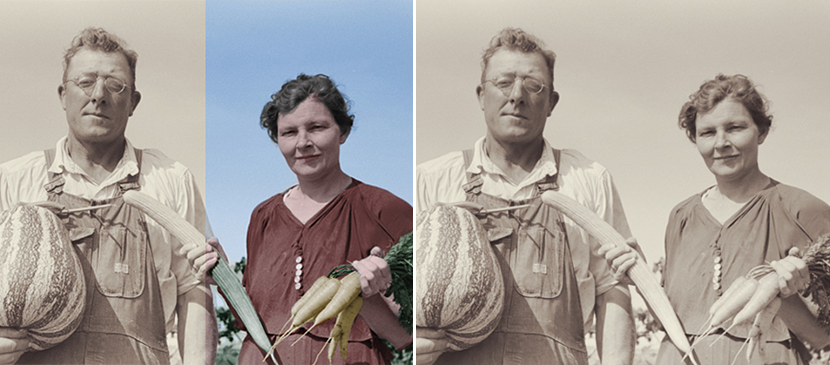 Colourising a black-and-white image can seem like a real challenge, but although it takes time and patience, it's probably easier than you think. In this tutorial, it will show you how to colourise a sepia photo to create a coloured image in Adobe Photoshop. Okay, let's get started!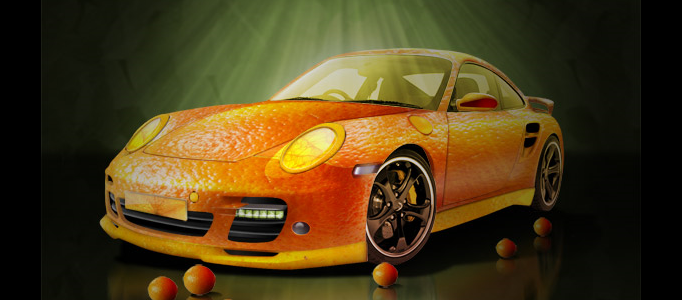 In this tutorial, it will show you how to re-decorate the Posche with fruit skin. This time, orange skin is used for making the skin. Then use the color adjustment plus other special effect to complete this tutorial.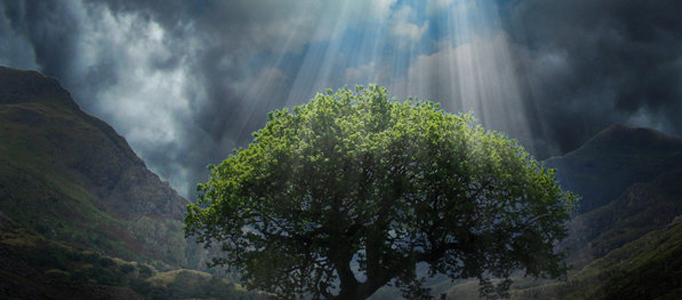 No photo is perfect. Somehow, through photo editing using photoshop, you can mix different photos and adding some special effects. Here will show you the tricks on color and lighting adjustments.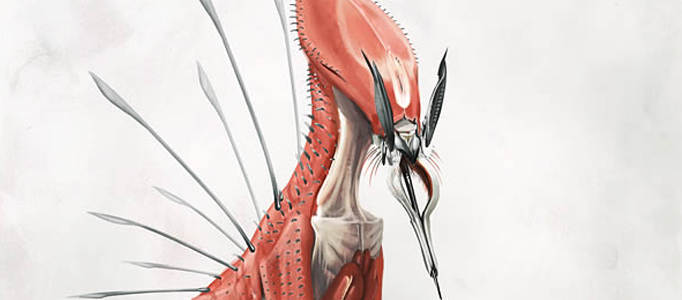 Lots of monsters in movies are formed using different characteristics of animals. Using this idea, you can pick few animal images and extract their parts, then you can form a new species or your own monsters by photo manipulations.