Your Favourite Photoshop Tutorials in One Place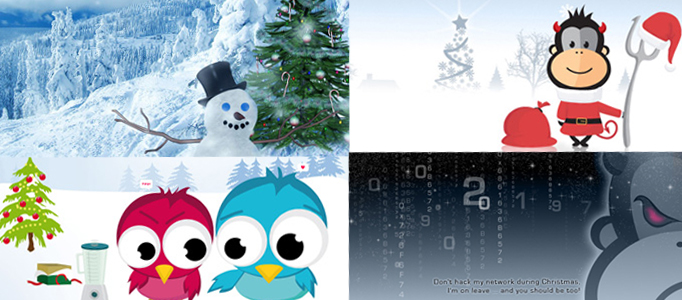 50 Christmas Templates, Icons, Brushes and Illustrations
- Photoshop is recommended for this tutorial -

Christmas is both a sacred religious holiday and a worldwide cultural and commercial phenomenon. This is a time of miracles, everybody's beginning to believe in fairy tales.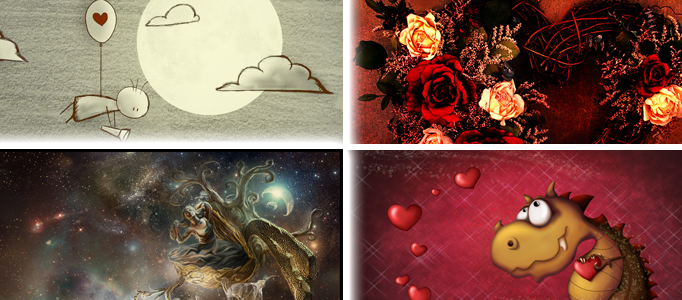 February brings the holiday of romance and love. Valentine greetings are very popular worldwide; with their help we reveal feelings and give warmth to our beloved. St. Valentine's Day is an excellent opportunity to decorate your site with a love theme or adorn it with special lovely details – the following showcase will provide some fresh holiday ideas.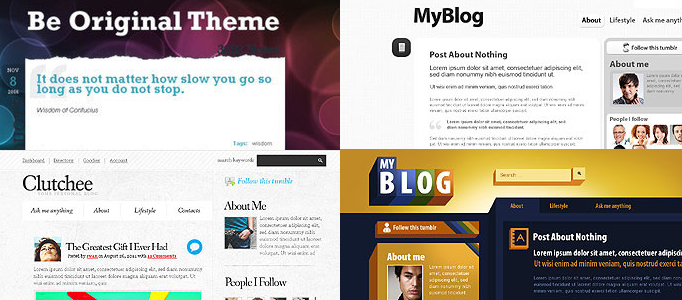 Tumblr is a microblogging platform and social networking website that gives you a brilliant chance to post text, photos, quotes, links, music, videos and audio from your browser, phone, desktop, email to your tumblelog (a short-form blog).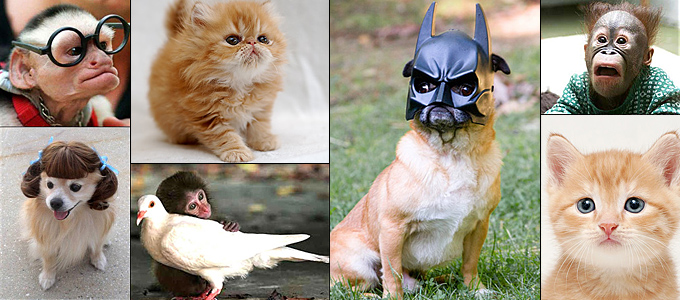 My friend has just launched a new site called Cutest Paw, which gives you the cutest animal pictures around the world. Put down your work, sit back and relax. Let's take a look at those cute animals, I am sure they can put a big smile on your face. Help my friend and spread this cute website to the world!
Photo manipulations are a great source for inspiration, generally because designers are able to express their creativity through various aspects of design. So here are 25 of the most incredible examples of photo manipulation.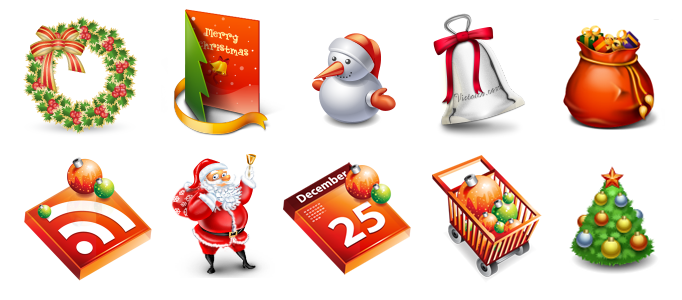 The Winter holidays will soon knock at our doors and, as time flies, all you graphic designers have to get your artworks ready for this magical period of the year. I think it's time to decorate your web sites and blogs with differemnt Chrismas illustrations and icons. Let the holiday spirit come in into everyday life!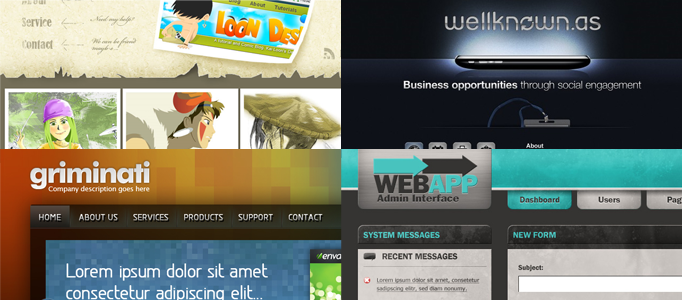 Sometimes, you may find it difficult to look for some of the highest quality photoshop tutorials using search engines. Photoshop Lady come up with Top 20 User Interface Design in Photoshop. These are selected from our Photoshop users and readers.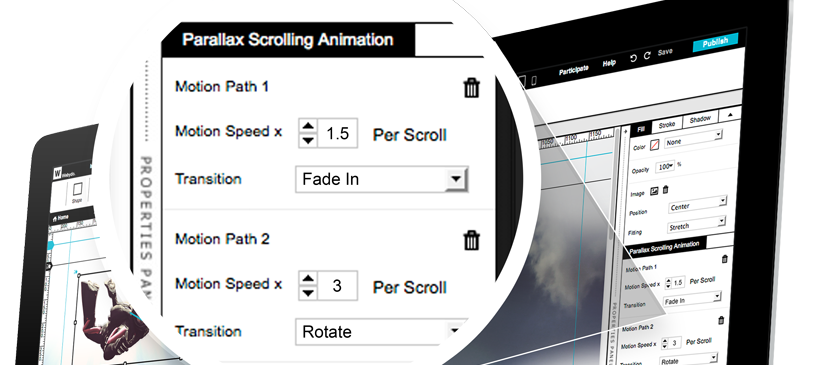 Webydo offers a code-free, fully integrated website design solution for professional web designers. However, what does it take for a designer to start creating sites for their clients? First, after a year, Webydo has become known and widely praised by the creative professional community for their intuitive design studio, feature rich options and ability to continuously develop and add new features for their designers. The best part about all of this is that there is absolutely no code involved.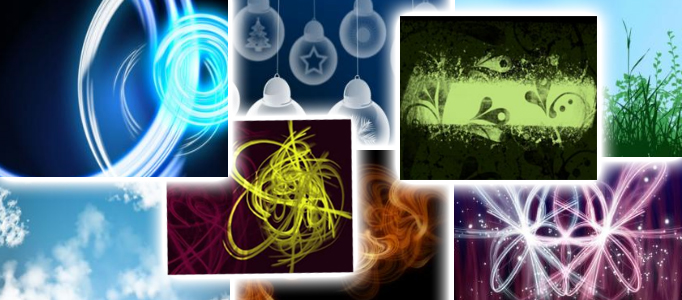 Photoshop Brushes are the excellent tools to assist creating beautiful graphics and arts . It can much shorten your design time frame when designing some patterns, natural greens or phenomenons such as smoke. BrushLovers aims to gather the most wonderful free photoshop brushes including 19 categories of Brushes for Photoshop designers to download.