Your Favourite Photoshop Tutorials in One Place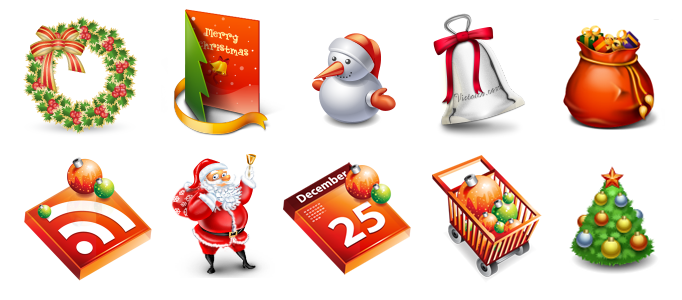 50+ Christmas Icons and Templates

- Photoshop is recommended for this tutorial -
The Winter holidays will soon knock at our doors and, as time flies, all you graphic designers have to get your artworks ready for this magical period of the year. I think it's time to decorate your web sites and blogs with differemnt Chrismas illustrations and icons. Let the holiday spirit come in into everyday life!
500+ Retro/Vintage Design Elements from Cruzine Design, you'll find yourself suddenly embracing ornamental headers, frames, and both complex and simple logos, signs and badges. Then there's the textures, wreath and sunburst shapes, and Photoshop patterns and styles.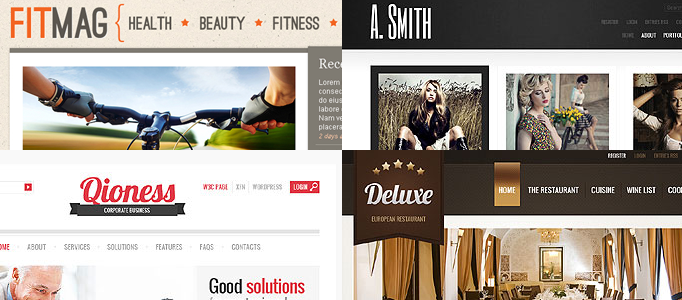 Having developed from a blogging tool into a publishing platform, WordPress continues improving its features based on the most usable aspects of modern life and needs. WordPress 3.3 offers you new possibilities that will be adapted to the latest tendencies ( such as responsive layout, children theme, media uploader and many others) and will make your work more interesting and productive.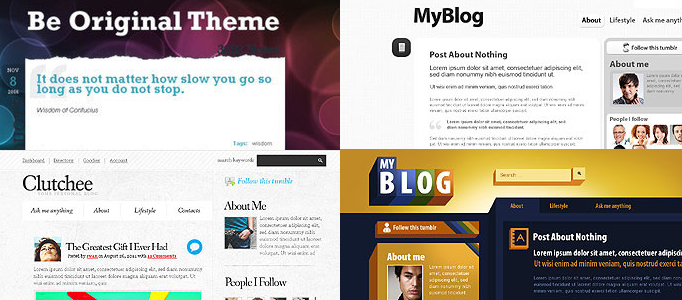 Tumblr is a microblogging platform and social networking website that gives you a brilliant chance to post text, photos, quotes, links, music, videos and audio from your browser, phone, desktop, email to your tumblelog (a short-form blog).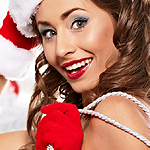 We are happy to announce 3 winners of 3D Spiral Flash Gallery Giveaway. They are nitefox, Sifor, and Nokadota. You will receive an email from Flashloaded soon for the free license of The 3D Spiral. We will organize another giveaway very soon. So, please feel free to join our forums and discuss anything about Photoshop together.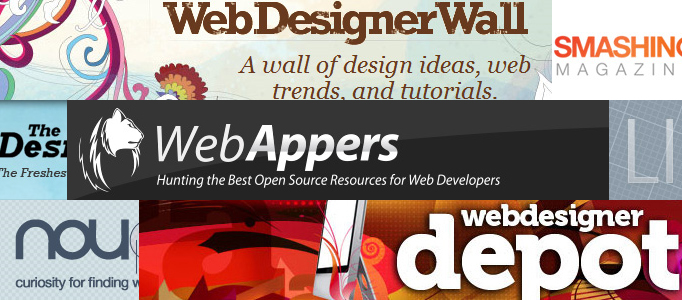 Nowadays, there are tons of useful blogs for web design and web development on the internet. We have saved you so much time hunting down the following most useful ones. It covers the topics of Web Design, Web Development, Typography, Photoshop Tutorials, Web Icons, Inspirations and Website Galleries.
Script fonts have their issues. They can be bold and brash, yet legible. Or they can be beautifully curvaceous, yet a bit tough to decipher. What you need is a font that's "just right." The perfect balance between the two is the Gioviale typeface from Laura Worthington.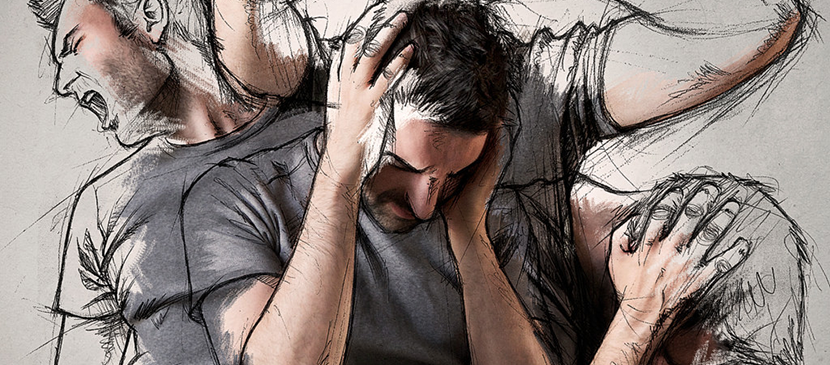 French graphic designer Sébastien DEL GROSSO shows the process of how to place sketches of his photos on his photos with Photoshop. Sébastien DEL GROSSO uses photos taken with natural light, referring to drawings whose pencil strokes are fast and nervous to give the impression of a construction.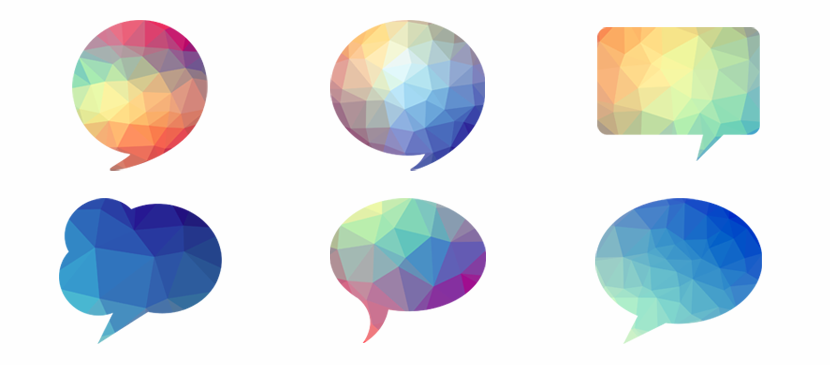 There are many icons on the internet. However, you may find very difficult to look for a high quality one. Sometimes, to enable your design to have better expression, speech icons are very useful. This nice set of speech icons is deisgned by Vecteezy. It contains numbers of speech icons which can allow you to apply to different scenarios. More importantly, it is completely free for your use. You can download the icons enhance your web presence today. The iconset is in psd, ai and eps for your ease of use.