Your Favourite Photoshop Tutorials in One Place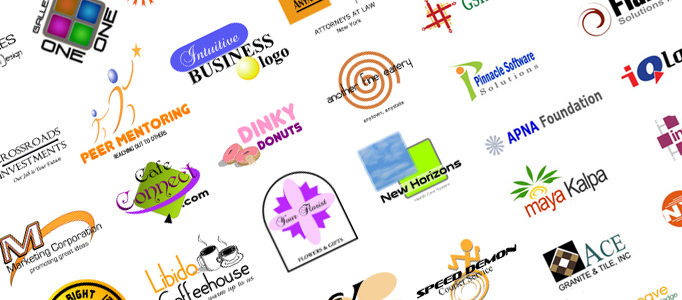 50 Awesome Logo Design Tutorials and Templates
- Photoshop is recommended for this tutorial -

Logo design is one of many services that a good graphic designer can provide to a professional company that is looking to make an impression on the marketplace. With the absence of a memorable, eye catching and meaningful logo design, a business – no matter how small or large – will fight an uphill battle when it comes to name and brand recognition.
Turnkey Websites will create your immediate Internet presence – a stunning solution for your business, photography, eCommerce, personal, restaurant and other online needs. You can just host them, and get your domain name registered or get the additional services that can be ordered along with the template.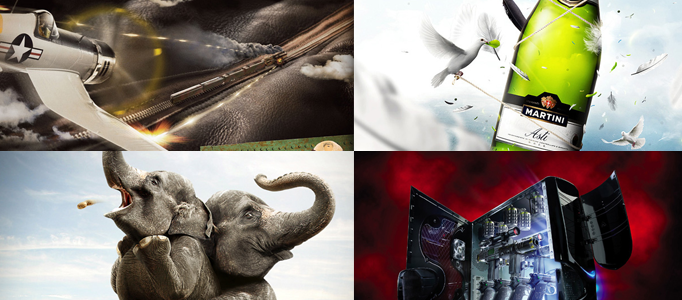 As the economy goes down, it is not easy to earn every penny. To survive in this competitive market, you need to have well planning and good marketing. One of the important element to increase the exposure of your product is the design of your advertisement. Here 25 Stunning and Creative Photoshopped Ads are picked for your information and reference.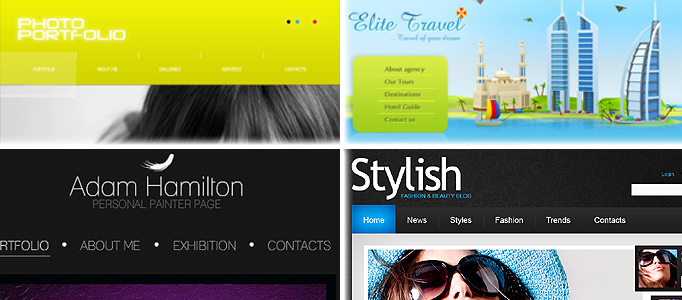 Nowadays a website is a must-have for any company or organization. Freelancers set up their personal portfolios to showcase their skills to potential clients, people start their own blogs to spread their ideas and attract more followers.
We are happy to announce another massive giveaway from Inky Deals that comes with a free pack of premium resources worth $66. The freebie is sent to the email address you use to enter the contest and is part of The Epic Bundle: $20,048 worth of Top-Quality Resources – From $49.
Baojun Yuan is a member of China Senior Photographers Association. He is highly respected by Chinese people. Why? In the past nine years, Mr. Yuan has repaired more than 2000 old photos for residents for free. Course it is not surprising enough if you have no idea about this great man. Mr. Yuan is 76 years old now.
Everybody knows the artistic filters in our favorite image editing program, but sometimes the results can appear somewhat artificial. Let me introduce you an alternative tool: PostworkShop that comes in handy when we need an artistic effect for a photo, a 3D render or a vector illustration. These are over 350+ artistic styles you can choose from.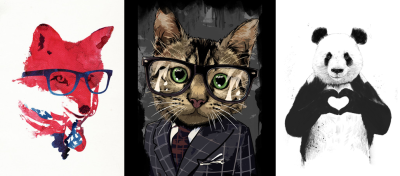 You can decorate your walls and expand your art collection with posters from HeyPrints. The amazing quality posters will help you exlpore the world from the comfort of your home. You can also find great posters for your kid's room as well. Here we have collated a collection of great posters cover all the blank spaces on your walls.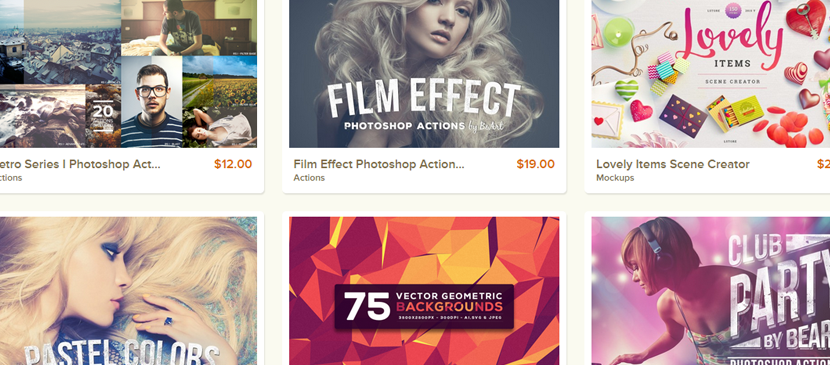 Photoshop Lady Group is taking one more step to launch a market place today. We are trying to look for some great Photoshop products and place them in our market so that you can achieve more but do less for your Photoshop works. There are different sorts of products such as action, mockup, background, plugins etc. for your selection.