Your Favourite Photoshop Tutorials in One Place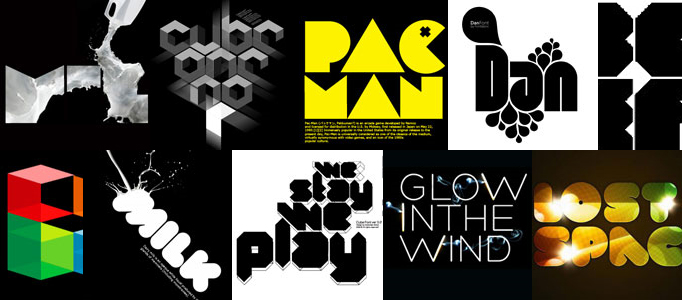 45 Stunning Templates, Tutorials, Illustrations and Icons
- Photoshop is recommended for this tutorial -

White and black has the biggest visual contrast, this can easily be associated to other opposite concepts such as day and night or good and evil. White often represents purity or innocence in Western Civilization, particularly as white clothing or objects are easy to stain.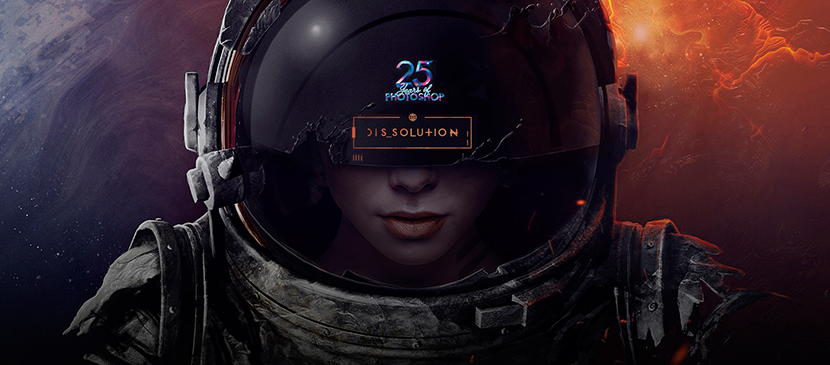 This digital painting was created by Germany creative director or illustrator Martin Grohs. Actually it is a wallpaper, titled as "Dissolution". It portrays one vision, one space-lady with melting space suit disappearing before a hot exploding plant. These all reflect the theme "what you take from the earth, you must give back, that is nature's way."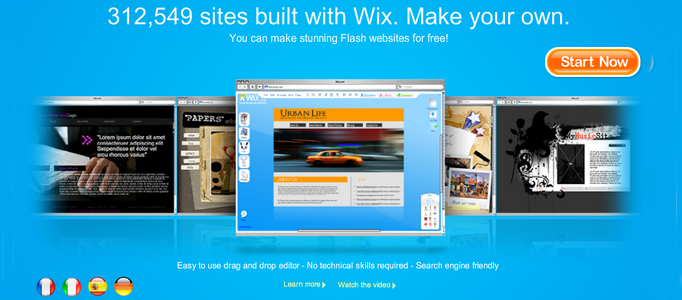 In this article, we would like to introduce you a media called "Wix". You can make your personal website with flash stunning function in few minutes. More importantly, no technical skill is required. It is well suitable for different kind of users such as web developers, designers & beginners. Let's make a website!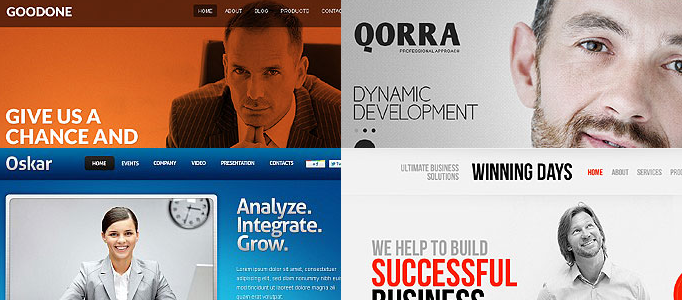 10 Business templates have difference in their design, styles and usage purpose, but you will surely like them. They are made with the implementation of a wide color range – from grey and restrained colors to fresh green and rich violet, being able to meet various demands and requirements and to reflect your business nature in a proper way.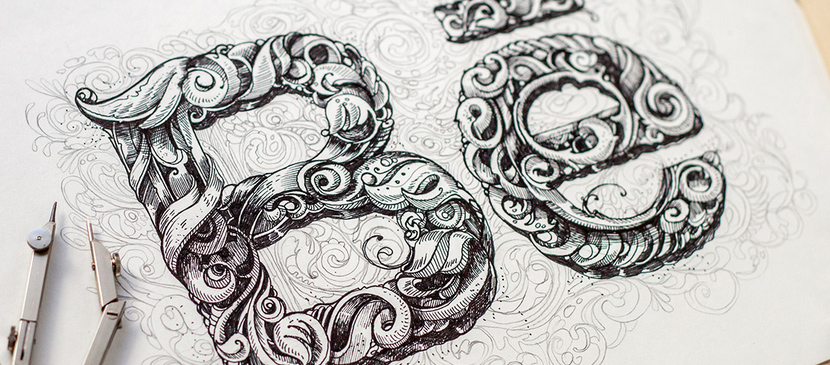 Here we got the best inspirations and design resources around the world. Some of the most inspiring images selected by our writers and readers. Take a look at the links we have selected for your inspiration and to keep you updated about what's going on out there.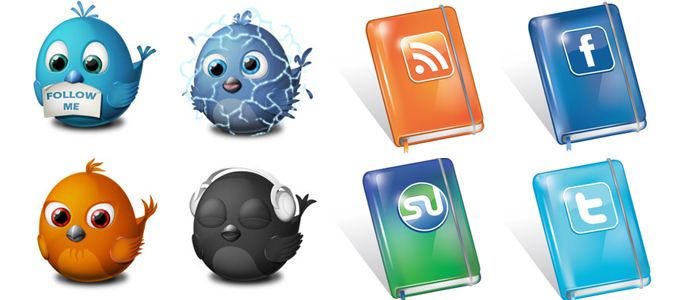 The ability to easily bookmark or share content on popular social media platforms is now a must have feature for web sites. They get people's attention and the logos are immediately recognizable. Bloggers, especially web designers use Social Media sites to promote their articles and services.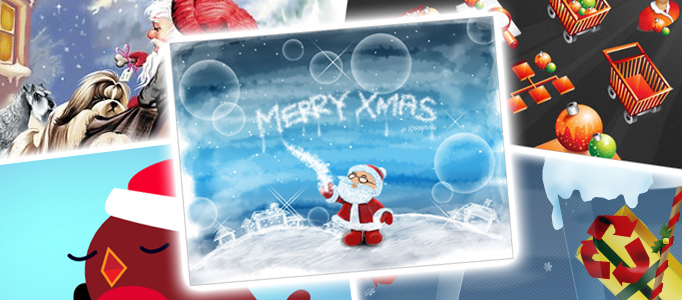 The Winter holidays will soon knock at our doors and, as time flies, all you graphic designers have to get your artworks ready for this magical period of the year. The air is getting chilly, Christmas decorations are beginning to be hung, and holiday tunes are already filling the air waves.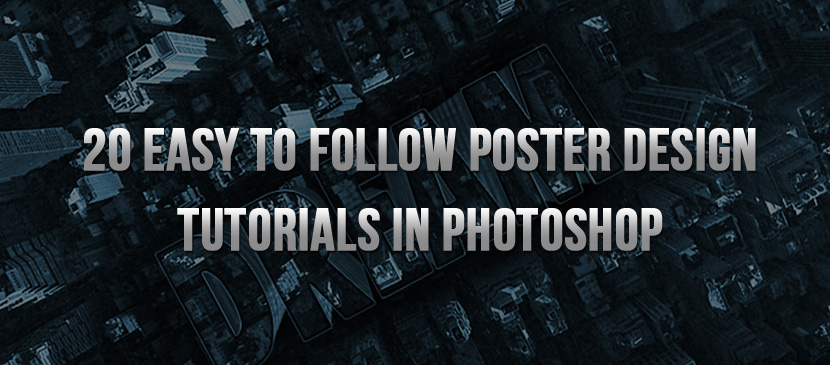 Hey Prints has shared some poster design tutorials you'll learn some new ways to enhance your Photoshop skills while creating posters for all kinds of purposes. Each one takes a different approach to get to the end result.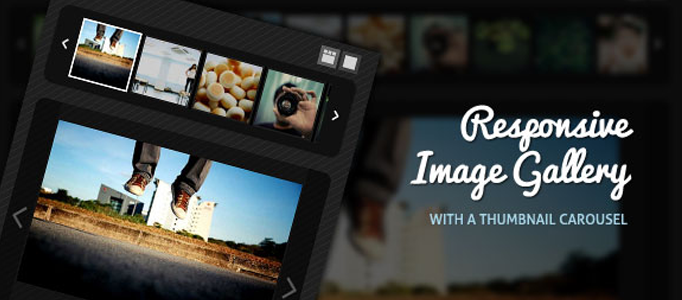 You are offered a totality of useful resources for web design that will be able to simplify your work, and to adapt your images for the following usage by means of other devices without destroying their structure. You will surely appreciate these plugins and their abilities to make your designs suitable for smaller screens, saving their initial ideas and images.