Your Favourite Photoshop Tutorials in One Place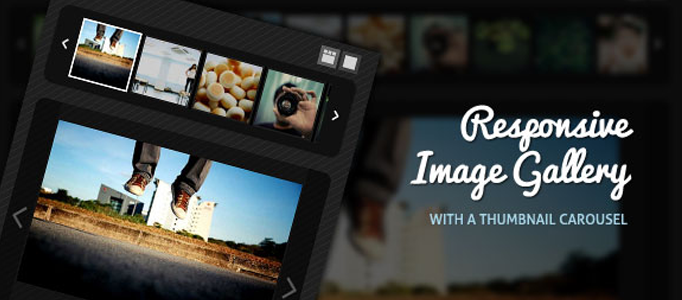 40 Highly Useful Resources For Responsive Web Design
- Photoshop is recommended for this tutorial -

You are offered a totality of useful resources for web design that will be able to simplify your work, and to adapt your images for the following usage by means of other devices without destroying their structure. You will surely appreciate these plugins and their abilities to make your designs suitable for smaller screens, saving their initial ideas and images.
Photo manipulations are a great source for inspiration, generally because designers are able to express their creativity through various aspects of design. So here are 25 of the most incredible examples of photo manipulation.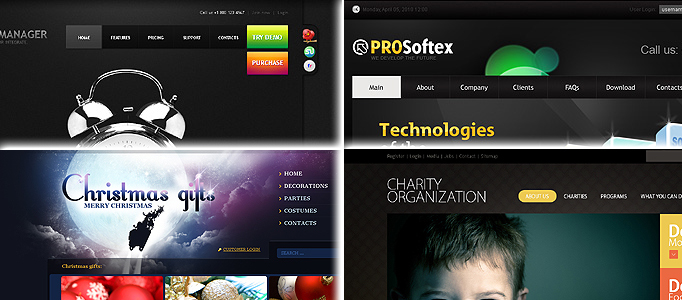 WordPress is web software you can use to create a beautiful website or blog. WordPress Templates can become a great solution if you want your blog powered by WordPress to look professional and different from the others on the web.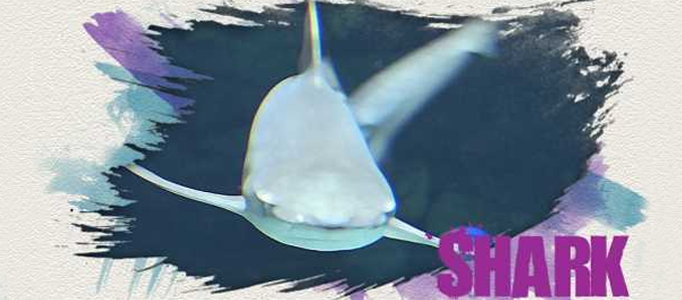 Even if you don't have after effects you can still create some cool things with video straight from inside Photoshop Extended. In this article, it will show you a very quick example of what I mean.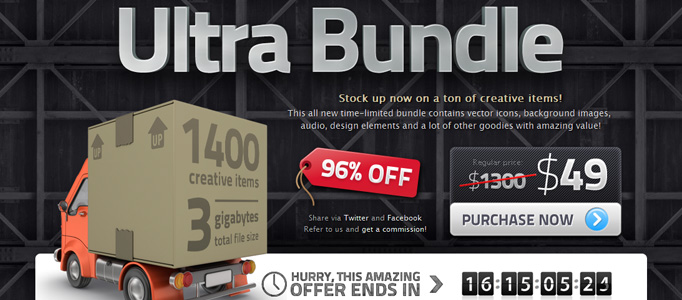 Today, UltraShock have just released an Ultra Bundle, suitable for designers. This all new time-limited bundle contains vector icons, background images, audio, design elements and a lot of other goodies. The total combined value of all included items is worth well over $1300 and you'll get them for only $49!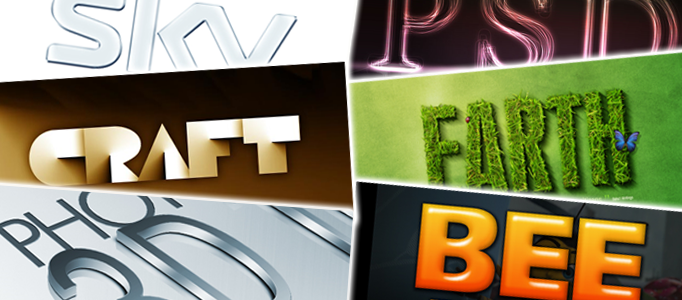 Sometimes, you may not want to use the boring fonts provided by your word processing software. However, Photoshop can allow you to have your own text design. Here Photoshop Lady just picks the Top 50 Stunning Text Effect Photoshop Tutorials for your useful reference.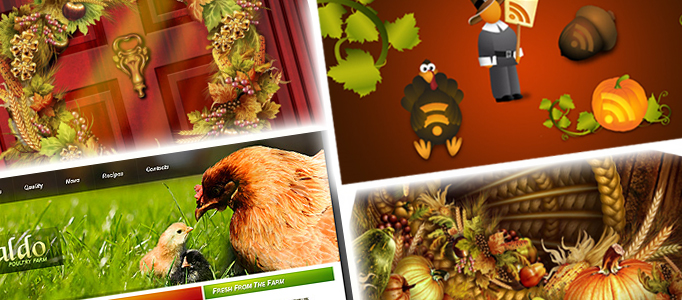 For thousands of years, mankind has set aside a day each year to celebrate bountiful annual harvests. One of these festivals is a Thanksgiving Day. It is a fall harvest festival that has become traditionally linked with food, family and football.
Halloween is coming! It is almost here! We should be ready to celebrate it in our Web community. I have some interesting ideas on how to decorate it in a Halloween manner. Check it out! In conclusion you can find some Halloween and Dark templates for your own site in this article.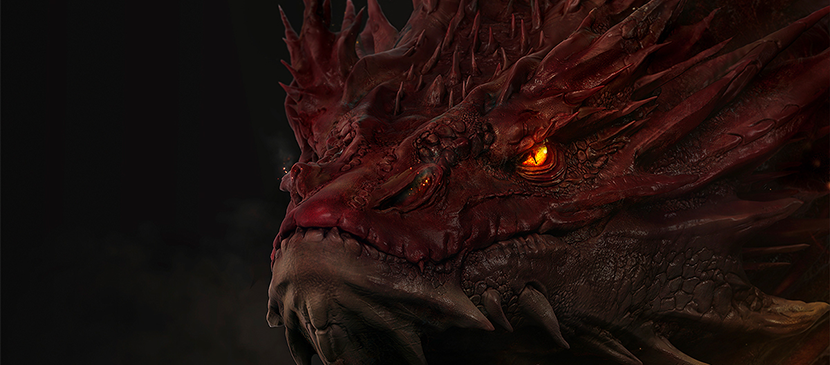 We are talking about Smaug, the arrogant, greedy, malicious, cruel, dangerously sharp minded, massive and powerful dragon from the Hobbit.This digital art was designed by Brazilian digital artist and graphic designer André Luiz de Castro, who used ZBrush and Photoshop and took around 35 hours to finish.