Your Favourite Photoshop Tutorials in One Place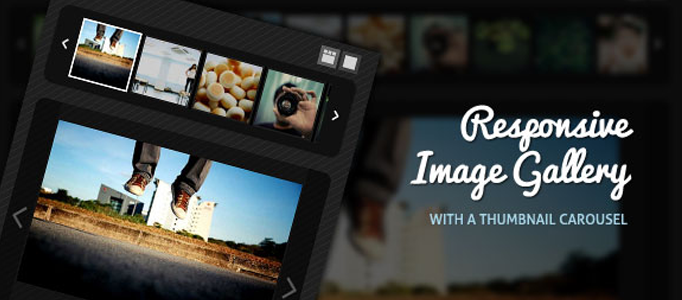 40 Highly Useful Resources For Responsive Web Design

- Photoshop is recommended for this tutorial -
You are offered a totality of useful resources for web design that will be able to simplify your work, and to adapt your images for the following usage by means of other devices without destroying their structure. You will surely appreciate these plugins and their abilities to make your designs suitable for smaller screens, saving their initial ideas and images.
Brochures are usually a marketer's weapon of choice. They contain valuable product or service information and are disseminated in places with high foot traffic. UPrinting is a leading socially responsible online printing, and offer brochure printing with different sizes.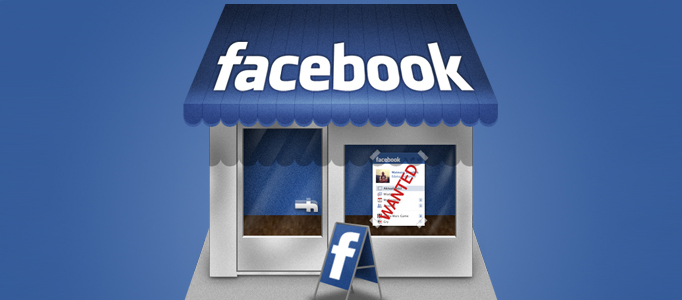 This is time for facebook fans! Facebook templates are your perfect visual tool. In this collection you will find facebook templates, facebook illustrations and facebook icons.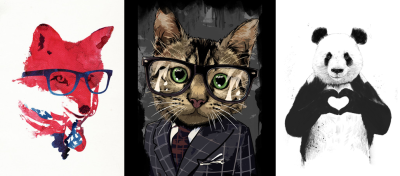 You can decorate your walls and expand your art collection with posters from HeyPrints. The amazing quality posters will help you exlpore the world from the comfort of your home. You can also find great posters for your kid's room as well. Here we have collated a collection of great posters cover all the blank spaces on your walls.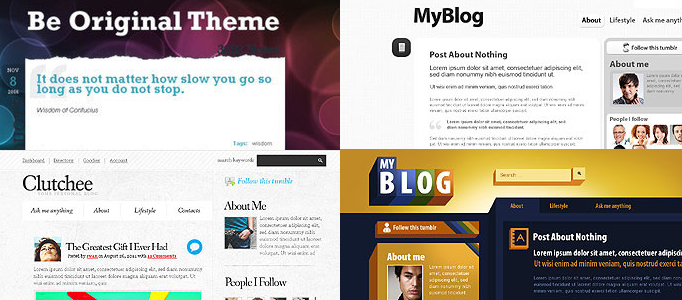 Tumblr is a microblogging platform and social networking website that gives you a brilliant chance to post text, photos, quotes, links, music, videos and audio from your browser, phone, desktop, email to your tumblelog (a short-form blog).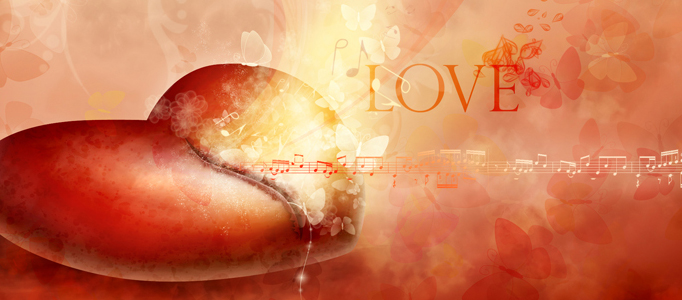 The weather is cloudy and cold…freezing air is everywhere. But you know that spring is close. You can find it in sweet hearts, in little angels and in your beloved. Because love is a spring. Hope this round-up of St. Valentine's wallpapers, templates and tutorials will brighten up your holiday!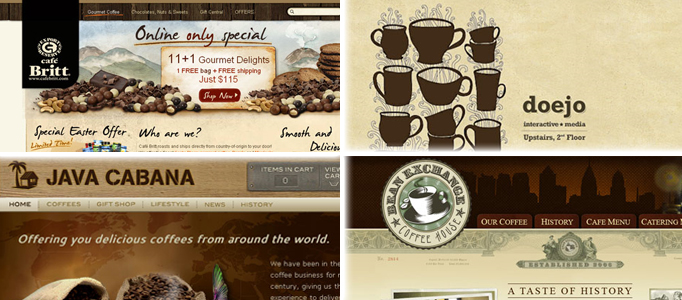 The following websites are mostly E-commerce sources of coffee providers, retailers and coffee-shops. Pay your attention to the incredible trendy layouts, color palette and stunning typography.
Everybody knows the artistic filters in our favorite image editing program, but sometimes the results can appear somewhat artificial. Let me introduce you an alternative tool: PostworkShop that comes in handy when we need an artistic effect for a photo, a 3D render or a vector illustration. These are over 350+ artistic styles you can choose from.
Script fonts have their issues. They can be bold and brash, yet legible. Or they can be beautifully curvaceous, yet a bit tough to decipher. What you need is a font that's "just right." The perfect balance between the two is the Gioviale typeface from Laura Worthington.