Your Favourite Photoshop Tutorials in One Place
3D Spiral Flash Gallery Giveaway Contest
- Photoshop is recommended for this tutorial -

The 3D Spiral is a Flash gallery component that displays images on an interactive 3D rotating spiral using the Papervision3D engine. Flashloaded offers Photoshop Lady 3 free licenses to our readers.  To participate, you can simply make a post on our Photoshop Forums. Act quickly and don't miss this chance to win the new generation flash gallery component.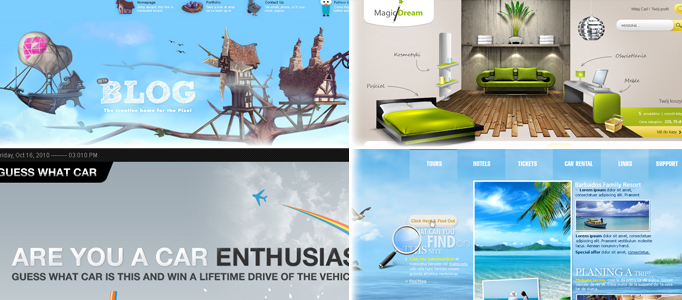 Every designer needs a source of inspiration. But where can you get it from? I think that looking at works of other artists is the best practice. Hope that this showcase will help you with creating superb designs and next time your own design will be in such showcase.
Photo manipulations are a great source for inspiration, generally because designers are able to express their creativity through various aspects of design. So here are 25 of the most incredible examples of photo manipulation.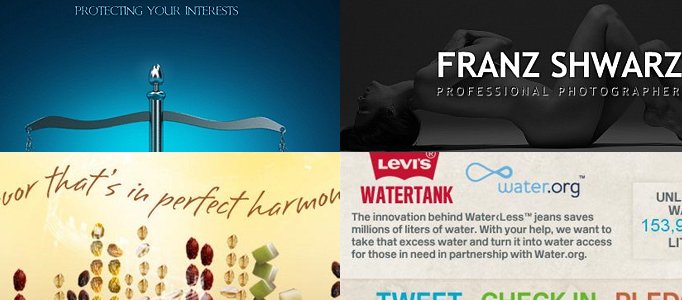 Adding a custom page to a Facebook profile is widely practiced way of advertising nowadays. As a rule, special offers, new materials or bright announcements are placed as flashy custom pages, providing quick minute details and linking a profile to further web sources.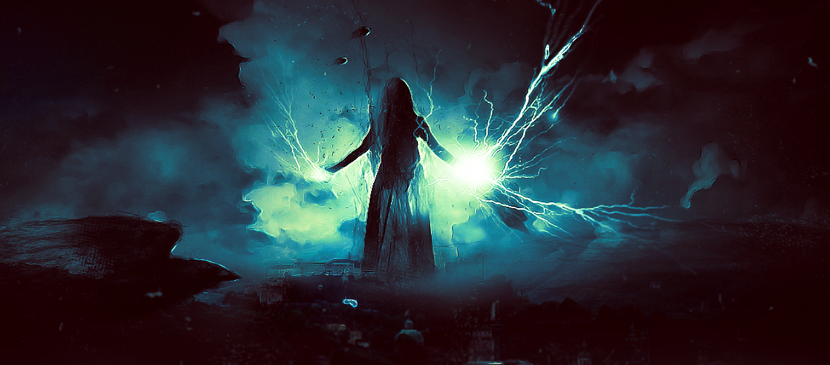 Happy New Year! Photoshop Lady Group would like to say thank you very much to everyone who has been supporting Photoshop Lady in the past and we do hope our contents can inspire and help you with your artwork creation. Some published great tutorials from 2014 have been selected in this article and hope you guys like them. Enjoy!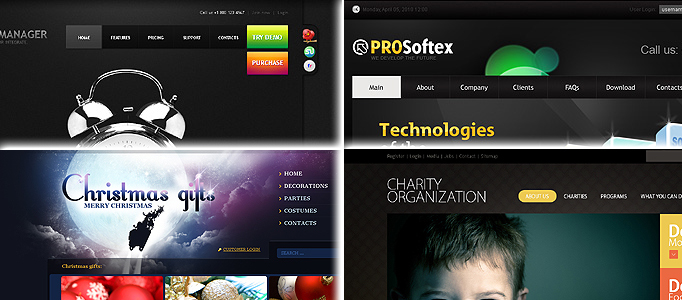 WordPress is web software you can use to create a beautiful website or blog. WordPress Templates can become a great solution if you want your blog powered by WordPress to look professional and different from the others on the web.
Today in our weekly heading we'll let you know of some interesting articles and resources. The advice, tools, examples and offers listed in this selection are intended to simplify and facilitate the web-designers' and web-developers' creative process and of course to cut down the time spent for routine. These will definitely be of curiosity to you.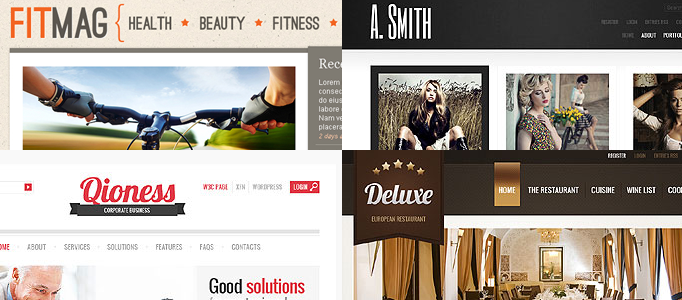 Having developed from a blogging tool into a publishing platform, WordPress continues improving its features based on the most usable aspects of modern life and needs. WordPress 3.3 offers you new possibilities that will be adapted to the latest tendencies ( such as responsive layout, children theme, media uploader and many others) and will make your work more interesting and productive.
We are pleased to announce the Launch of "Photoshop Lady Forums". We sincerely welcome everyone to submit your tutorials, share news and talk about anything related to Photoshop. We always keep an eye on the Forums. If any great post is found, we are happy to feature the post on "PhotoshopLady Site". Let's Come and join our Forums Now!