Your Favourite Photoshop Tutorials in One Place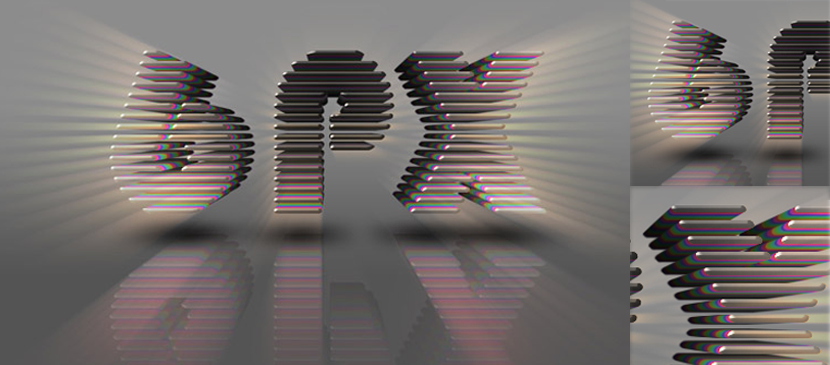 3D Sliced Text Effect

- Photoshop is recommended for this tutorial -
In this Photoshop tutorial, you'll learn how to create a 3D sliced text effect using actions, basic transform operations and filters. This is an intermediate level, approximately 2 cups of coffee long tutorial.
Nice text effect always requires to have a nice background plus font design. It is a complicate task to design some nice text with a perfect background. If you would like to have a nice production, you can refer more on quality text effect tutorials.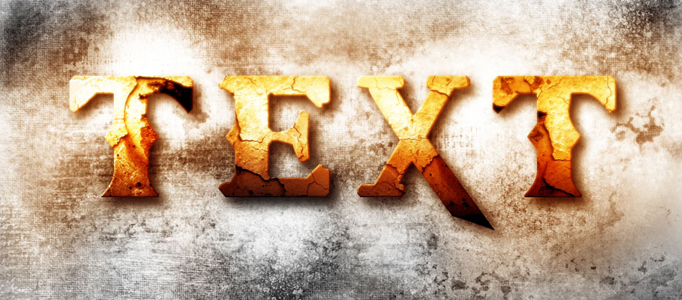 In this tutorial, it will show the processes involved in designing an Awesome Cracked Text Effect in Photoshop. The inspiration for this tutorial is from the game title text effect, and it is very nice that the designer transform this into Photoshop tutorial.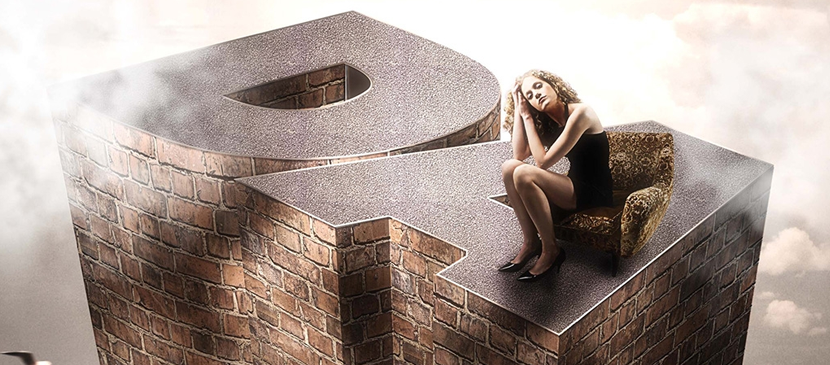 n this tutorial, it shows you how to achieve that glossy, detailed fantasy look through careful compositing, and control of layers and blending modes. You will extrude type in Illustrator and then composite on textures and other details in Photoshop.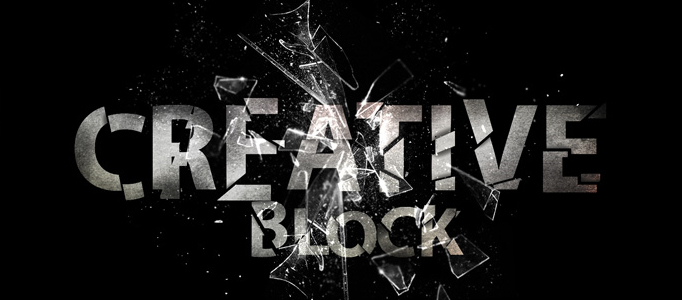 To stand out your text, you can apply some effects like word art or lighting effect. These effects are very common and easy. If you would like to create something different or even more outstanding, you can have a go on this glass broken effect.
In this tutorial, you will learn how to make a 3D crash text effect. This effect is made in two programs, Cinema 4D and Photoshop. If you haven't heard of Cinema 4D before it is a relatively easy to use 3d application, it is quite similar to 3dsMax.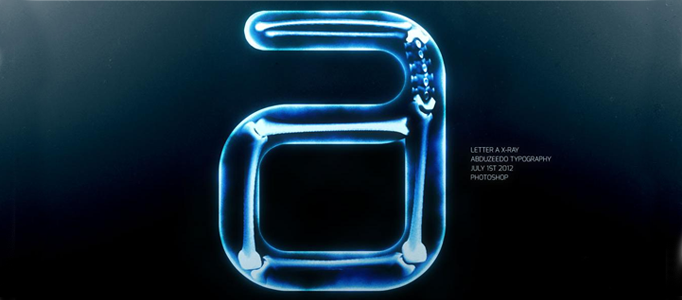 Text art is so important to your artwork. Designing a typography can be as difficult as designing a good artwork that requires you to have imagination and techniques to carry out. In this time, bones have been used for forming a nice typography.
You may be fed up with the normal text art and font. It is also not easy to find one to suit for your site style. Explosion effect for the text can match with varies style of content. You can base on the original design to develop your own creation.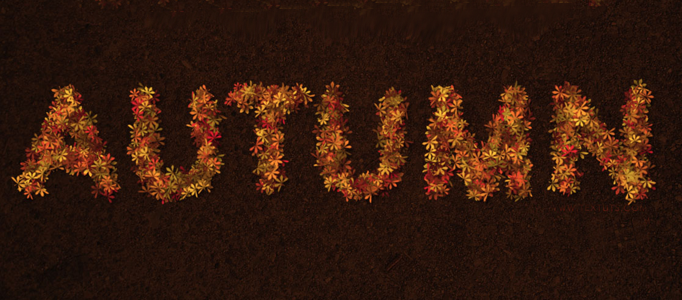 Natural leaves can be made of art text. It can suit for any natural environment nicely. The idea is to use a leave shape to form a brush. After color adjustment, you can paint on your text to form such a text artwork.