Your Favourite Photoshop Tutorials in One Place
3D Road Map Creation
- Photoshop is recommended for this tutorial -

In this tutorial, it will show you how to create a 3D map in Photoshop using different 2D and 3D models like cars, trees, road, clouds and so on. You can get creative amnd make your own 3D island in Photoshop.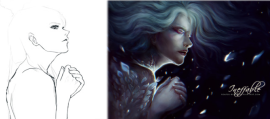 Painting a cartoon character is not easy. It requires advance techniques and certain amount of time to do. Here will show you to use brushes to paint the drawing and add 3D effect on this poster.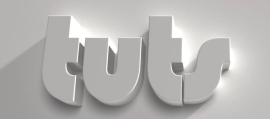 Photoshop is a fantastic tool for creating 2D images. However, Photoshop also has limited capabilities for creating high quality 3D images and animations. In this tutorial, we will use the new and improved 3D and Timeline features of Photoshop CS6 to create a clean 3D text effect creation.
3D object mainly rely on two elements – reflection and shadow, however, these two elements are very difficult to get familiar. The best way to learn it is to try and practice. The tutorial will present you a good way to create 3D object.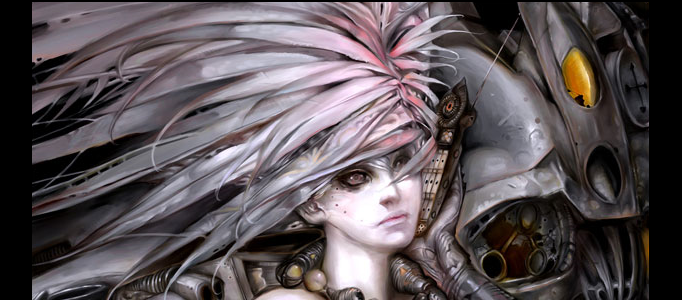 Outstanding illustrations are filled with creativity, plan well before you start on your draft. Know what you want to convey to your audience through the picture, your ideas, concept, color, worldview. Adjusting of colors was done in Photoshop because Painter's color contrasts are lighter.
In this tutorial, it will show you how to create a fashion pocket PC. In our previous tutorials, you may learn how to create a mobile screen. You may be aware that the most difficult part for this kind of creation is the reflection for the screen.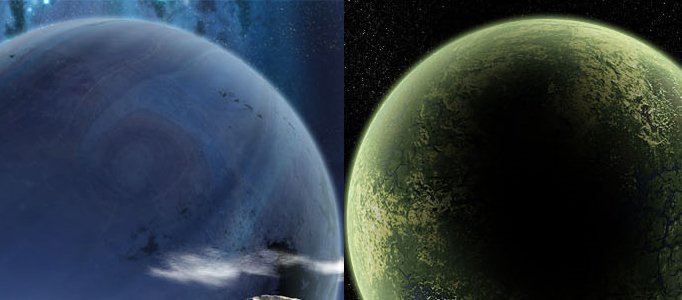 When your creation is related to space or universe, it is nice to create some planets to match with your art. This tutorial is a good reference for you to look at. Based on these planets creation skills, different kinds of planets you can create.
In this tutorial, it will show you how to build an amazing photo strip. It is mainly made by warp tool. After finished this tutorial, you will be able build a photo strip with your own photos or artwork.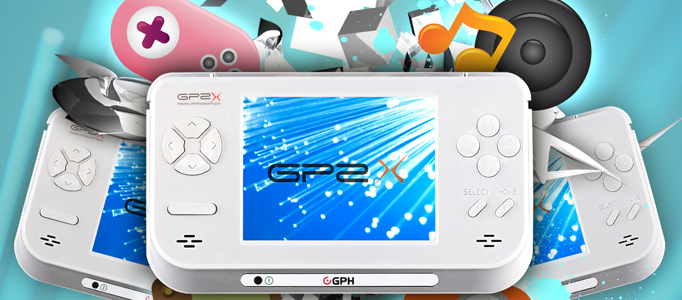 Welcome (back) to Photoshop Lady. Thanks for reading! In this tutorial, it will illustrate you how to design a fantastic portable gaming device poster. We will be walking through the making of an interesting, creative advertisement poster. This is what we would consider great for advertising your newest product, or just getting some design practice.