Your Favourite Photoshop Tutorials in One Place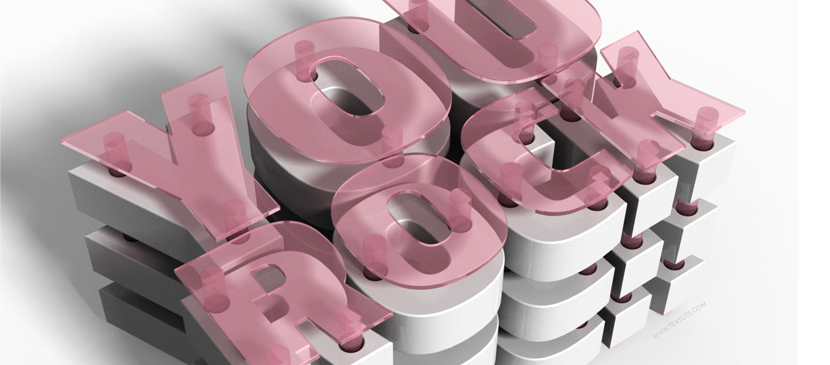 3D Multi Layered Text Effect

- Photoshop is recommended for this tutorial -
This tutorial will show you how to play around with Photoshop's Shape and 3D options and settings, to create a simple clean 3D text effect pretty easily and quickly.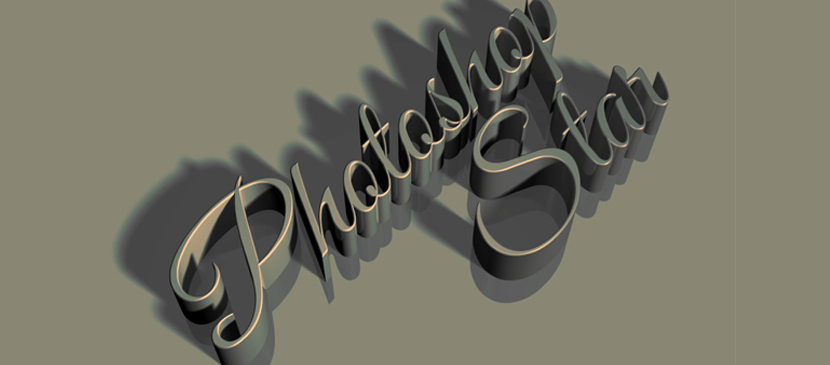 The 3D Environment in Photoshop CS6 is a great way to create amazing 3D text effects without the need for any other 3D software. This tutorial will explain how to use the many tools and settings to create an elegant 3D text art.
In this tutorial, it will show you the steps to make nice fire text in Photoshop. We will render a 3D text in Photoshop and combine flame and crack textures with our text. We will use a number of Photoshop techniques such as image adjustments, layer blending modes, various tools and filters.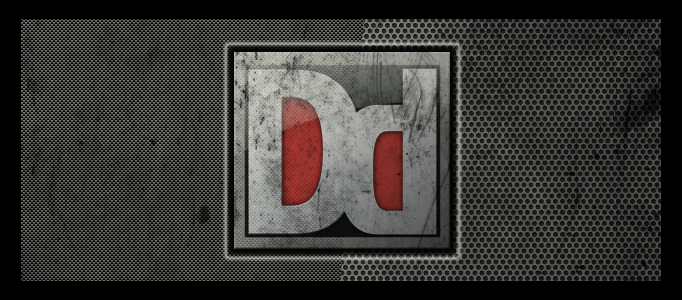 In this tutorial, it will show you how to create some flawless patterns, which we will use to create some amazing backgrounds that you can use for your desktop, websites, posters…whatever you want. The great thing about patterns is that once you get comfortable with them, they can be an important part of your Photoshop arsenal.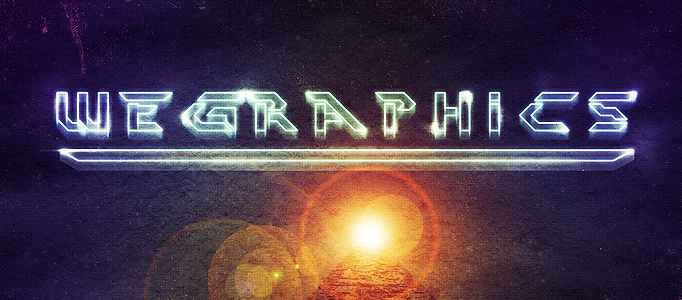 Special text effect can increase the attractiveness. However, you have to choose right text to match with your background. This laser effect can be used for some mysterious or dark background.
Little difference can turn something to be dramatic. Text can be used as expression and also can be an artwork. This is going to show you to design some octopus style text effect. You may use this idea to develop whatever you like to be your text artwork.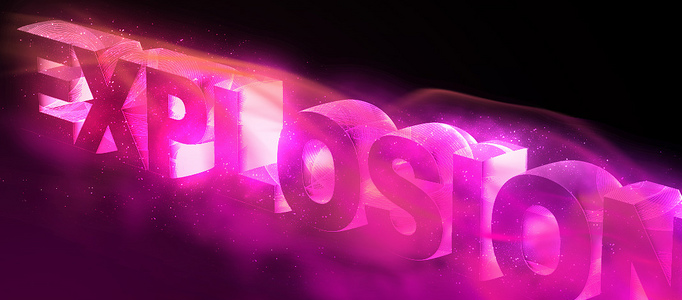 In this tutorial, it will show you how to create a awesome 3D text. You will be able to pick up the skill very quickly. The text, of course, can be adjusted the color you like with the same style.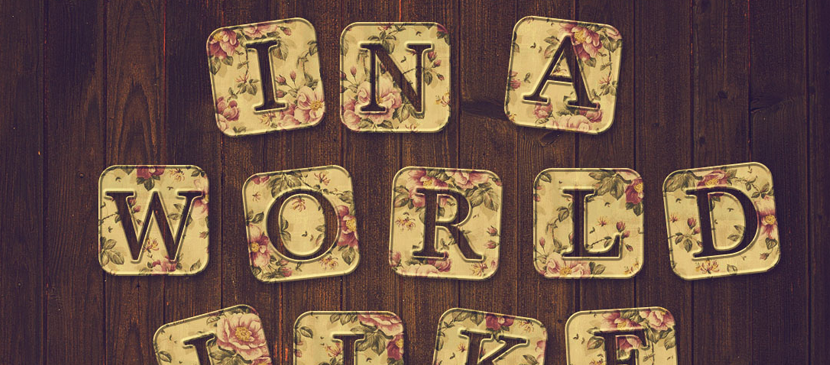 This tutorial will show you how to create some letters, convert them to shapes, exclude them from rounded rectangles, then apply a simple layer style to create lovely vintage looking tiles. Then, a nice action will be applied to enhance the coloring of the final result.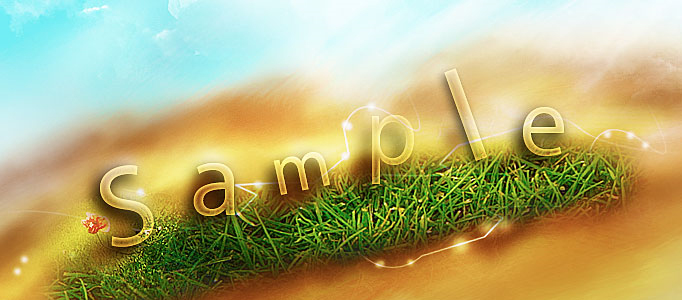 In this tutorial, this will show you the steps to create this Trasparent Text Effect, mixing with Fresh Grass Texture and Cloud Brushset. You can use the text effect in a wide range of occasions – such as website header background, part of a natural themed design.