Your Favourite Photoshop Tutorials in One Place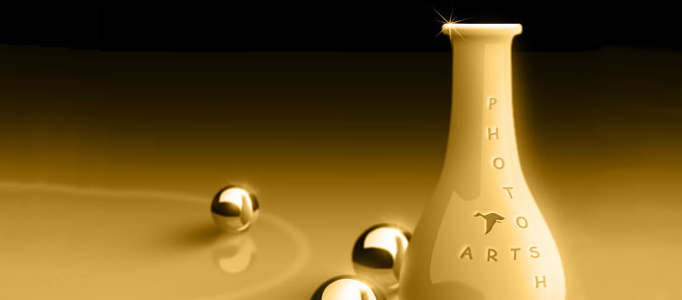 3D Design for Table Ball & Vase

- Photoshop is recommended for this tutorial -
The tutorial will show you the steps of creating table ball & vase in 3D. Let you know how to process the 2D image into 3D. Hope it can give you an idea to create 3D object.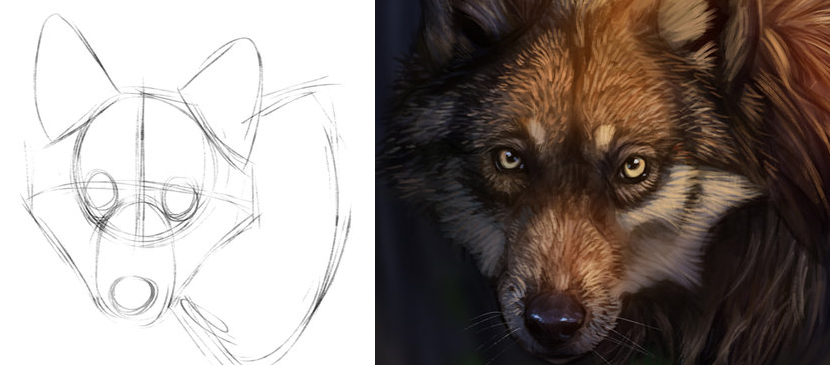 Most of animal have furs so that creating furs is the necessary step for making the animal. Here will show you a simple way to do, then you can use this skill to create your own animal by referring this wolf painting tutorial.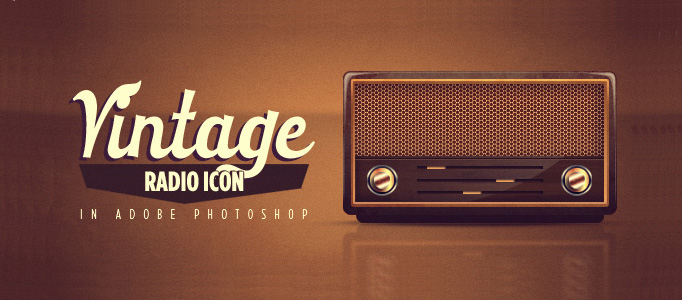 In this Photoshop Tutorial, it is going to show you how to design traditional radio image using simple shapes, gradients, patterns and textures. Very awesome!
Design a suitable background is the most important element to present your main object. For a natural background, clouds is always used. Here are few different amazing style of clouds design tutorials which should be able to help your design.
You may find digital painting portrait to be very time consuming. A nice painting art usefully takes you hours or days to complete. Therefore, painting tutorials would be always useful to speed up your process as well as pointing out particular area you need to pay attention to.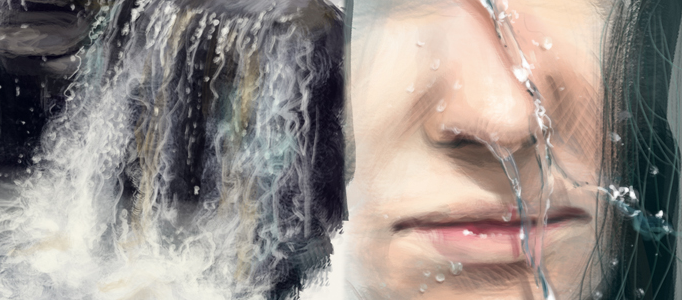 Liquid motion is too irregular that is difficult to be created. However, you can start with drafting and paint it afterwards following to this tutorial. Otherwise, you need to find a image about water motion and apply photo manipulation instead.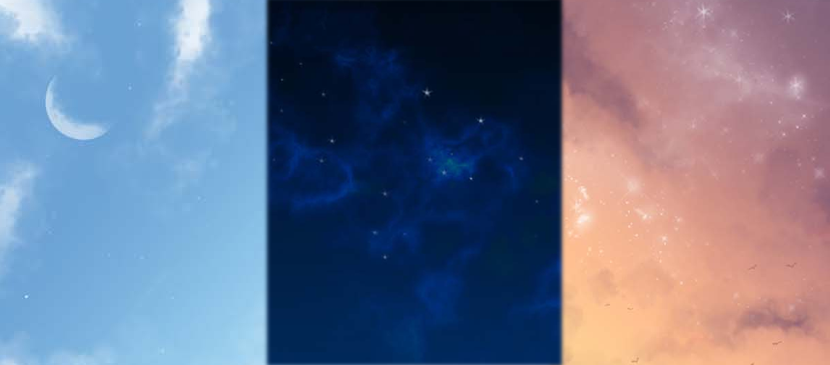 Sky is always a wonderful background. Here will show you some tactics to create clouds and different timing of skies such as at night time and sunset. Therefore, you can use the ideas to create different skies to suit for your design easily.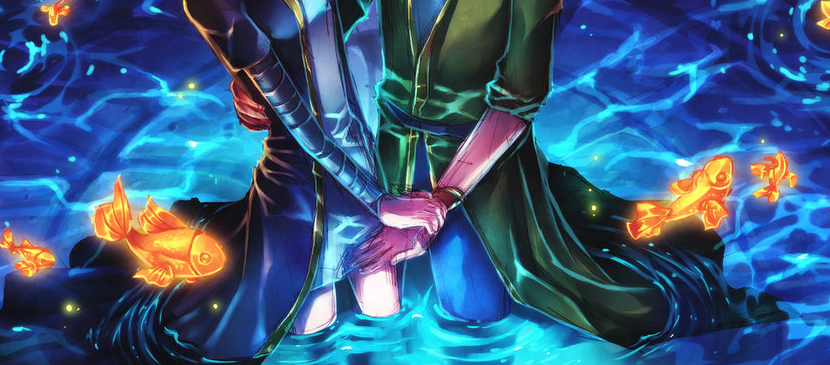 Water is always a common object to be used for artworks. Therefore, water ripple effect is necessary and widely applied. Here shows you a simple way to make a water ripple for a cartoon scene.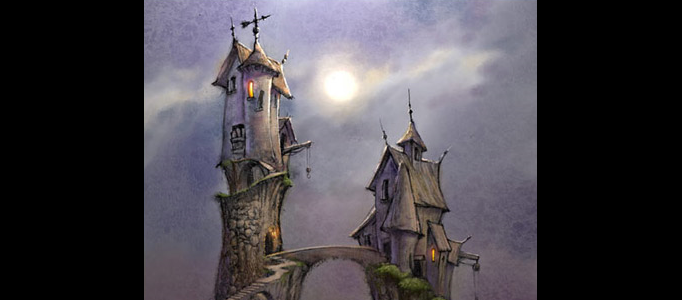 In this tutorial, it will show you how to initiate the paint of strange high house from draft to paint. Or you can draft whatever object on paper first, then scan your object. After that, you can apply the paint through photoshop featuring. Usually from drafting to painting, it takes at least 1 or 2 hours.