Your Favourite Photoshop Tutorials in One Place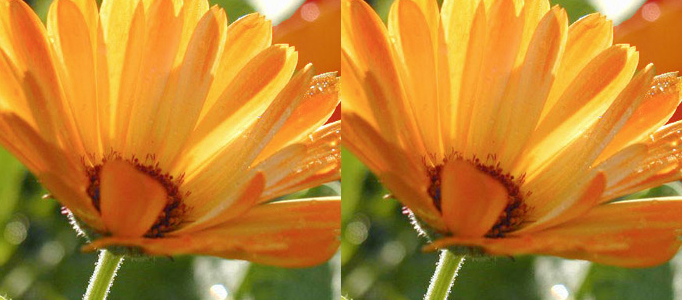 25 Techniques Every Designer Must Know

- Photoshop is recommended for this tutorial -
One of the best things about Photoshop is that you never stop learning. I've been working with the software for about 12 years, and I always stumble across something I didn't know, whether it be a new feature, or just a new, better way of doing something.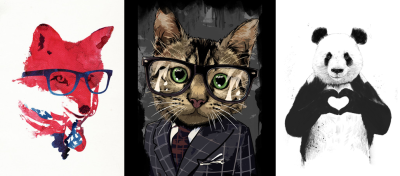 You can decorate your walls and expand your art collection with posters from HeyPrints. The amazing quality posters will help you exlpore the world from the comfort of your home. You can also find great posters for your kid's room as well. Here we have collated a collection of great posters cover all the blank spaces on your walls.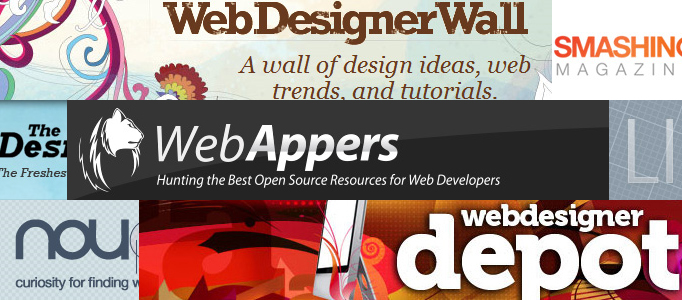 Nowadays, there are tons of useful blogs for web design and web development on the internet. We have saved you so much time hunting down the following most useful ones. It covers the topics of Web Design, Web Development, Typography, Photoshop Tutorials, Web Icons, Inspirations and Website Galleries.
Is a design task turning into a Herculean one for you? If that is the case, then you will love The Design Inspiration. It is an online resource for designers, and it acts as a showcase of talent and as a source of inspiration.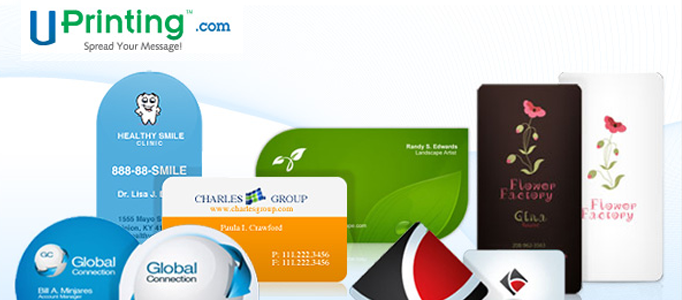 UPrinting is a leading socially responsible online printing company. Since 2000, the company has been established as a major player in the industry. UPrinting serves thousands of on-demand printing using high-quality press printing and a robust yet simple and easy-to-use online ordering system. They deliver high-end printing services and reliable color printing.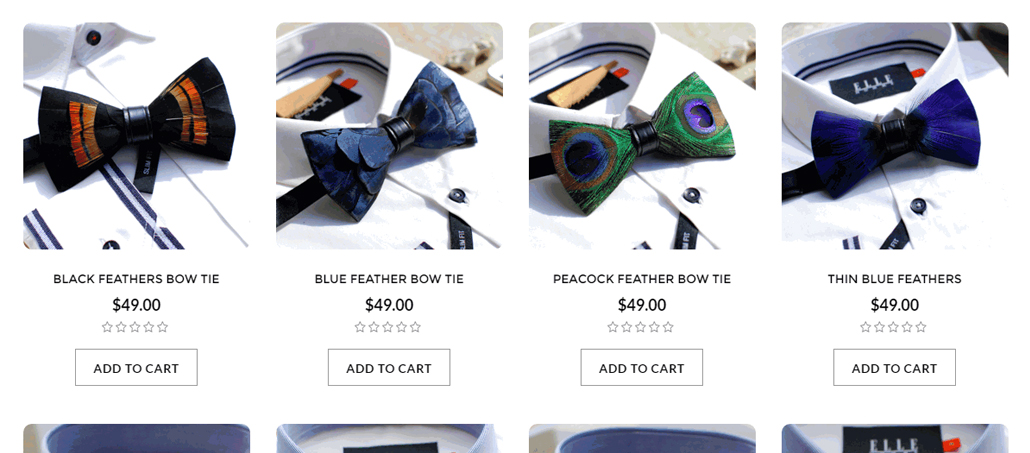 You may have the impression that a bow tie is either a thing for nerds, a tie for that weird joker in the office, or something you must have for any formal event like a wedding. Bow Select Tie is here to change your ideas about bow ties completely and forever. We love bow ties. We have endeavored to create the most unique bow ties that are sure to get you noticed.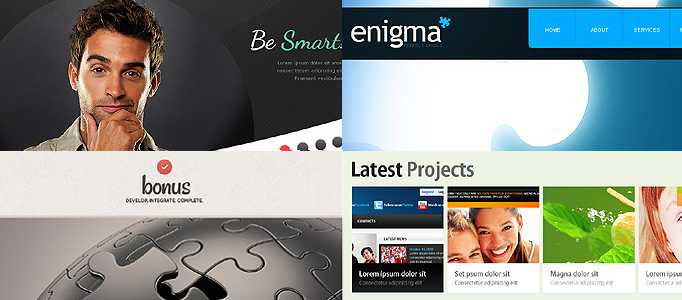 Joomla- is an easy for usage, free and open source content management system (CMS) for publishing content on the World Wide Web that will be able to simplify your working process, using object-oriented programming techniques and software design patterns.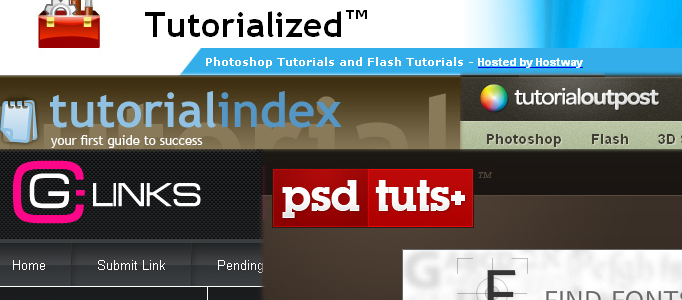 When you have created your own amazing Photoshop tutorials, I am sure you would like to share and spread the world by submitting them to the Photoshop tutorials sites. Now, we have selected 20 Best Places to Submit Your Photoshop Tutorials and their "Direct Submission Link" have been also included for your ease of submission.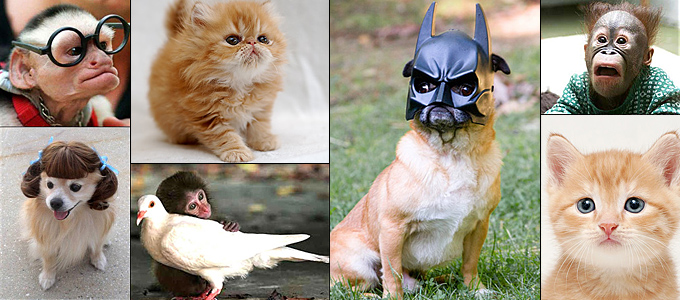 My friend has just launched a new site called Cutest Paw, which gives you the cutest animal pictures around the world. Put down your work, sit back and relax. Let's take a look at those cute animals, I am sure they can put a big smile on your face. Help my friend and spread this cute website to the world!