Your Favourite Photoshop Tutorials in One Place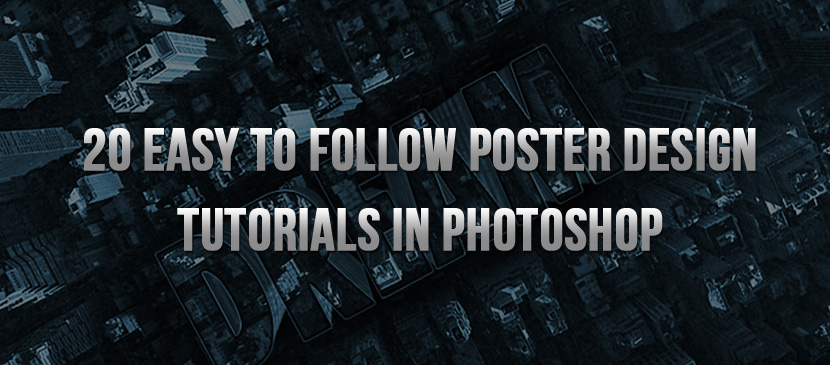 20 Easy to Follow Poster Design Photoshop Tutorials
- Photoshop is recommended for this tutorial -

Hey Prints has shared some poster design tutorials you'll learn some new ways to enhance your Photoshop skills while creating posters for all kinds of purposes. Each one takes a different approach to get to the end result.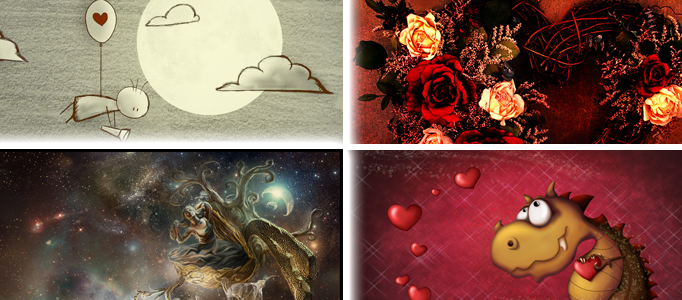 February brings the holiday of romance and love. Valentine greetings are very popular worldwide; with their help we reveal feelings and give warmth to our beloved. St. Valentine's Day is an excellent opportunity to decorate your site with a love theme or adorn it with special lovely details – the following showcase will provide some fresh holiday ideas.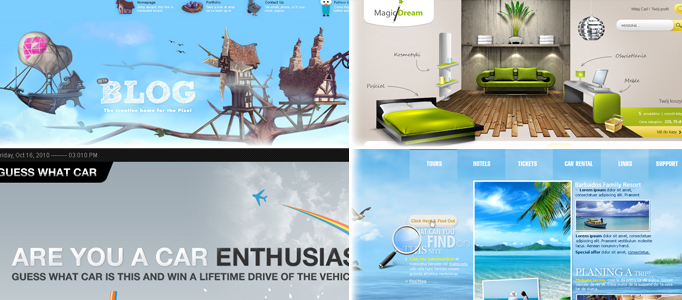 Every designer needs a source of inspiration. But where can you get it from? I think that looking at works of other artists is the best practice. Hope that this showcase will help you with creating superb designs and next time your own design will be in such showcase.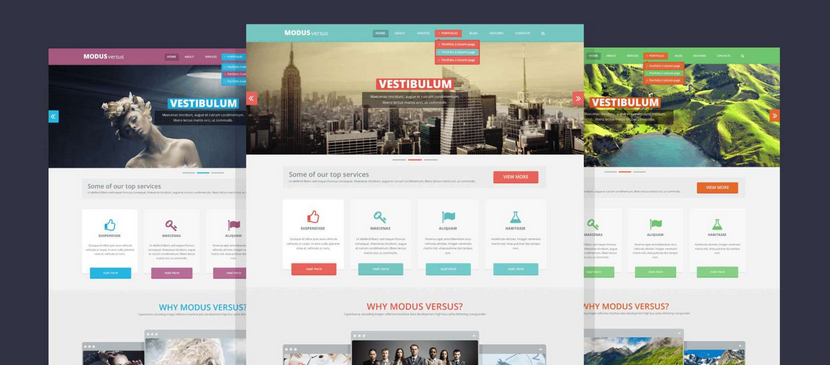 As a designer, sometimes it's difficult to get started on a new project. Maybe You will need to scour the web for inspiration, or doodle on a notepad to hopefully get some ideas. That's when you need to look through collections of freebies. Fortunately, enhancing your web design doesn't have to cost a small fortune or take a lot of time. Here are 10 Awesome Freebies for Designers that can help enhance your web presence today.
Everybody knows the artistic filters in our favorite image editing program, but sometimes the results can appear somewhat artificial. Let me introduce you an alternative tool: PostworkShop that comes in handy when we need an artistic effect for a photo, a 3D render or a vector illustration. These are over 350+ artistic styles you can choose from.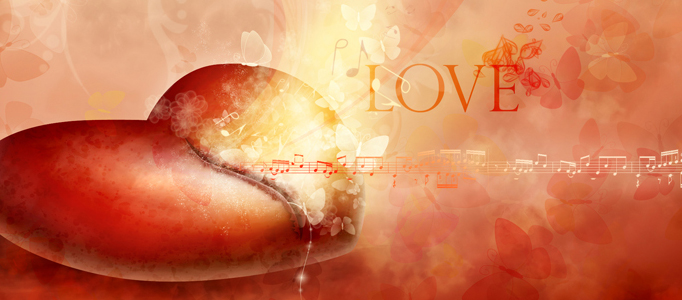 The weather is cloudy and cold…freezing air is everywhere. But you know that spring is close. You can find it in sweet hearts, in little angels and in your beloved. Because love is a spring. Hope this round-up of St. Valentine's wallpapers, templates and tutorials will brighten up your holiday!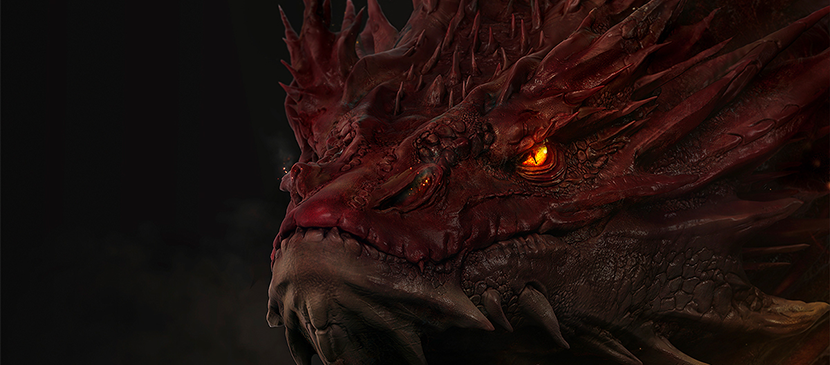 We are talking about Smaug, the arrogant, greedy, malicious, cruel, dangerously sharp minded, massive and powerful dragon from the Hobbit.This digital art was designed by Brazilian digital artist and graphic designer André Luiz de Castro, who used ZBrush and Photoshop and took around 35 hours to finish.
Drupal is a most technical CMS. The advantages of Drupal are powerful, +7,000 modules, developers den and best performance. Drupal Themes from Template Monster are the themes that can be installed on the CMS platform to customize the design of your website.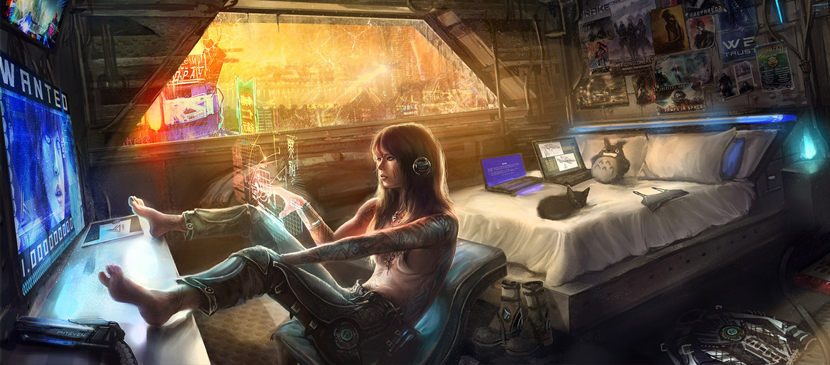 Photoshop is an excellent tool for seamlessly compositing disparate elements into a beautiful photomotage and making sophisticated artworks. The best way to improve yourself is to make reference to other fantastic works and great ideas.