Your Favourite Photoshop Tutorials in One Place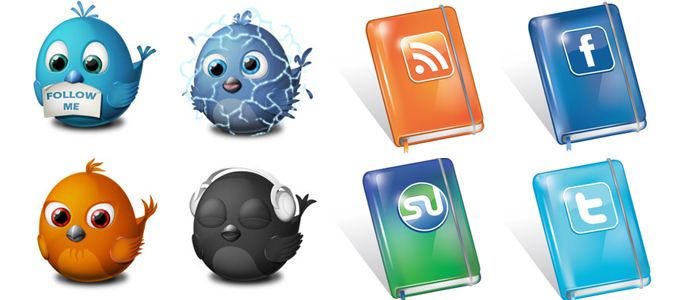 100 Communications Templates, Twitter and Media Icons

- Photoshop is recommended for this tutorial -
The ability to easily bookmark or share content on popular social media platforms is now a must have feature for web sites. They get people's attention and the logos are immediately recognizable. Bloggers, especially web designers use Social Media sites to promote their articles and services.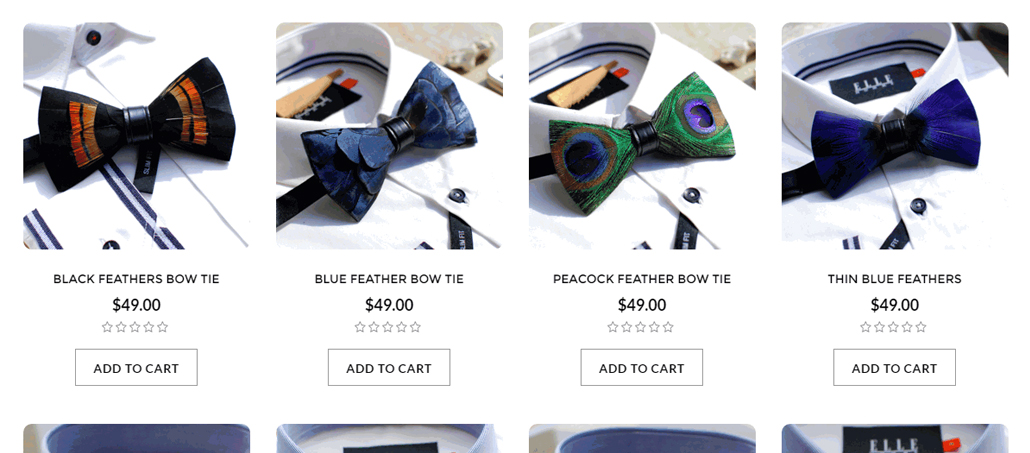 You may have the impression that a bow tie is either a thing for nerds, a tie for that weird joker in the office, or something you must have for any formal event like a wedding. Bow Select Tie is here to change your ideas about bow ties completely and forever. We love bow ties. We have endeavored to create the most unique bow ties that are sure to get you noticed.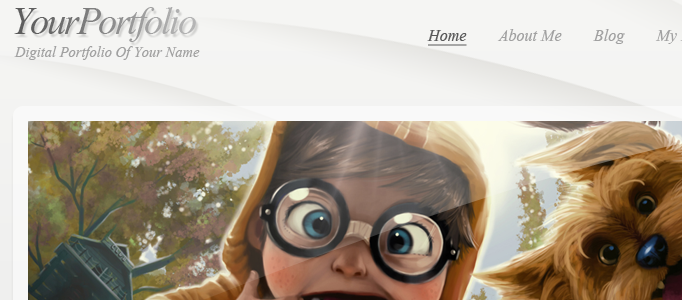 All clever things are usually very simple. Many people just love lightweight designs with simple layouts, free from heavy web elements and complex color combinations. The main idea of clean designs is to achieve simplicity in form and content thereby presenting a clear message to the website visitors. It can be attained by taking into account some important aspects that make a web design clean.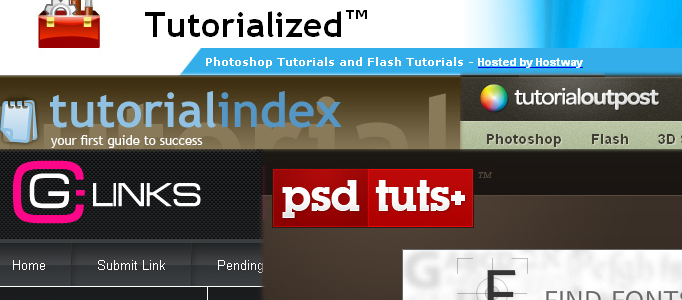 When you have created your own amazing Photoshop tutorials, I am sure you would like to share and spread the world by submitting them to the Photoshop tutorials sites. Now, we have selected 20 Best Places to Submit Your Photoshop Tutorials and their "Direct Submission Link" have been also included for your ease of submission.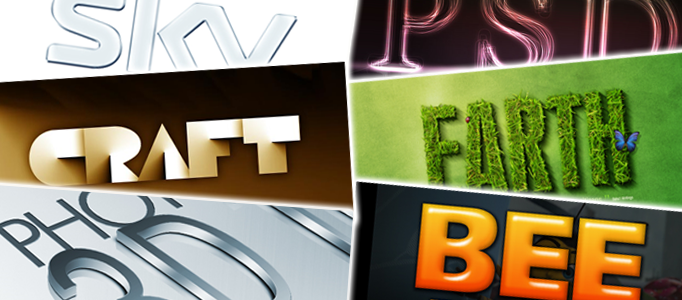 Sometimes, you may not want to use the boring fonts provided by your word processing software. However, Photoshop can allow you to have your own text design. Here Photoshop Lady just picks the Top 50 Stunning Text Effect Photoshop Tutorials for your useful reference.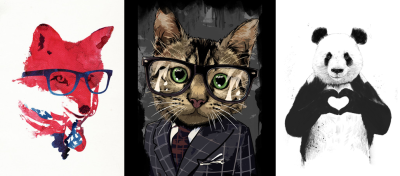 You can decorate your walls and expand your art collection with posters from HeyPrints. The amazing quality posters will help you exlpore the world from the comfort of your home. You can also find great posters for your kid's room as well. Here we have collated a collection of great posters cover all the blank spaces on your walls.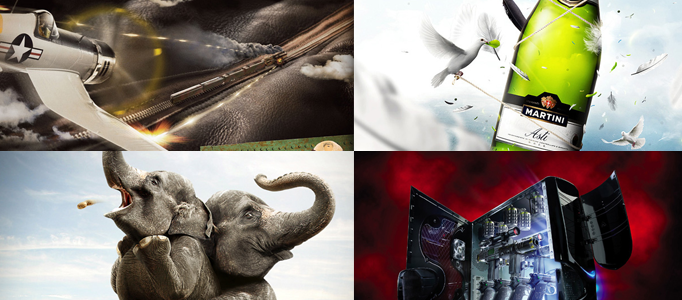 As the economy goes down, it is not easy to earn every penny. To survive in this competitive market, you need to have well planning and good marketing. One of the important element to increase the exposure of your product is the design of your advertisement. Here 25 Stunning and Creative Photoshopped Ads are picked for your information and reference.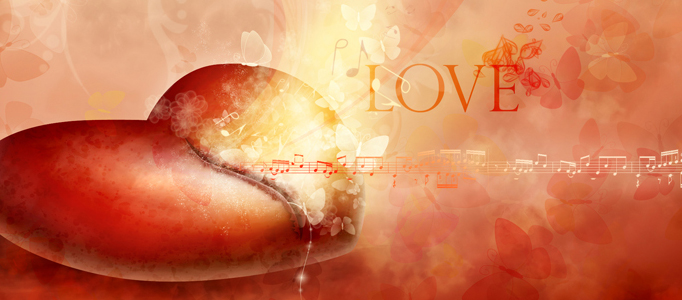 The weather is cloudy and cold…freezing air is everywhere. But you know that spring is close. You can find it in sweet hearts, in little angels and in your beloved. Because love is a spring. Hope this round-up of St. Valentine's wallpapers, templates and tutorials will brighten up your holiday!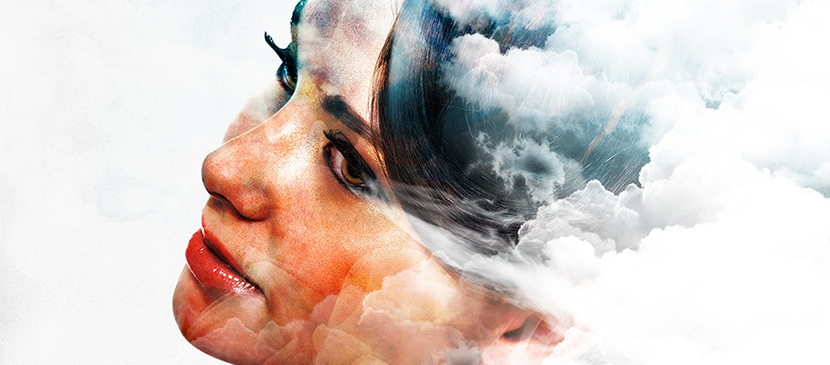 Emi Haze is an Italian digital artist and illustrator who has a strongest passion for art and painting connected to technology. In his works the human being melts with nature and its four elements to give birth to his inner world, ethereal and imaginative, hanging in balance between reality, dream and fantasy. A harmony that bonds man and nature in a perfect way and which unfortunately nowadays seems to be a utopia.