Your Favourite Photoshop Tutorials in One Place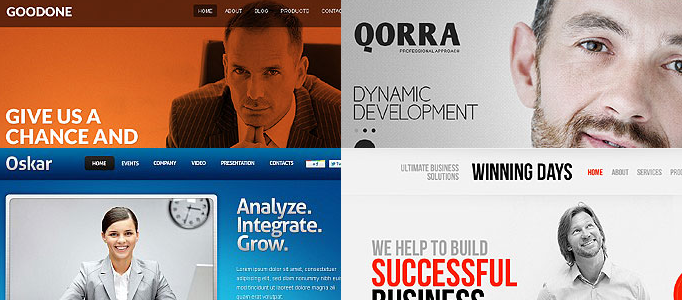 10 Fresh & Awesome Business Templates

- Photoshop is recommended for this tutorial -
10 Business templates have difference in their design, styles and usage purpose, but you will surely like them. They are made with the implementation of a wide color range – from grey and restrained colors to fresh green and rich violet, being able to meet various demands and requirements and to reflect your business nature in a proper way.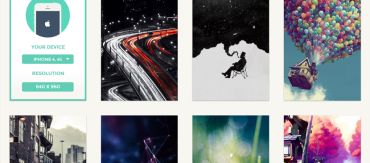 Most of the people would like to change the mobile wallpapers often such that they look cool. But finding a good wallpaper to display on the screen of your mobile is a task in itself. It's even harder to find a wallpaper resolution matches with your screen resolution.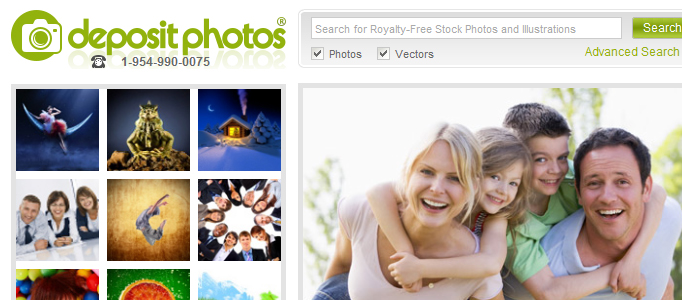 Depositphotos is the best source for premium royalty-free stock photos, illustrations and vector art. If you are a designer, advertiser, photo editor, content manager or blogger, they have millions of high-quality photographs and vector images available at affordable prices to fill all your image needs.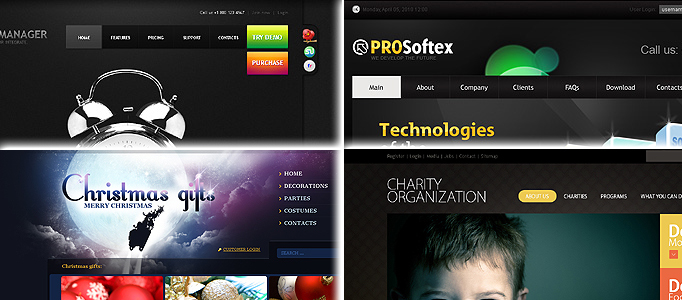 WordPress is web software you can use to create a beautiful website or blog. WordPress Templates can become a great solution if you want your blog powered by WordPress to look professional and different from the others on the web.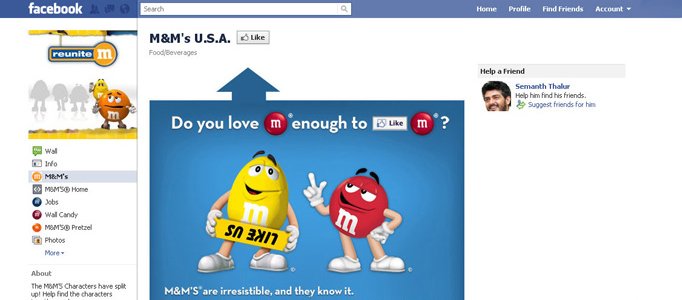 Facebook has become a notable part of our social life. The community's population amounts to over 600M profiles. Facebook has become extremely popular among businesses and brands providing a marketplace for their products and services and one of the most important means of promotion. Custom fan pages let the project stand out from the crowd.
We are happy to announce another massive giveaway from Inky Deals that comes with a free pack of premium resources worth $66. The freebie is sent to the email address you use to enter the contest and is part of The Epic Bundle: $20,048 worth of Top-Quality Resources – From $49.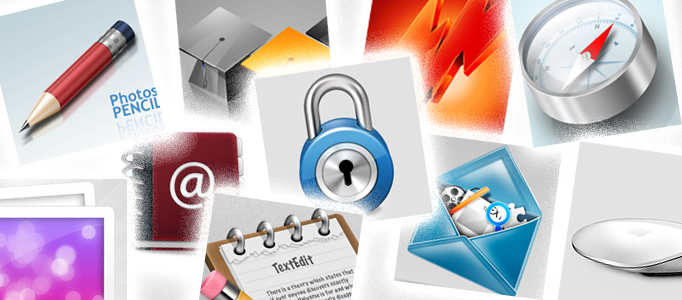 Icon design can be very simple and nice. To design your own icon, you have to refer more samples to inspire yourself a good idea. We have been searching the most beautiful icons around the internet. Now, top 10 design tutorials have been selected for your information.
Script fonts have their issues. They can be bold and brash, yet legible. Or they can be beautifully curvaceous, yet a bit tough to decipher. What you need is a font that's "just right." The perfect balance between the two is the Gioviale typeface from Laura Worthington.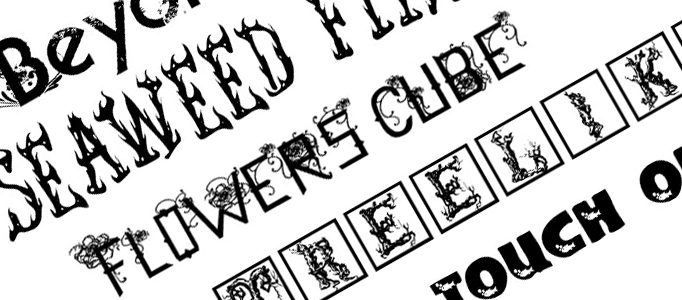 Font is a substantial element to your overall design in your web or theme. However, it may take a while to look for a nice one to suit for your theme or design background. Therefore, to save your time, we have selected 25 outstanding natural themed fonts for your information.