Your Favourite Photoshop Tutorials in One Place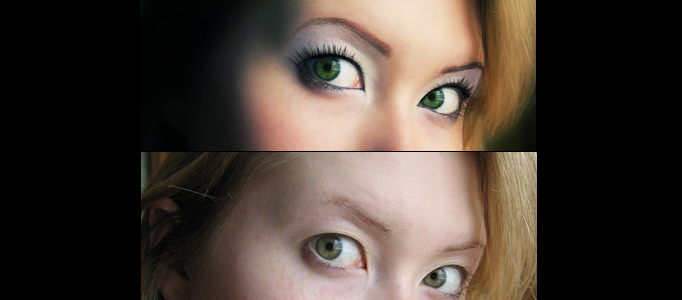 Photoshop Beauty Tutorial

- Photoshop is recommended for this tutorial -
In this tutorial, it will show you how to edit and improve a image to become more pretty and wonderful. To edit and enhance the beauty of image, there are different ways to achieve this. It is worthwhile to learn it as this. (Downloading the tutorial is required.)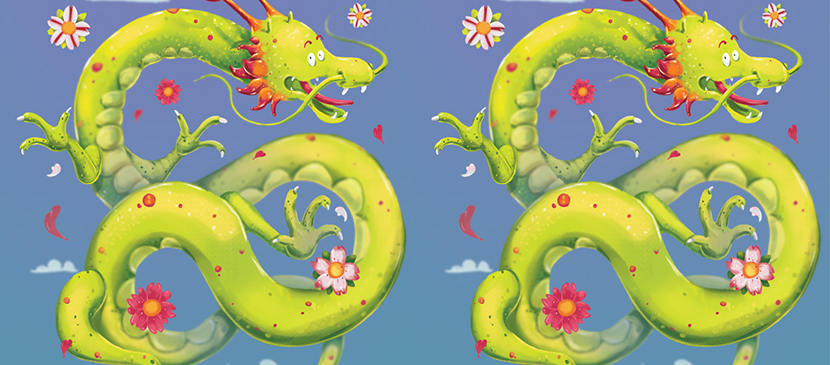 Wish to change the flatness and two-dimension of your artwork? This tutorial has a quick fix for this by creating the illusion of depth of field in your illustrations to decrease the distance between the nearest and farthest objects in a scene that appear acceptably sharp in an image.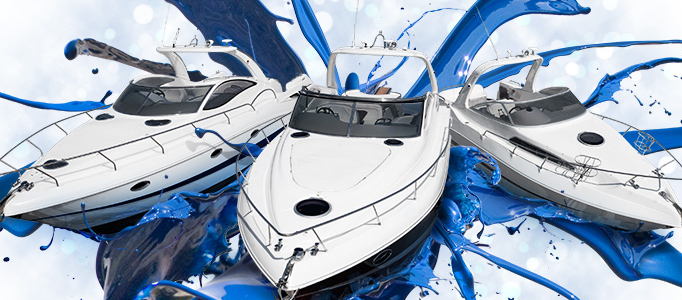 In this tutorial it will show you a creative process. The workflow for creating the splashes involves taking photographs of thrown paint. In the final, you can add anything you want to your advertisement design. You can add a logo and some text in the image you want.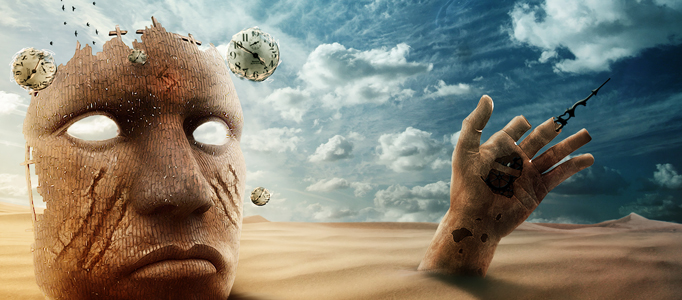 Face mask can be very horrible since this is a bit unusual. However, when you would like to design your personal face mask, you can present it in a different way such as providing a nice natural background or other beautiful background you like. This tutorial will teach you how to mix your mask to a natural scene.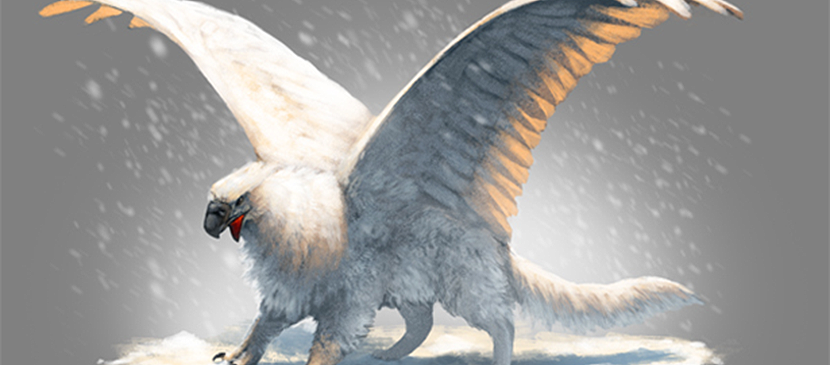 This tutorial will show you how to "sculpt" a snow griffin quickly using colors and mainly a single textured brush. All the shading and coloring will be reduced to very few steps. You can use it to paint a concept art, or to create a base for more refined illustration.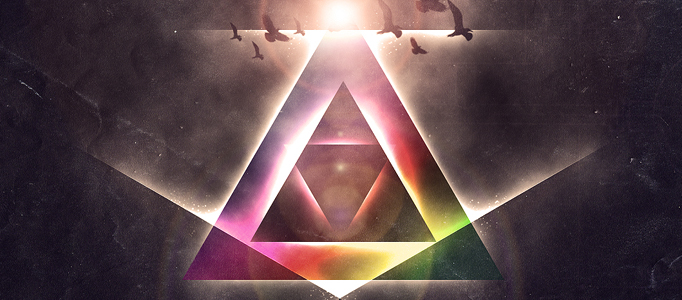 Whatever design needs to have nice lighting effect to apply with, then the object background can be specified and focused. Geometric lighting effect could be applied to some scientific object. This tutorial will show you how to shape the light as a triangle.
Design a nice object is not required to begin with drafting. You can use some other objects as an initiation. The idea is to use objects with different shapes and then merge them together plus coloring and lighting adjustments.
If you have something which are memorable, you can apply this traditional style for it. Here the style has been applied to a natural environment to specify the tree is dead.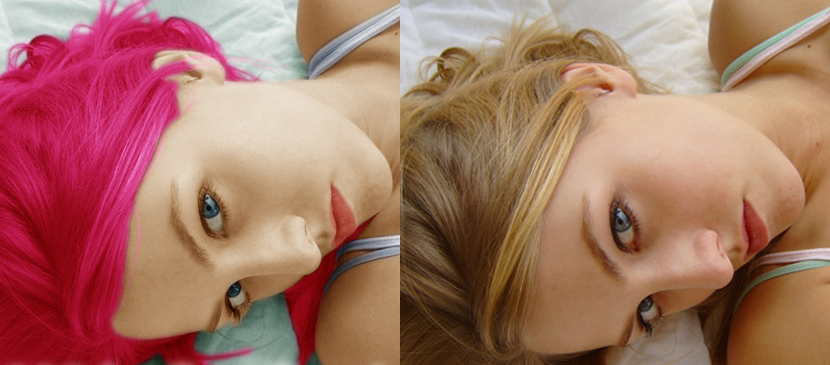 Most of time, you may not be happy with your existing photo and you would like to make some changes such as hair's colors. This tutorial will show you how to recolor an image using selections and variations. This is very useful that you can widely apply the skills from the tutorial.