Your Favourite Photoshop Tutorials in One Place
Photo Manipulation – Honey Topping on a Cake

- Photoshop is recommended for this tutorial -
To create a special dessert, you can use real big objects such as a plane, hand and cake to form. It is all about photo combination works. You just need to extract your objects from images and put them together with color adjustment.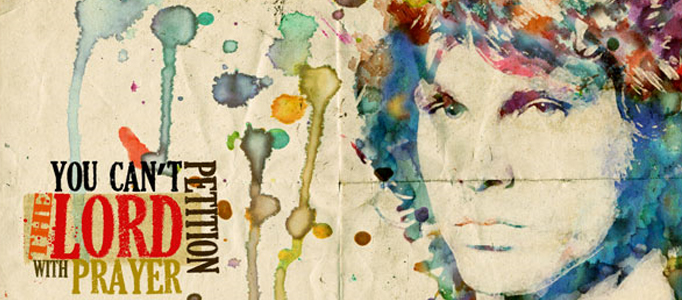 There are plenty of ways to create a Watercolor Effect in Photoshop. Some are very cheesy and you can easily tell that a simple filter has been used. In this tutorial, we will be using Layer Masking. It is one of the most fascinating and powerful Photoshop method, to use layer masks in your designs.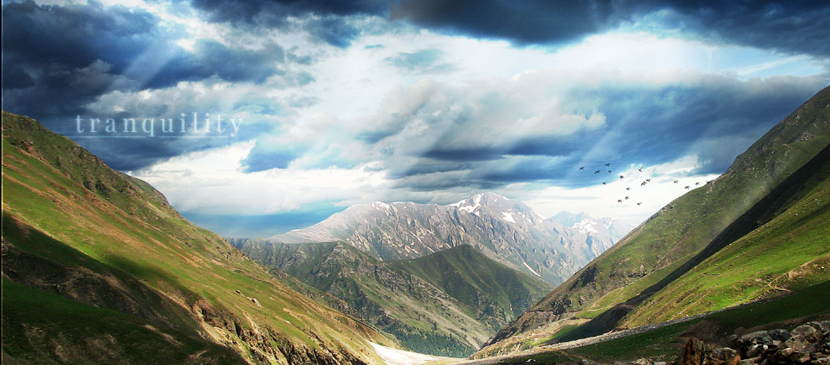 In this tutorial it will cover the process of editing your landscape photos in Photoshop to give an epic, almost fantasy style appearance with bright colours, high contrast and lots of fine detail.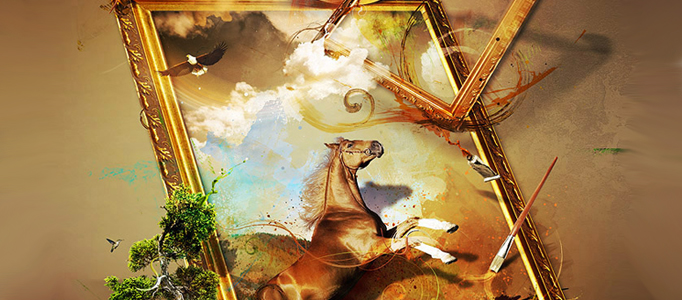 How to turn your paint art to be alive? You can have a look on this tutorial. The painting art looks very special as the objects in the paint seems to be in moving. You can also use this idea to create your own alive painting art.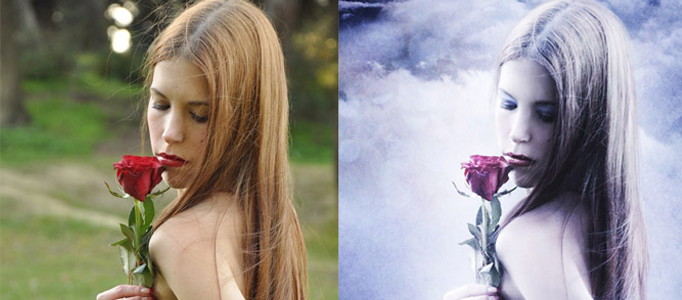 Color adjustment skills are very useful especially when you are doing Photos combination. To mix your image with different backgrounds, you have to adjust your photo colors. Here will show you some skills to transform a normal image to be a cold scene.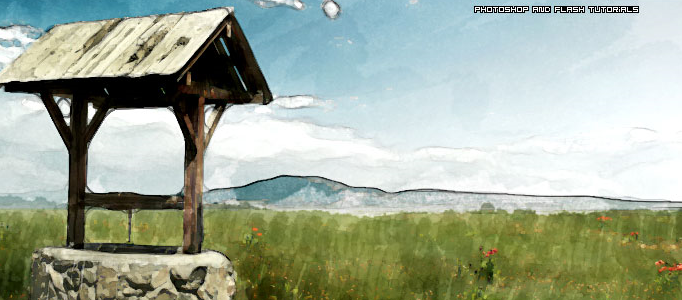 This time will introduce a tutorial about transforming a photo into watercolor painting style. One more special effect you can learn to change your personal photo like a paint. Photoshop functions such as Image, Filter & Blending options will be mainly involved. You can now have more practice with these functions.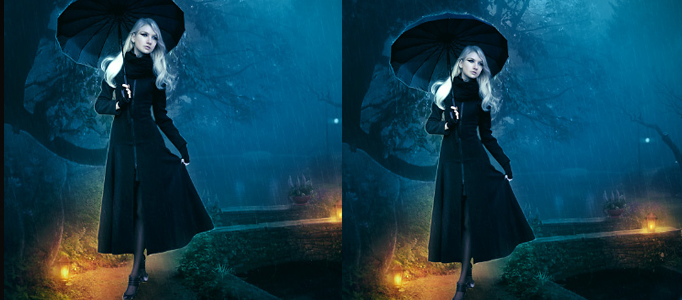 Whatever you imagine, you can use manipulation to create. This tutorial will show you some tactics to do that. You can use the same idea to implement.
Have you ever wanted to paint yourself or a friend, but struggled with making your paintings look like them? Digital Portrait Painting in Adobe Photoshop tackles the intimidating topic of digital portraiture head on. In this course, Melody Nieves will help you to paint two beautiful digital portraits, one in color and the other in black and white.
Create a fantastic scenery always requires a high level of photoshop skills to achieve. However, lots of scenes can be done in a easy way. In this tutorial, all the works are mainly done by cut & paste and simple photo effects.