Your Favourite Photoshop Tutorials in One Place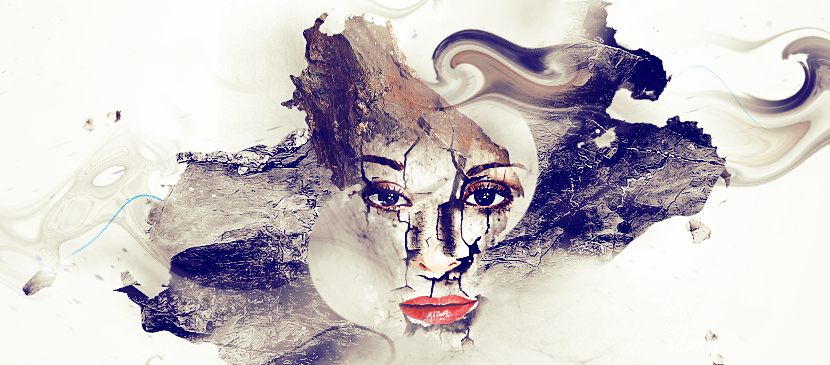 Photo Manipulation for an Artistic Face

- Photoshop is recommended for this tutorial -
In this Photoshop tutorial, it will show you the process of creating this Artistic Photo Manipulation with Cracked Face Effect in Photoshop. We will practice a number of layer masking techniques and image adjustment tricks along the way.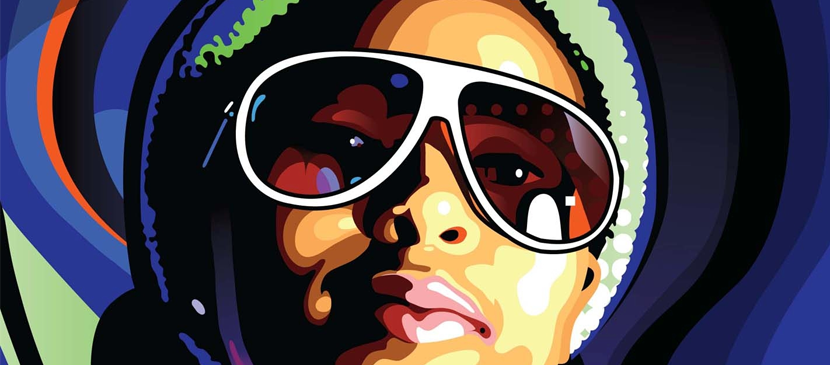 In this tutorial, it lets you behind the curtain to see how to create his incredible vector portraits by turning a photo into a 'poppy' vector illustration. You will learn quick and easy Photoshop adjustments that prepare artwork for translation into vector shapes.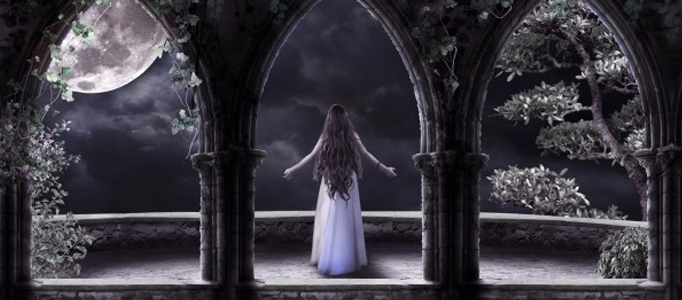 Have you ever tried to use combination effect to create a legend scenery? Here is a such good example to create a princess to stand in her castle. To mix several pictures into a single one, it is mainly related to color and lighting combination techniques.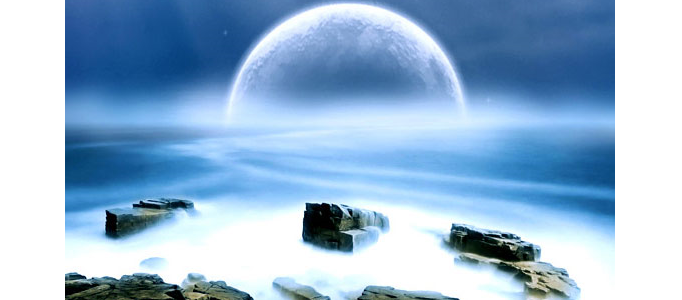 In this tutorial, it is going to show you how to create a very nice soft sea light scene by few pictures. These pictures form a very nice combination. You do not really need to have a professional photoshop skill, but the skills to look for good pictures.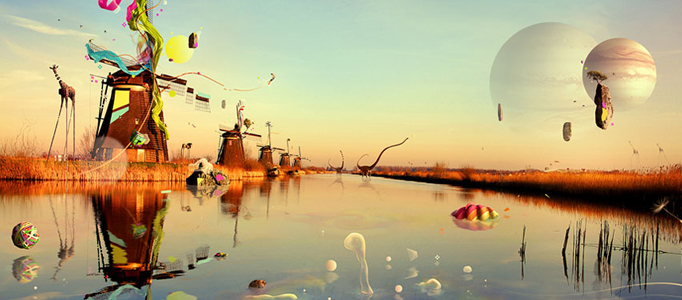 In this tutorial i will show you a technique how to create surreal bubbles & items and realistic reflections on the water. I have used this technique in quite some work. You can see this technique on the image below.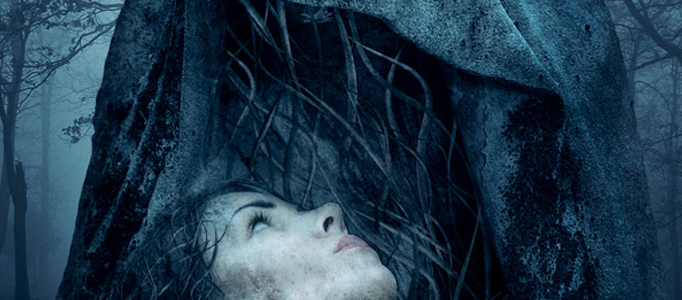 You may read a lot of fiction or watch some nice movies about some imagination sceneries. Somehow, through Photoshop, you can create your own legend scenery on your hands.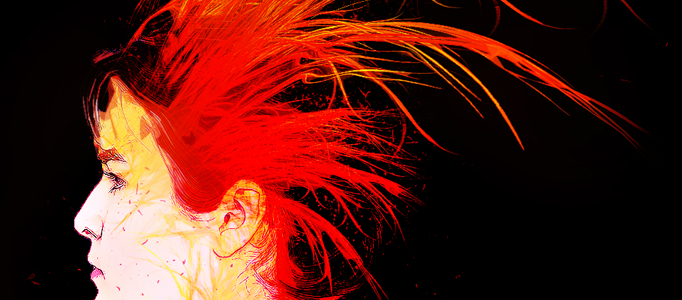 If you find your image / portrait is too normal, you can have a try to turn it into something fashionable. You can use Photoshop manipulation to change your hair and draw something special on your face plus little Photoshop effect to change the color.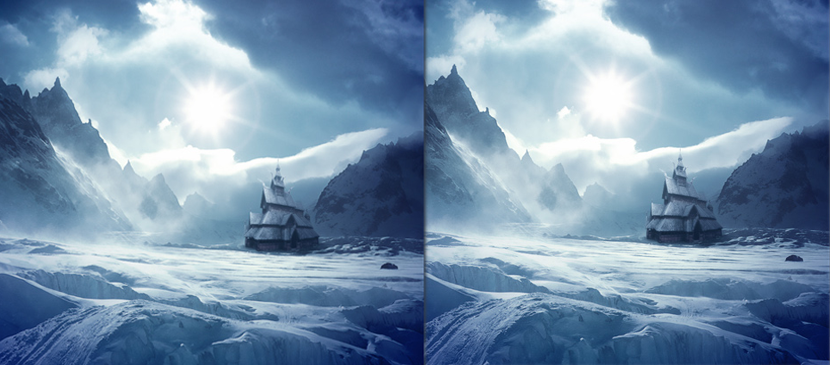 This photo manipulation is about forming a nice snow village using a few photos. You just need to prepare a ship and insert into a snow scene. After adjustment of photo color, it is done.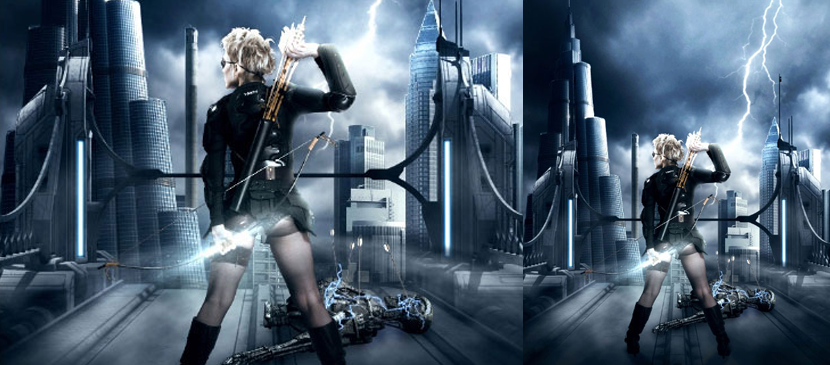 Photo manipulation allows you to create something beyond your imagination. You can arrange yourself to be an outstanding fighter in a special environment based on several ordinary photos.