Your Favourite Photoshop Tutorials in One Place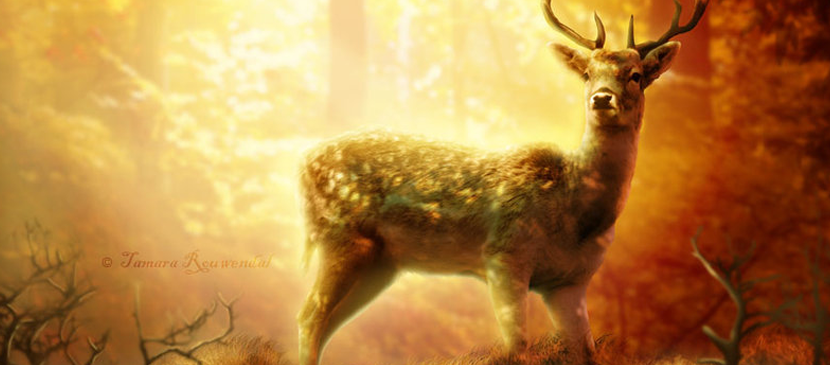 Photo Manipulation for a Wild Animal Scene

- Photoshop is recommended for this tutorial -
A step-by-step tutorial on how to manipulate a wild animal scene. Techniques for mixture of different images will be presented. Photomanipulation is a lot about experimenting and practising.
You may scratch your head to design a nice background for a plain object. If the background is too colorful or charm, then your reader would move the focus on the background. Here will show you an example to design a soft background to match with the plain object.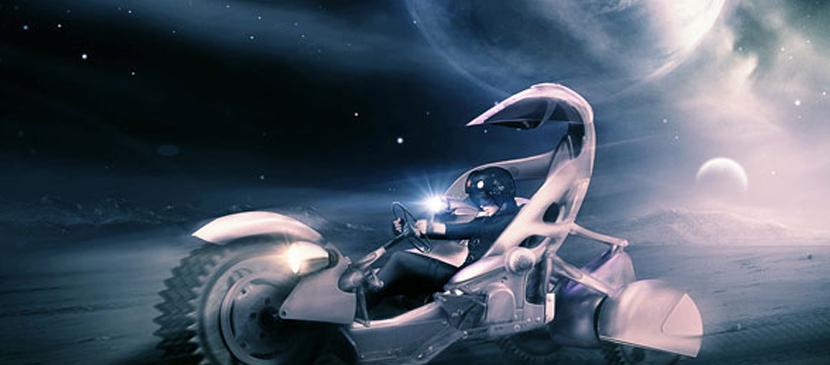 The beauty of this tutorial is that the various source images we're working with aren't similar at all, but through some creativity and outside-the-box thinking you'll learn how to turn a daytime scene into night, and rework a tractor/plastic toy into a believable sci-fi motor cycle.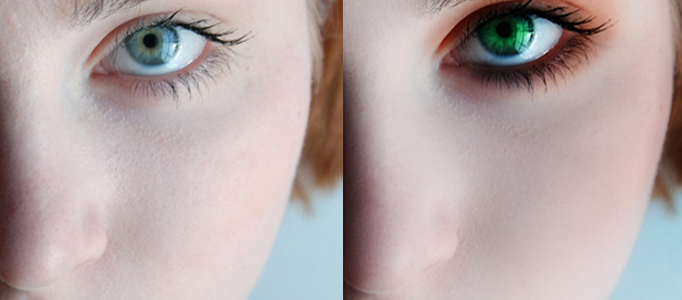 Using simple Photoshop functions, it can greatly transform your image to look like after make-up. Therefore, your skin will be natural and all marks or defect can be completed removed.
A normal children reading scenery can be turned into an imaginative photo. Lots of cartoon scenery like Harry Porter always make their magic or monster out of the book. You can use the same idea to apply to your photo like this tutorial.
You may wonder how to make an interesting scenery. The most important element is the idea. Using a normal commodity, you can form a very interesting scenery by putting a sailing scenery inside a bottle.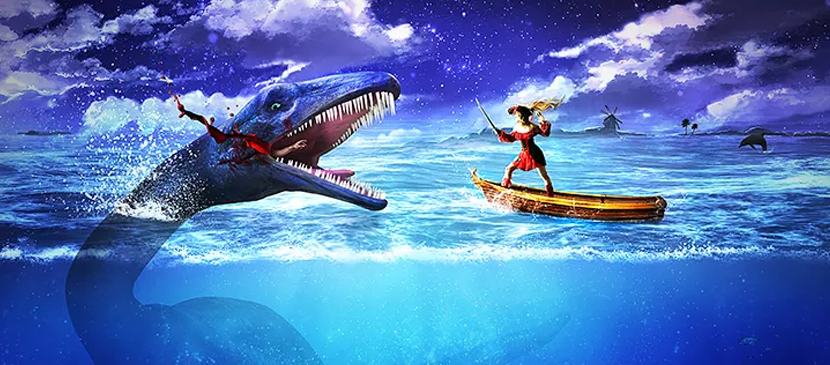 In this tutorial, it will make extensive use of layers, masks, smart objects and other basic Photoshop tools. You can use the idea and techniques to make your own imagination scene.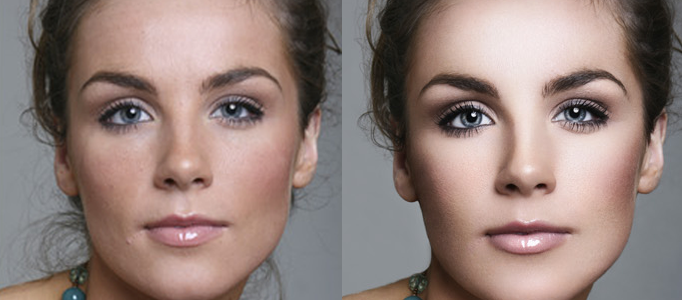 To turn your image to be professional, it does not require a sophisticated techniques to do. Simple Photoshop settings could improve your photos significantly like this tutorial.
You may always find that most of the movie posters are very awesome. Lots of movies production company would hire the best designer to produce some nice movie posters to advertise their movies. You can pick up some advance skills after following this movie poster tutorial.