Your Favourite Photoshop Tutorials in One Place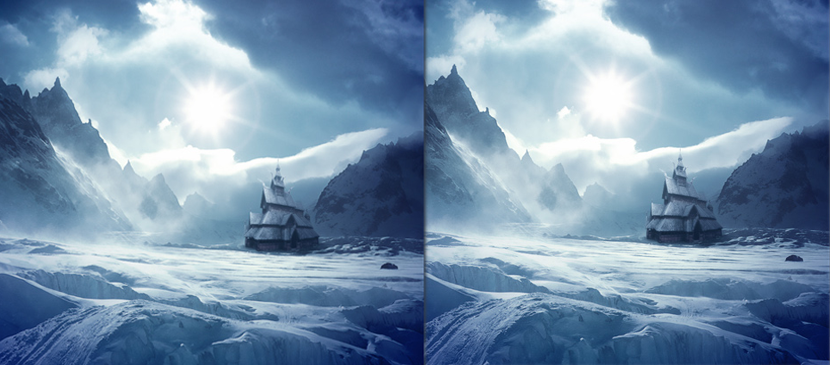 Photo Manipulation for a Nice Snow Village

- Photoshop is recommended for this tutorial -
This photo manipulation is about forming a nice snow village using a few photos. You just need to prepare a ship and insert into a snow scene. After adjustment of photo color, it is done.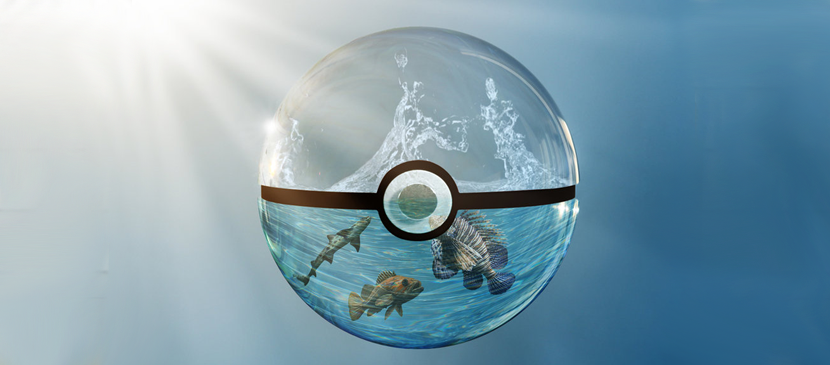 In this tutorial you will learn how to create a transparent ocean ball for fishes in photoshop using some simple tools and techniques. Hope the tutorial was detailed enough and you achieved a good result.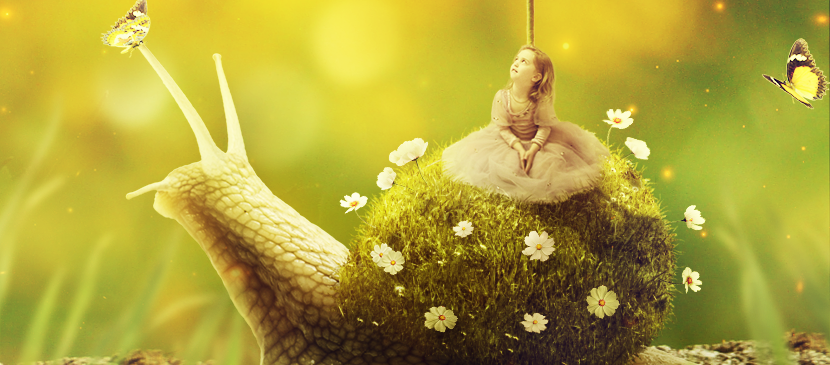 To create the surreal scene above, the tutorial starts with providing the background, adds a grassy – shell snail, and adds a child, flowers, butterflies, grass blades, blending them with adjustment layers, masking and brush. Then it uses a light and bokeh texture to enhance the atmosphere and finishes with some adjustment layers.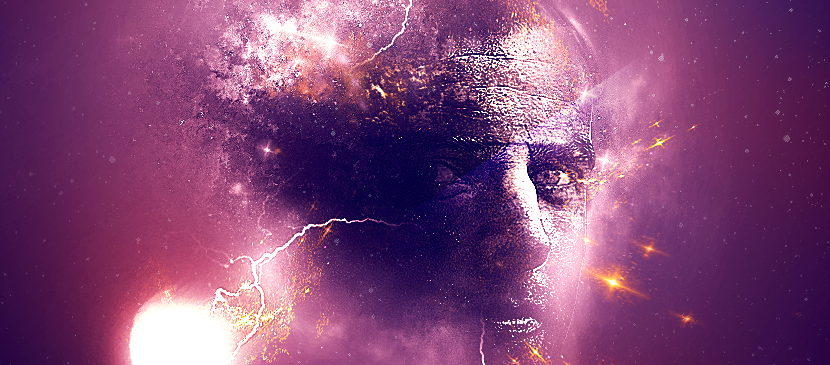 In this tutorial, it will show you the process of creating this Create a Human Face in Universe Background by Electrified Orbs in Photoshop. It will show some interesting methods to rendering the electrified orbs by utilizing lightning textures and various Photoshop tools.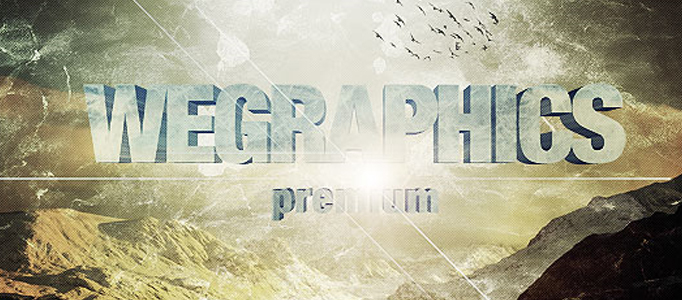 To create your personal movie poster, you can try a few movie poster tutorials first to get started. As there are various approaches to do, you can try to find the good skills which is suitable for your own poster creation.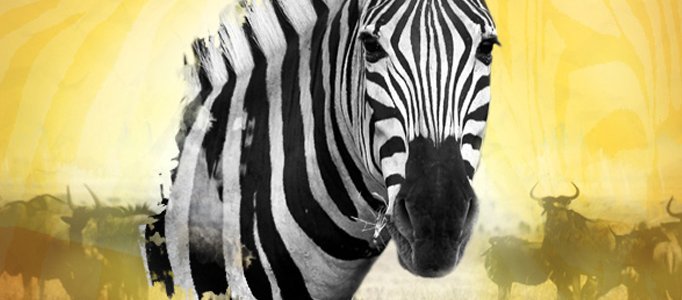 If you have no idea about designing an animal poster, you can refer to this tutorial which used the popular method. It uses lots of animal to form a natural background plus using the color adjustment to turn the main object to be outstanding.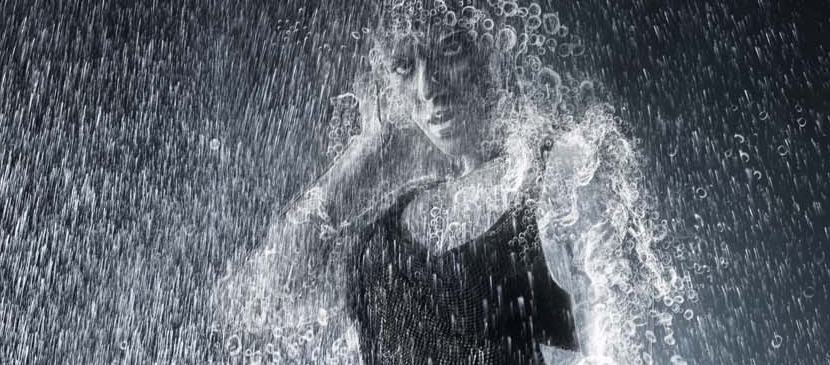 How to specially present the raining scenery? Except adding a shower on image, you can also change the image status to be liquified. The method is to use the water and bubbles to combine with the human skin, head and hair.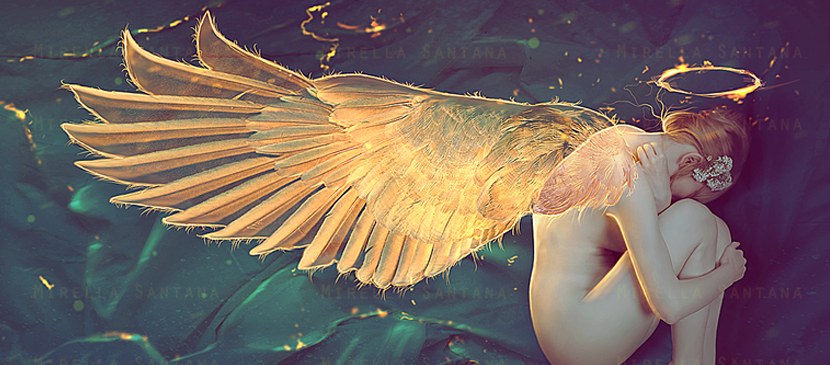 Photo manipulation allows you to do some add-on for your image. You can use a pair of bird's wing to put it at the back of human plus some color and lighting adjustment. Then it is done.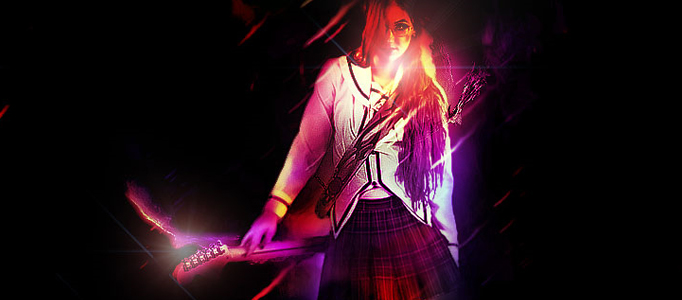 Mix-colourful effect seems not difficult but some special techniques are required. Before applying the color, some of background from other images need to be prepared. That would entirely depend on what style you want to result in.