Your Favourite Photoshop Tutorials in One Place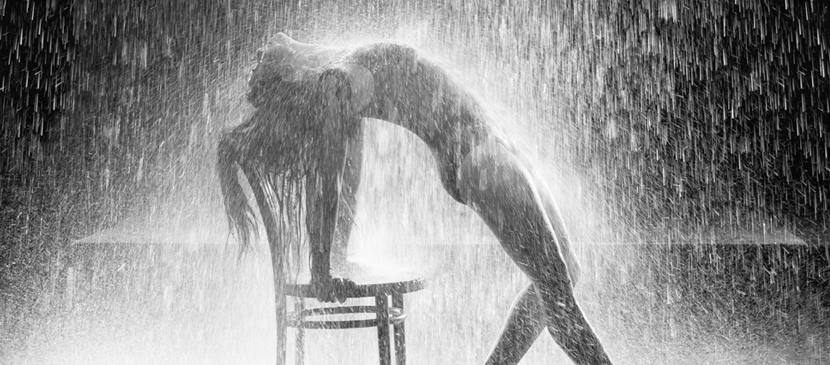 Photo Effect Enhancement Tutorial for an Image

- Photoshop is recommended for this tutorial -
In this tutorial, it will show you how to correct key issues those photographing artificially low-lit indoor events – such as stage shows, theatre productions and awards ceremonies – will come across during their shoots. These include underexposure, colour spills, distracting backgrounds and noise from shooting at high ISO.
A piece of green land, a small house plus some simple objects can form a piece of nice green land and village. Same idea can be applied into city planning. You can develop whatever you like using photo combination effect.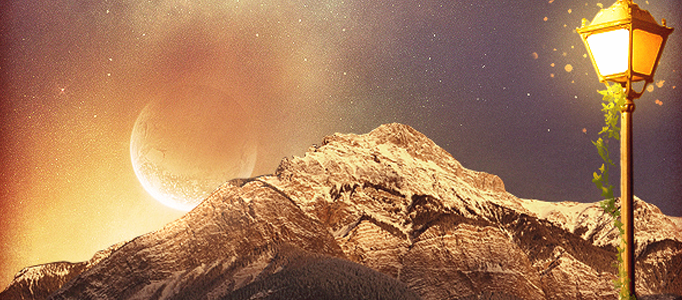 Different people would have different imaginative scenes. Here this scene is the combination from moon, flower, path and a mountain. The tactics are the fusion of their colors so as to mix different pictures together.
This tutorial is going to teach you how to apply multiple layer duplication, transforming and warping of objects. It's basically re-using whatever we have in order to create a solid looking phoenix coupled with flame and light ray effects.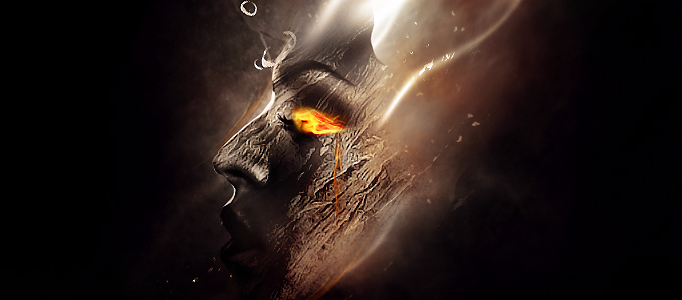 Lots of monster and alien usually are combination of human and plant or animal. Therefore, you may try to combine different sort of stuff together to form a new spices.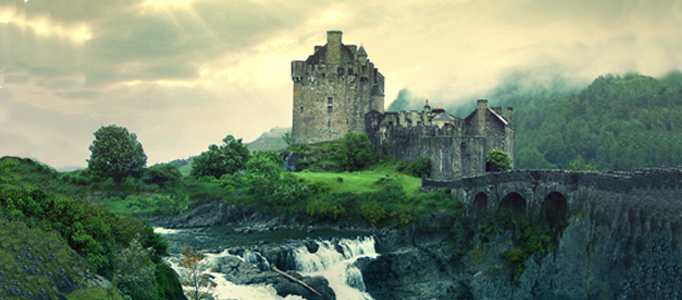 If you want to combine two different things into one photo. This tutorial can give you some hints to do that. To do the photo manipulation, you always just need to know few different techniques as mentioned in this tutorial. Hope you will like this.
Readers need to download the tutorial. In this tutorial, you will learn how to create a beautiful natural scenery. Firstly, you need to find a few scenery photos to do this combination. Then turn the scenery color as this.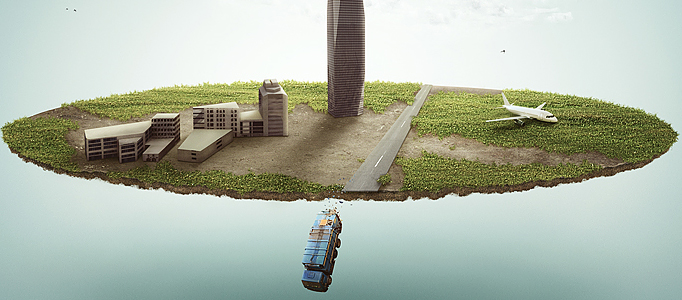 Many fantastic scenery are based on their good ideas. Usually, simple techniques can create various good results. This graphics is initiate with a nice wonderland, then key in trunks and buildings etc. to form such a nice piece of artwork.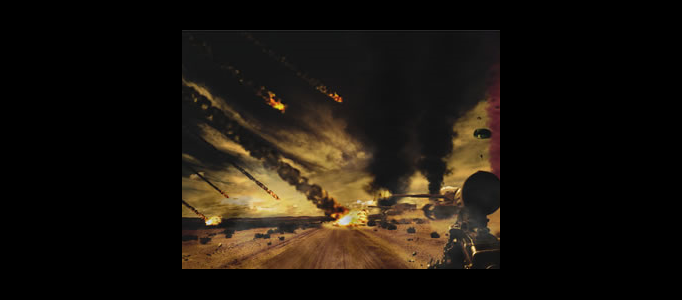 In this tutorial, it will show you how to transform a fairly typical road-trip image with a big blue sky and wide-open spaces – into an apocalyptic battle scene, complete with tanks, guns, parachutists and a hail of incoming missiles. Finally, to make the scene more realistic, add a motion blur on the first tank.